Since launching Passage Virtual Events, we've been hearing from tons of folks who fall outside the traditional "event creator" definition.
Bartenders with rad mixology skills. Fitness instructors whose students are aching for a good workout. Musicians, comedians, filmmakers, and athletes – the truth is anyone can host amazing events with the right tools.
At the same time, we understand that creating your first online events might seem overwhelming. How can you keep your audience engaged when they're not physically in the room with you? How will you get the word out? Will anyone actually pay for access?
Virtual events come in all shapes and sizes and cover every interest area, from home crafters and DIY-ers all the way up to large-scale entertainment venues. If you're not sure where to get started, get some inspiration from the 13 virtual event ideas below.

Are you ready?
Food and Beverage
Whether you own a restaurant, bar, winery, brewery, or distillery, these ideas are for you.
People are now craving virtual experiences that involve tasting food and homemade drinks since they get the chance to try out new stuff from the comfort of their homes.
Start a wine/beer/spirits tasting club: Deliver locally or ship bottles to guests and host live virtual tastings. You can even create a monthly subscription so attendees can make sure they don't miss out on any of your recurring live streams. If you don't know how to create an event subscription, you can check out our blog and learn more about it.

Host cooking classes: Organize virtual cooking lessons led by your restaurant's chefs. Spicy tacos, delicious Italian pasta, authentic Pad Thai. Each live stream can have its own food theme.

Make cocktails at home: Show your guests how to make your signature cocktails during your virtual event. The boring whiskey on the rocks is no longer going to be the only option at home gatherings!

Start your own meal kits: These are really popular right now. You can create your own local version by selling a "[Your restaurant name here] dinner box" that comes with everything customers need to make your house specialties at home. Host a live-streamed cooking demonstration, where guests can follow along at home.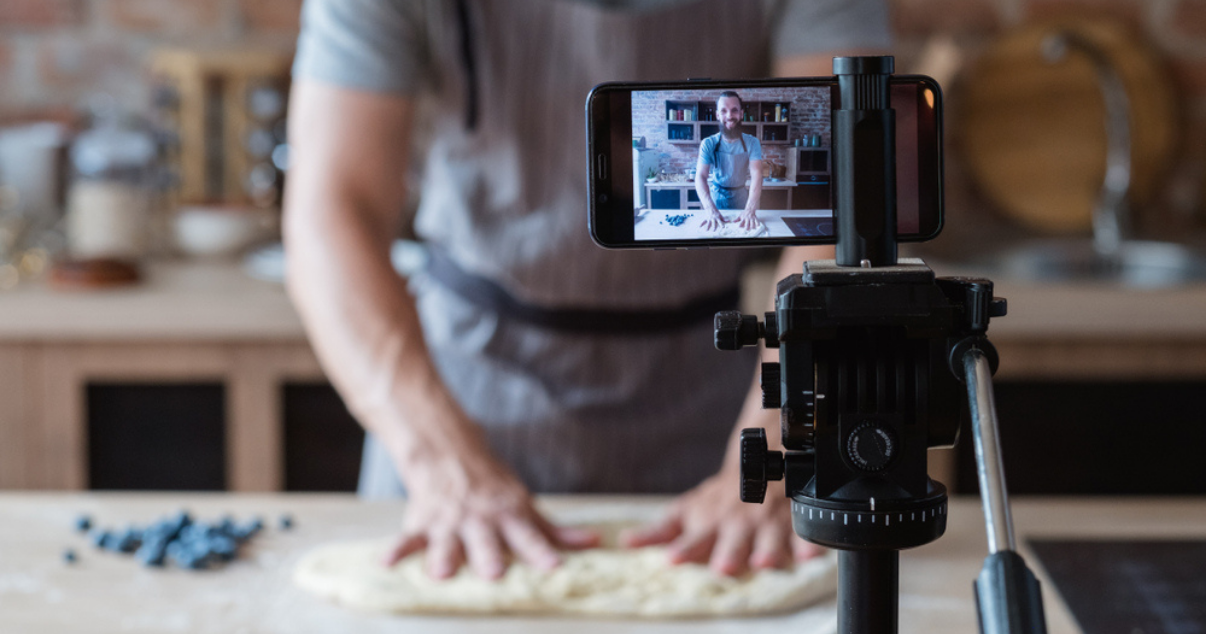 Arts and Entertainment
Musicians, filmmakers, comedians, dancers, DJs, and artists of all mediums. Everyone should be able to share their art! And the best way to reach fans who live on the other side of the country is by live streaming your event. Check the ideas below and start planning your virtual event right away.
Host a live film premier: If you're an independent filmmaker, you can easily live stream your latest film and chat with your supporters about the filmmaking process. You can even offer multiple ticket bundles for fans to choose from: (1) watch it live, (2) live + video on demand for 30 days, and (3) virtual Q&A with the cast/crew.

Bring the comedy show home: Host a live improv show, or present your virtual sketch comedy as SNL did. Use the live chat to engage with guests and take suggestions for each improv scene. And if you want to, you can allow guests to send you a "tip" or monetary donation to show their support.

Live stream workshops & classes: Host a Paint and Sip virtual workshop that includes an art supplies package. Ship paints, canvas, and everything attendees will need in advance. If you're a dancer, you can host online events to share your moves with everybody. No matter if it's a hip-hop seminar, a ballet class, or a street dance workshop, you can start live streaming your event with just a few clicks.

Share your music: If you're a DJ or have a local band, you can play your music live in a virtual concert or music festival. Staying connected with fans has never been so simple By using the live chat, guests can request their favorite songs and you can play them live.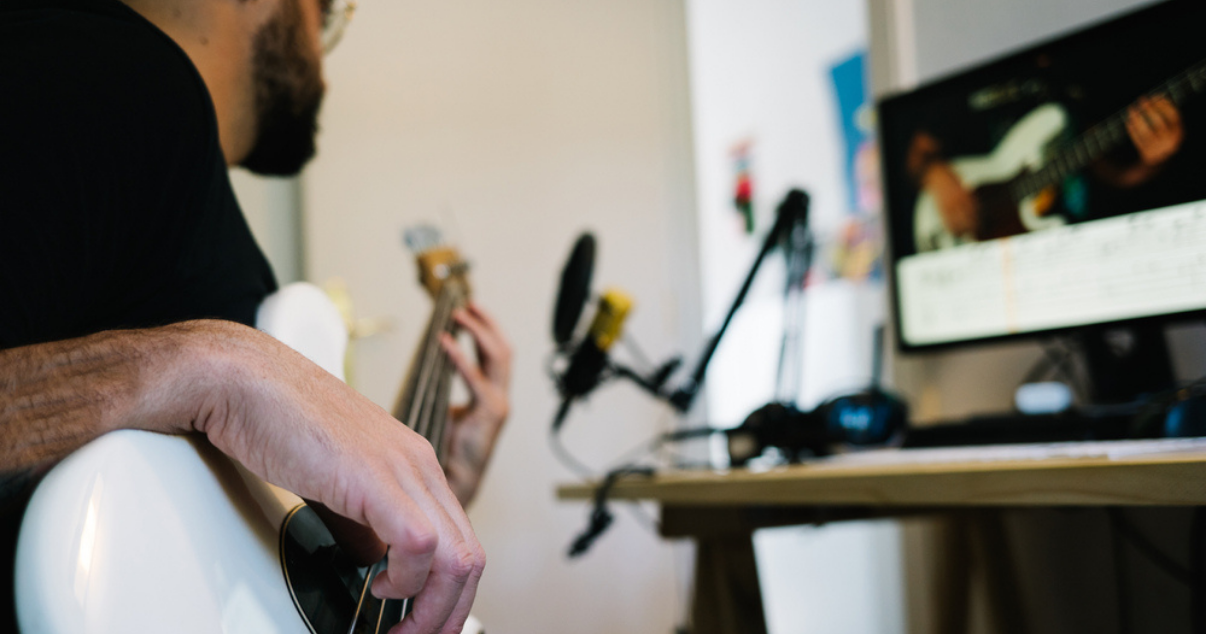 Too busy? Train from home: Sometimes people are extremely busy and don't have enough time to go to the gym (even though they'd like to). Make it simple for them and convenient for you by offering virtual classes (private or semi-private). Help your students work up a sweat from their living room!

Feel zen with a hybrid yoga or pilates class: Give students the choice to join your class in the studio or virtually. Your studio may have a capacity for 15 or 20 students, but if your event is hybrid—with both an in-person and live stream component—you can reach an unlimited number of students anywhere around the world.

Kick off the big game: Hey coach, have you ever thought about live streaming the matches your team plays? It's a great way to grow your fanbase; even if fans can't make it to the game, they can still support you (or even watch the game on-demand afterward). And if you're an athlete, you can host a virtual event with Q&A where fans can interact with you over chat. Or you can offer pro tips to help other athletes improve their skills.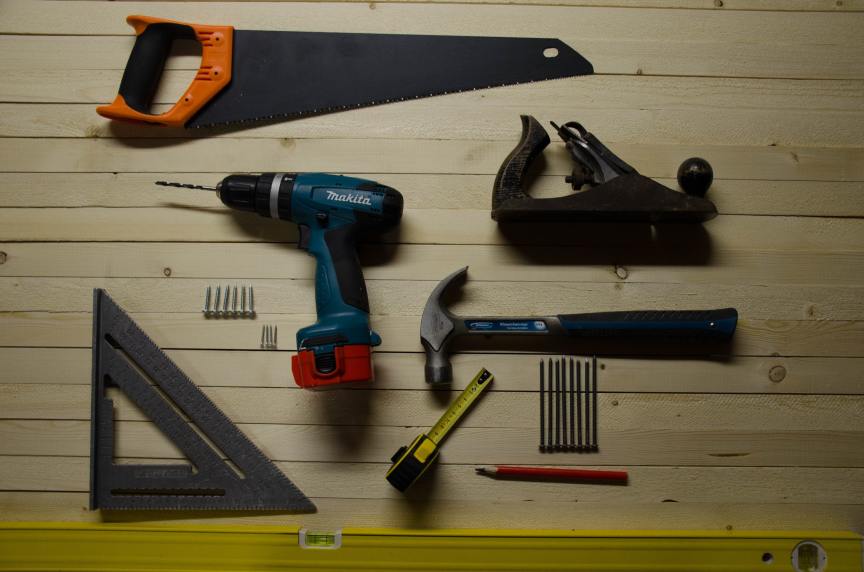 Miscellaneous
There are endless options when it comes to creating your own virtual event. Here are just a few more ideas to consider:
Trivia night

Magic shows

DIY hair & nail care

Drag queen bingo

Activities for kids

Virtual karaoke or sing-alongs

Group or one-on-one consulting
Use any of the ideas above for inspiration and create amazing events based on your talents, interests, or business. Once your idea is clear, Passage can help you bring it to life.
We know Virtual Events
Event ticketing: Our ticketing software will let you sell tickets online AND help you reach more fans and supporters. Create bundles, combo tickets, different ticket types, and more.

Streaming service: We've got our own stream platform, which is easy and ready to be used without any complications. You don't need to be an expert to live stream your events. If you have any doubts and are still hesitating on which platform better suits your needs, you can check out this blog where we compare different streaming services.

Many available features: These include Video on Demand, Live Chat, Instant Donations button, and more!
Passage Virtual Events was designed to fit any size online event and cover every interest area, from yoga teachers and DIY-ers up to large-scale entertainment venues.
Maybe you're not a professional event producer, but you still have a lot to offer. So why not create a virtual event?
If you don't know how to get started, check our Event Organization Checklist and create the events you love!