As rewarding as event planning can be, it can also be exhausting. Any moment can feel like you're only an inch away from chaos when trying to get every detail right to provide your guests with the very best experience possible. Even if you're not an absolute tech geek, having the right apps and tools under your belt makes a world of a difference when planning and executing your event. You can streamline your event to stay more productive and meet the needs of your audience, all while reducing stress for yourself. Read on to discover 9 free apps and tools that every event producer should know about.
Plan Like a Pro
1. Asana
Having a solid, project management tool to keep track of all of your to-dos is essential. Asana is great for teams of any size, big or small. You can write out your own to-dos, and efficiently divide work amongst your team. View your overall progress to ensure you stay on track before your event. It'll make you feel like you have a personal assistant in your back pocket!
Cost: Free, with additional pricing plans available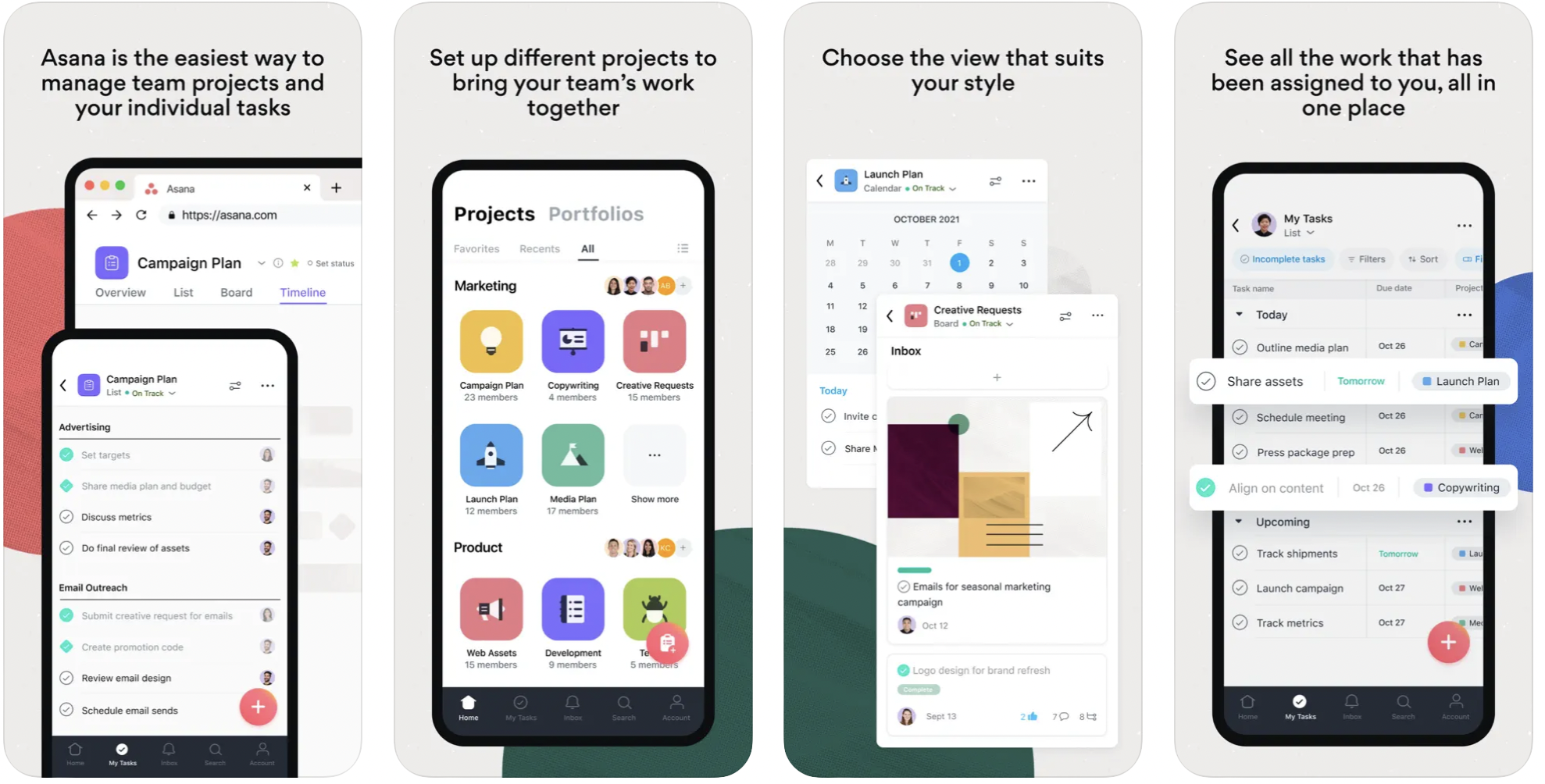 2. Canva
Canva is a big name that you've probably heard of, but if you haven't tested it out by now, you have no idea what you're missing out on. This beginner-friendly software makes it easy for anyone to create eye-catching graphics for their event. Need an event logo? Business cards? Flyers? Even t-shirts? Canva has your needs covered. It's already loaded with a variety of templates, fonts, stock images, and more to choose from. This is a great alternative before jumping into the abyss of Adobe suite products.
Cost: Free, premium subscription available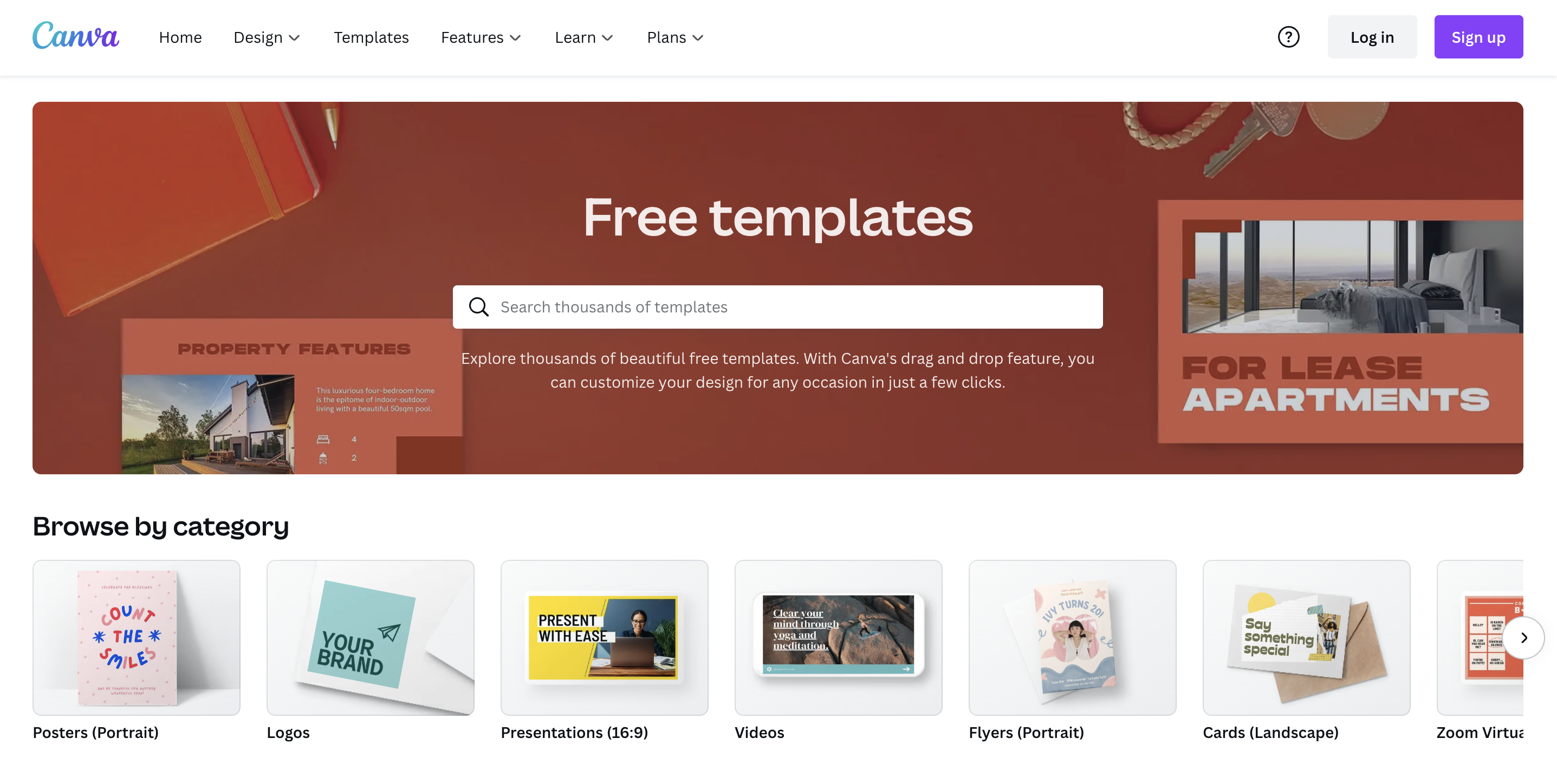 3. Magic Plan
Visualizing how to properly use the space in your event venue can be tricky. When you're visiting your site, pull up Magic Plan. Just using your phone camera, you can scan and measure the room. It will instantly draw up a 2D and 3D rendering of the space, which you can further use to plan how many seats you'll need, where to place tables, and other items.
Cost: Free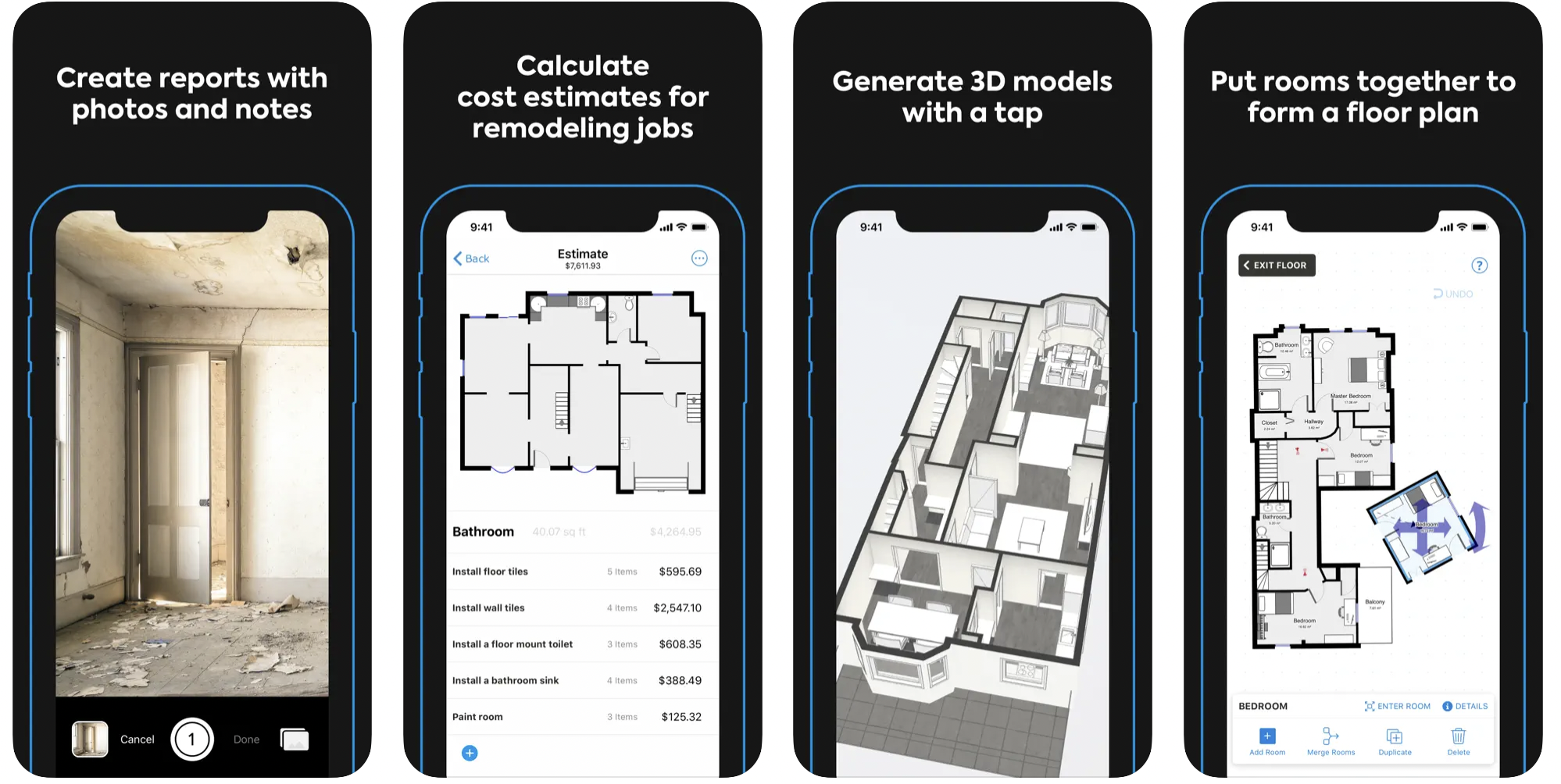 Connect with Your Audience
4. Slido
Slido is a mobile app that uses live polling to collect attendees' questions or get feedback. This helps your guests engage in meaningful conversations and provides an easy way for them to ask questions. What's special is that you can use this to connect with audiences even across different event formats, whether that's all in-person, virtual, or hybrid. Afterwards, Slido automatically stores all of those responses and data so you can go in and further analyze it to make your event better for the future.
Cost: Free, additional pricing plans available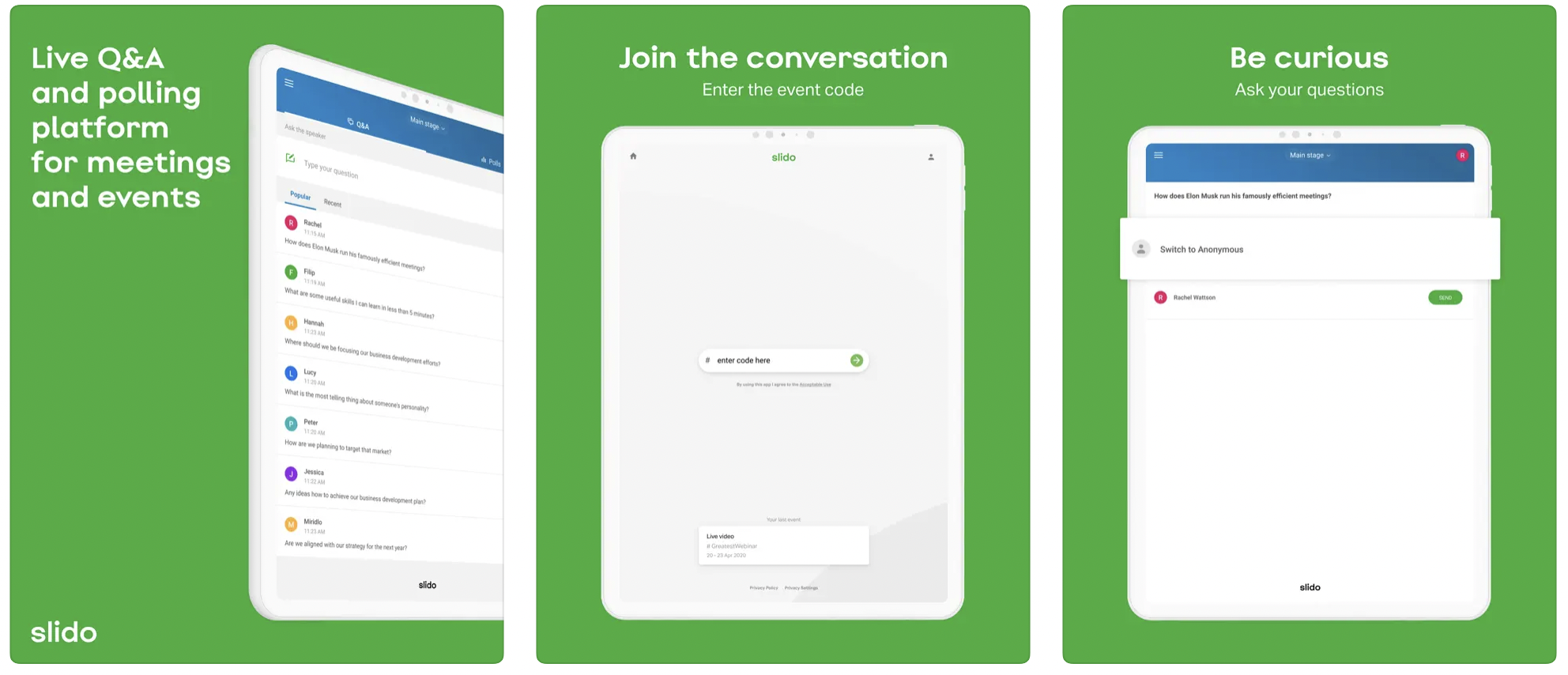 5. CrowdCompass AttendeeHub
If you have multiple things going on at once at your event, like different options for panels to attend or agendas, it can feel like a lot to handle for both you and your guests. CrowdCompass AttendeeHub can help your attendees navigate your event by allowing them to quickly find what interests them, plan what they want to do, and connect with other attendees. Keeping your guests informed about what's happening eliminates confusion and keeps one more thing running smoothly.
Cost: Free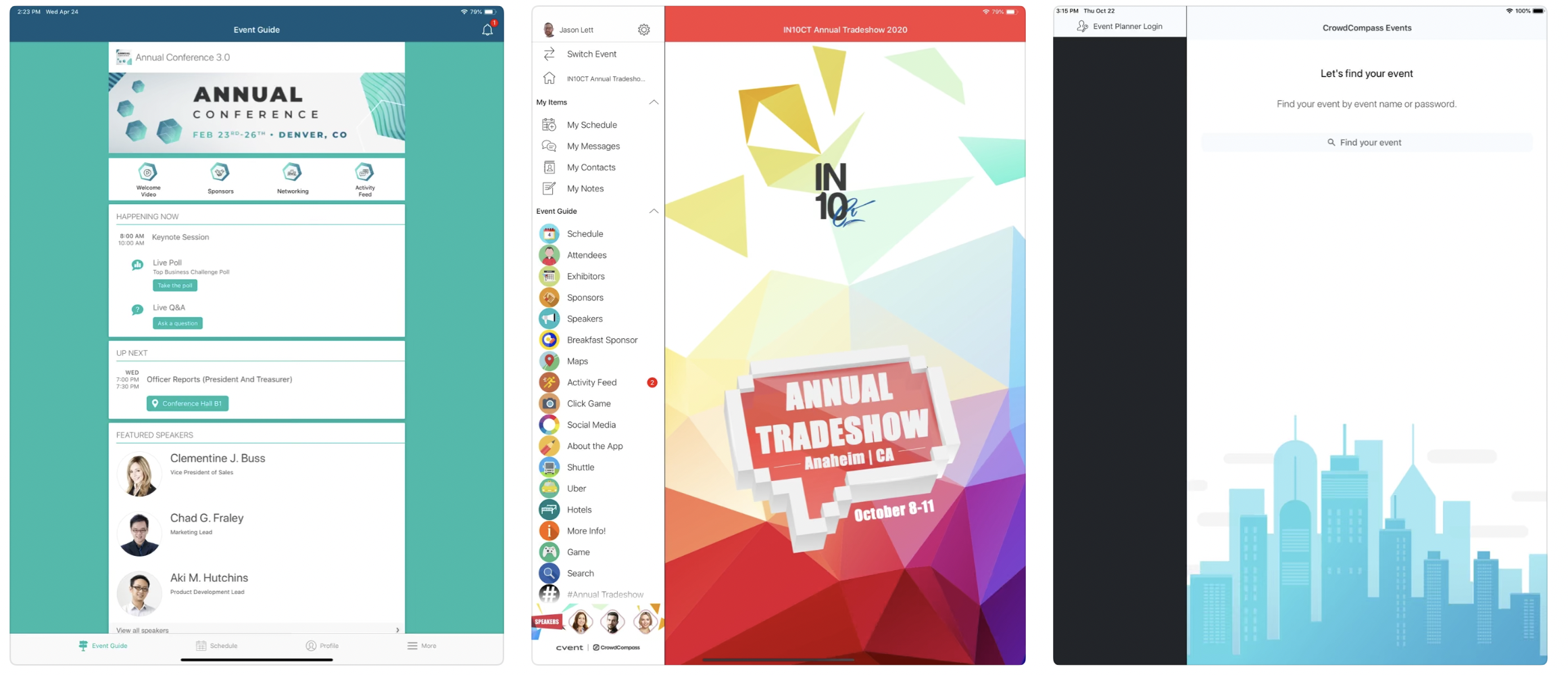 Conquer the Details
6. The Weather Channel
Don't let bad weather rain on your parade. It can be helpful to have an app like The Weather Channel that provides more details and precise information than the standard weather app built into your phone. Get more timely updates on current conditions, see a full radar, and more, so you don't run into any unexpected surprises.
Cost: Free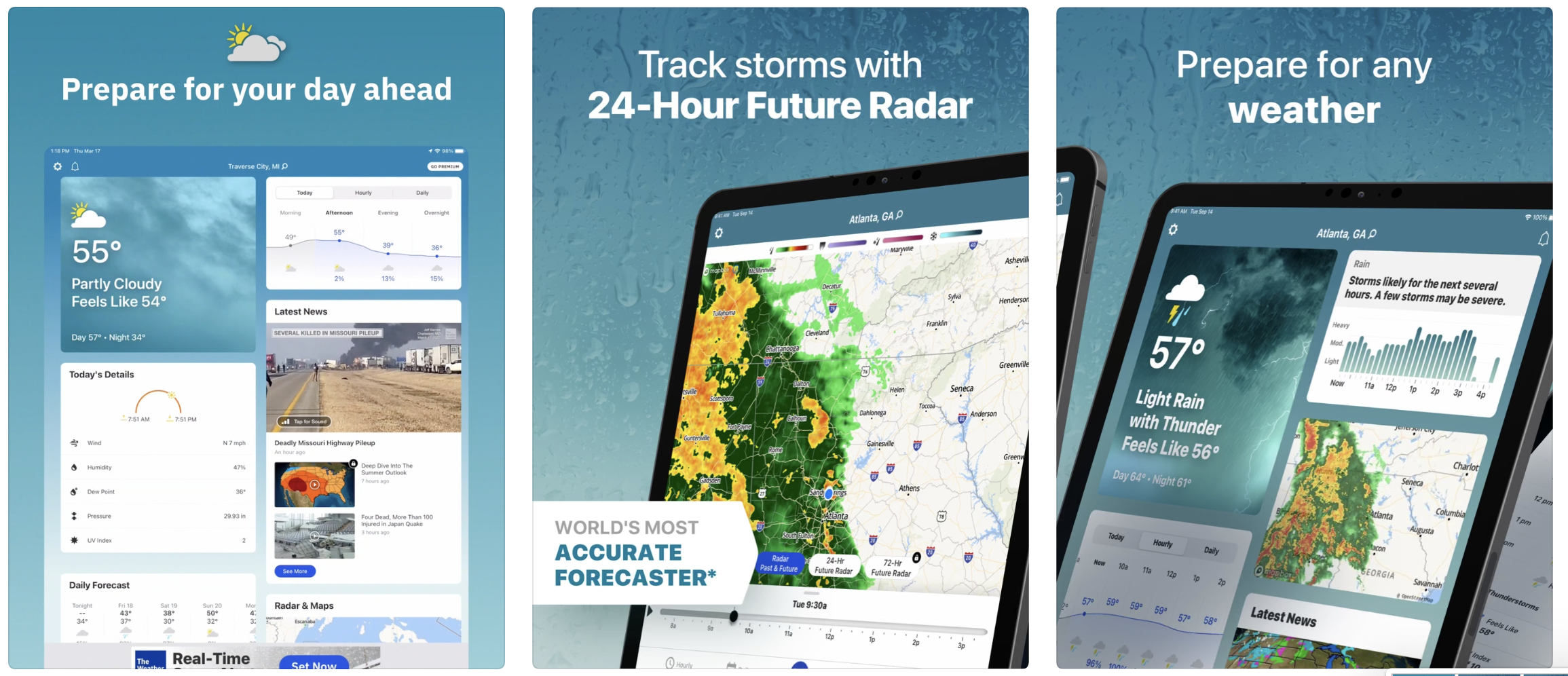 7. Spotify
Get the tunes flowin' and people groovin' during your event by using Spotify! Easily create your own playlists using millions of songs, or browse playlists created by others that fit your vibe. You can also make a collaborative playlist with the rest of your team so everyone can add music they feel is right for the event.
Cost: Free, premium subscription available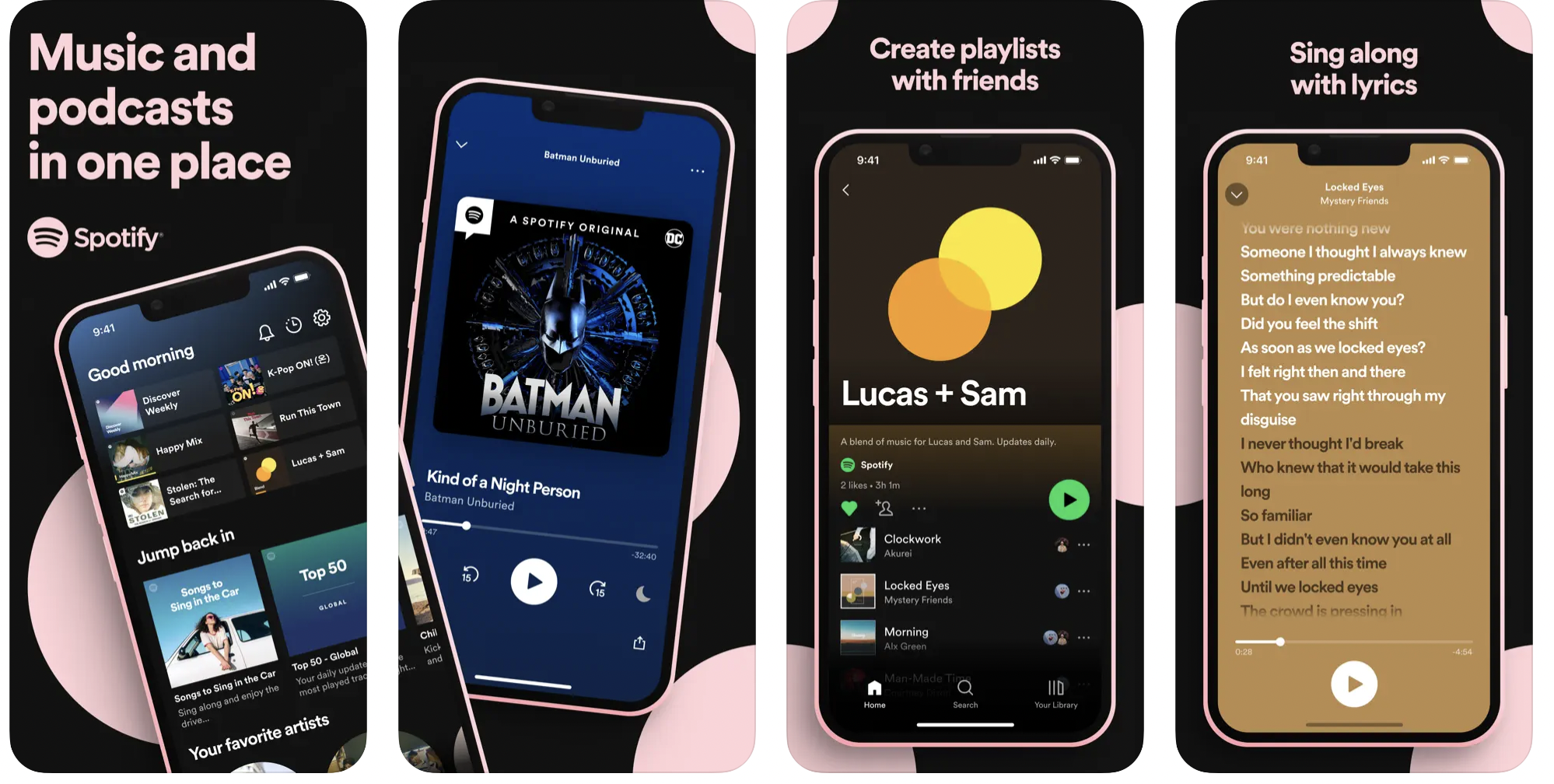 8. Pinterest
Doing your event planning all from scratch isn't an easy task. Pinterest is your central hub for finding inspiration for anything from decor all the way to catering ideas. If you have an idea of what kind of theme you want, search it on Pinterest to see thousands of images and boards filled with inspiration. You may even get lucky and find exactly where the person purchased the item and what it costs.
Cost: Free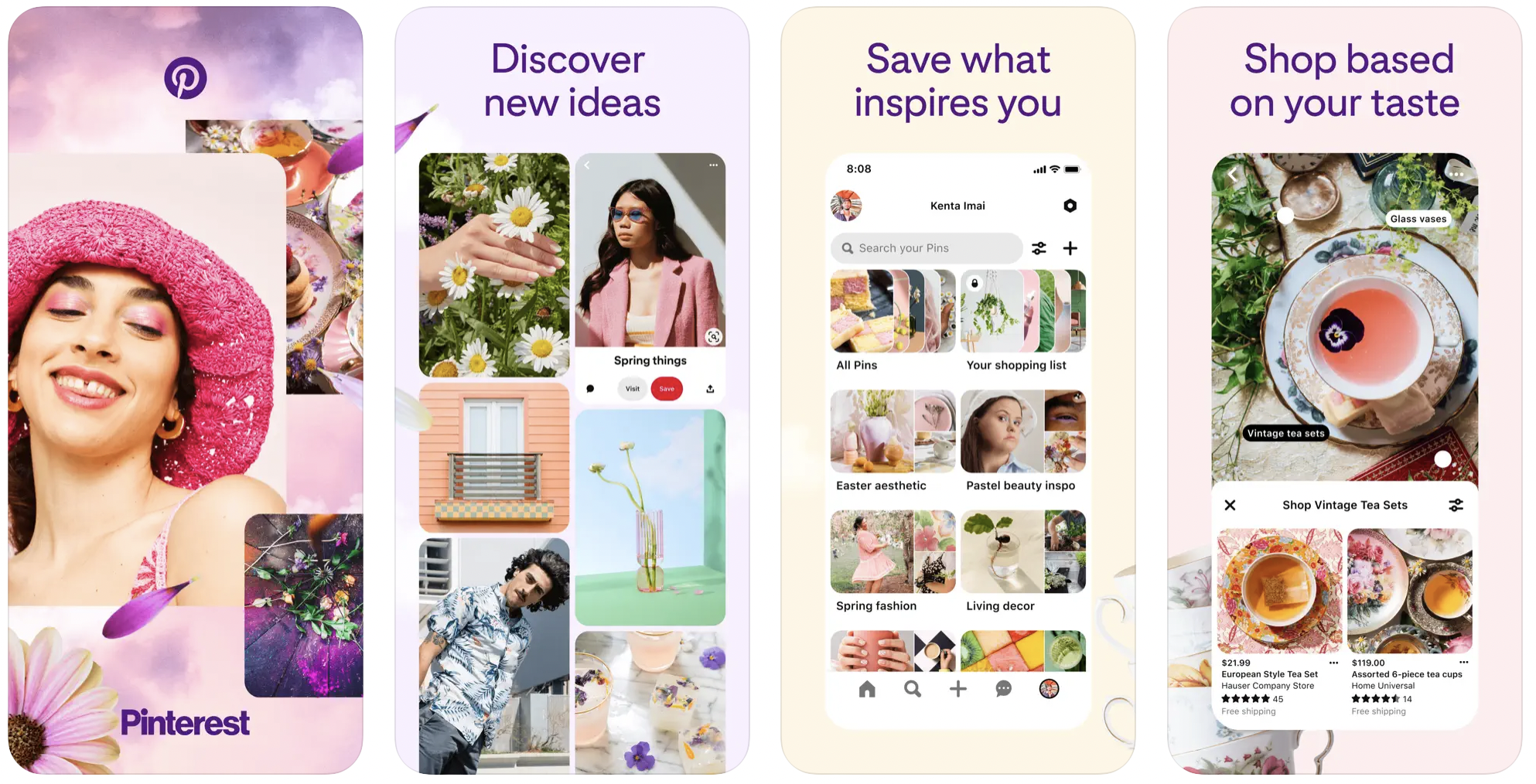 Sell Tickets
9. Passage
Passage is your go-to for all-in-one ticketing for your event. We're not just an app— we also offer a full-service concierge experience with our dedicated support team to help you start successfully selling tickets. Passage allows you to create an event, add ticket types, build an event page, and sell additional merchandise, all within one program. When the day of your event comes, use the Passage Manager app to easily scan your guest's tickets at the door from any device, including your phone. We make it easy to get tickets for your event up and running.
Cost: Free (when you pass on fees to the ticket purchaser)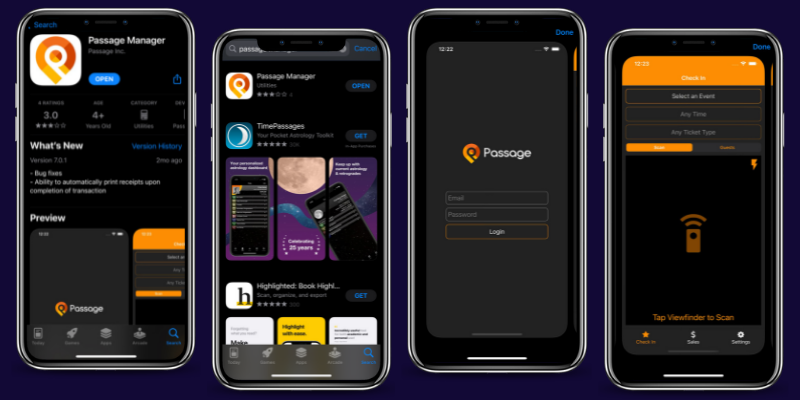 Ready to see this in action for yourself? Schedule a demo with our team to learn how Passage can help you reach more fans and sell more tickets.