If some or all of your team members are working remotely during this period of social distancing, it's easy to get siloed and start to feel disconnected. Many companies are solving this with official or unofficial virtual happy hours.
A virtual happy hour works a lot like an in-person happy hour, but with a few WFH twists: each person individually logs onto a group video chat from home with their favorite beverage and maybe a snack in hand, and you just casually chat & catch up with your co-workers. A weekly virtual happy hour or other team building activity can be a great way to help your team bond over the kind of shared experiences we enjoyed before social distancing.
But virtual happy hours can turn stale quickly. Without any formal structure, after a few weeks, you might find your team ends up awkwardly staring at each other for a while before logging off early. You need something to help you break free from the monotony and add more fun to your weekly chats. Read on for fresh virtual happy hour ideas.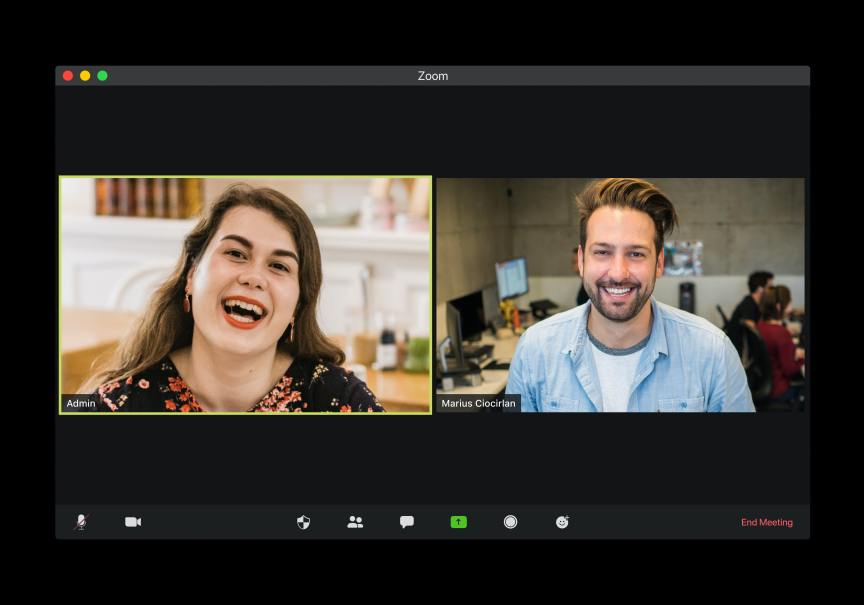 1. Play a Game
Nothing energizes a team like a friendly competition. Turn happy hour into game night with one of these games, all of which can be played online from a mobile device or computer. Whatever your team's interests and skill levels, there's a game out there that will suit your needs.
Jackbox Party Pack – A series of digital games including Jackbox trivia, Fibbage, Drawful, Word Spud and Lie Swatter. There are six party packs in total, each with its own set of games to try week after week so you won't get bored.
Drawful 2 (a Jackbox game) – If you're a Pictionary buff, you'll love Drawful 2. It gives players the power to score each other's drawings and try to fool your opponents with fake prompts. Purchased separately from the Jackbox Party Pack.
Tabletop Simulator – Create your own original games, import custom assets, automate games with scripting, set up complete RPG dungeons, manipulate the physics, create hinges & joints, and of course flip the table when you are losing the game.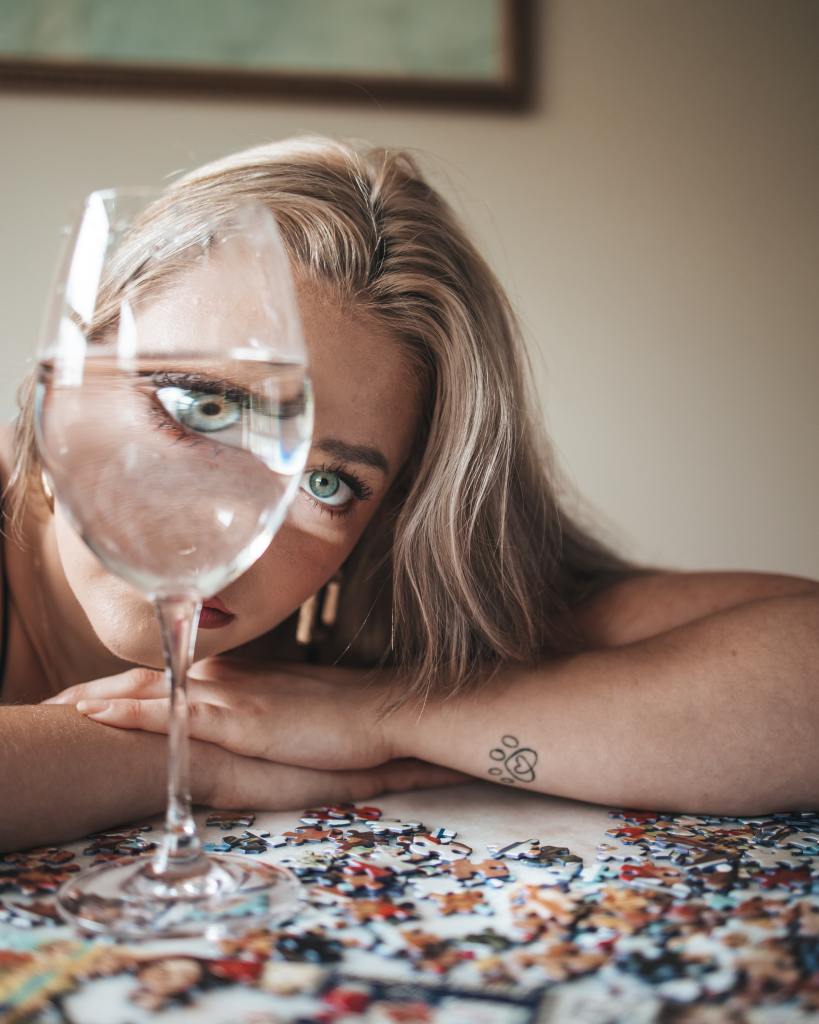 2. Play a FREE Game
You can have an awesome happy hour without spending any money at all! Try one of these free games available online.
Spyfall – A game of bluffing, probing questions, clever answers, and suspicion. Each player receives a location and a role on their device, except the randomly selected spy who must guess the location before the other players identify them as the odd person out.
Codewords – Fans of Taboo or Password will love this word guessing game. Split your group into two teams and assign one clue giver for each team. Get your team to guess your codewords in as few turns as possible to win.
You know what else is both FREE and awesome! Passage Virtual Events. Set up your virtual, in-person, or hybrid event in five minutes at ZERO cost to you. Ever.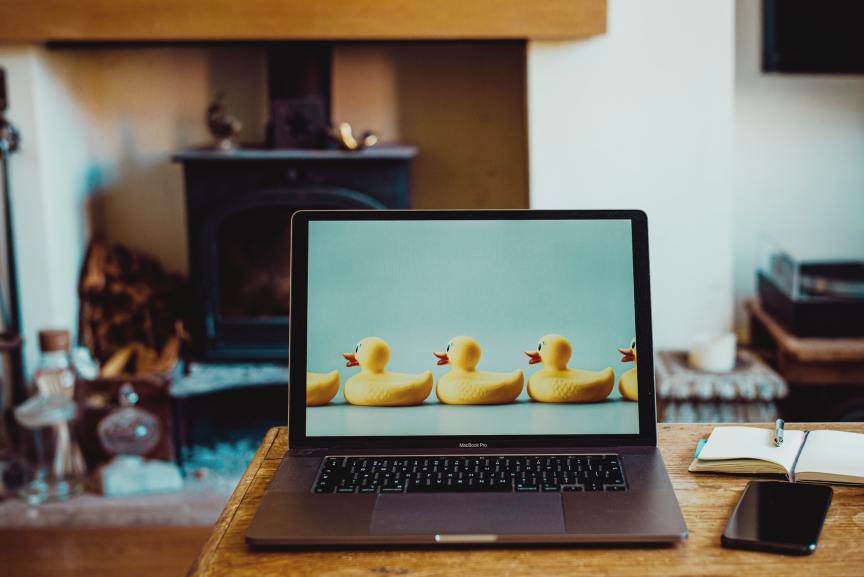 3. Plan Your Escape
A virtual escape room is not only fun, it's great for building rapport and teamwork. Your team gets "locked" into a room for 30 or 60 minutes and works together to solve clues, puzzles, and riddles to find your way out. Virtual rooms come in all different themes and difficulty levels, just like an in-person escape game.
Locked In Escapes has a fun zombie room, perfect for the upcoming Halloween season. Or split your team into two and challenge each other to Puzzle Wars. Take on the Wizard's Lair from The Ultimate Escape Rooms, or head over to Escape from Home UK which has multiple rooms to try out. Even MPower Escape has transformed their room The Cabin (in the Bayou) into an immersive virtual experience. Find more escape rooms on our EscapeTix platform.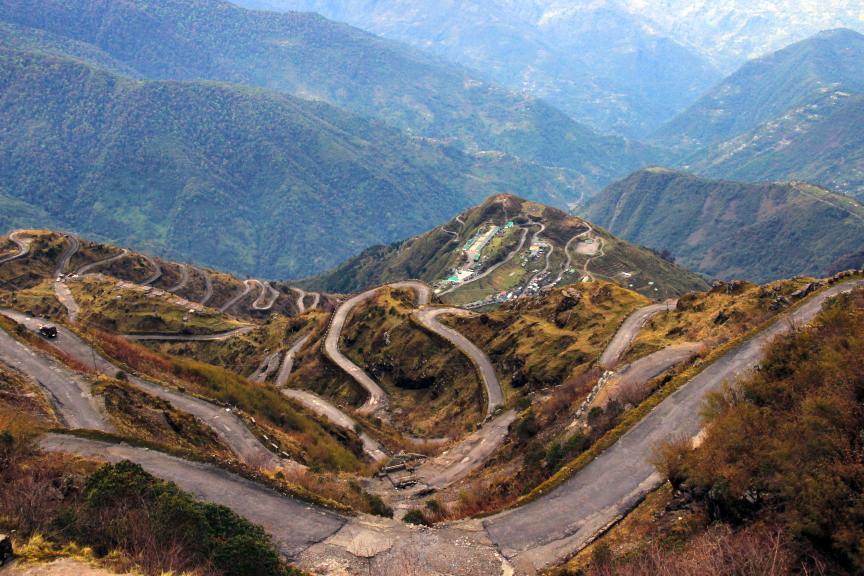 4. Go Somewhere New
Take a Virtual Tour! We're not just talking about local museums here: world-famous sites like The Great Wall of China, Machu Picchu, The Smithsonian, and the Musee d'Orsay have launched virtual "walking tours" while in quarantine. You'd never get to one of those on a normal happy hour! This is a great opportunity to check out local attractions, too. Plenty of museums, zoos, and other landmarks have launched virtual tours and experiences. If your team lives in geographically disparate locations, take turns "touring" each other's cities and let the local team members share what they love about their hometowns.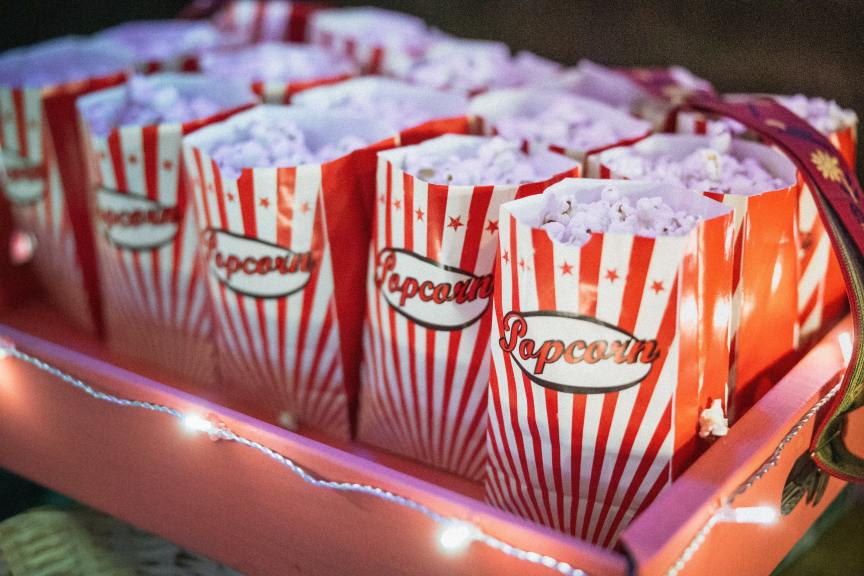 5. Attend a Virtual Event
Many of your favorite events are going virtual during this time of social distancing. Take your team to a concert, where everyone can set the volume to their own comfort level and have their favorite concessions on hand. We're seeing events from nearly every genre adding virtual access these days: sporting events, cooking demonstrations, film festivals, book signings, and even some Halloween experiences.
We recommend checking out shock illusionist Dan Sperry's Strange Magic tour.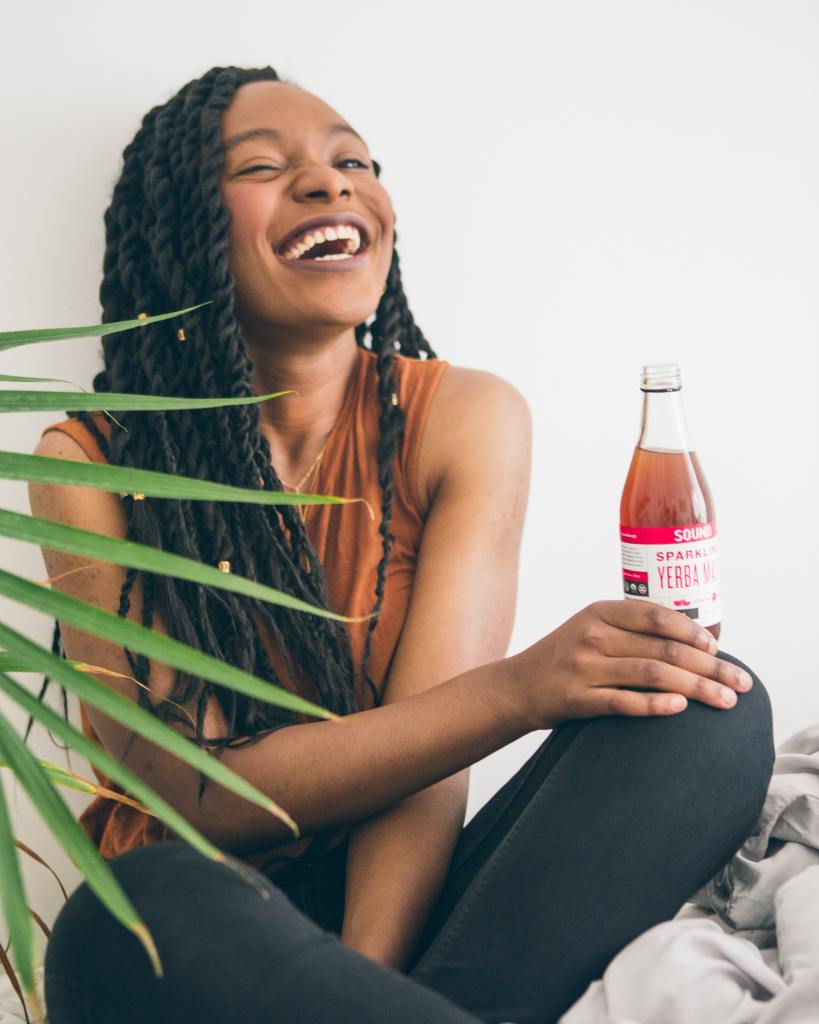 6. Start a Conversation
"How was everyone's week"? just doesn't cut it anymore. Keep the conversation fresh and engaging with unexpected topics and questions for a lively happy hour every week.
Show and Tell – Invite your team to show each other around their work from home setup, or bring something to tell a story about. What they show can be anything – a recent purchase, something that makes WFH easier, something they made, or a travel souvenir. Suggest a new category each week and ask for volunteers to show & tell.
TableTopics – A Deck of fun, engaging questions to help your team get to know each other better. Even if you've been working together for years, you'll be surprised by the insights and fun facts that arise from these entertaining topics.
Want to host your own virtual event? Set up an onboarding call with our team or request a demo today!