Many of us thought that the demand for virtual entertainment would dwindle as vaccine rates increased and restrictions on in-person gatherings were lifted. But we're actually seeing the demand increase for hybrid events. Hybrid events include both an in-person and virtual component.
Virtual events aren't just a social distancing necessity anymore: they're a way for us to attend events anywhere in the world. And let's be honest, some days you just don't feel like leaving your couch or putting on real pants.
They're great for event producers, too. You can sell an unlimited number of virtual tickets and reach fans who otherwise wouldn't be able to attend. But a lot of events struggle to find the right way to add a virtual access component to their event. If you're hosting a concert, it might seem relatively straightforward. But what about food festivals? Comedy shows? Summer camps?
Can they have virtual access too? (Without being totally lame?)
Keep reading below for the answers.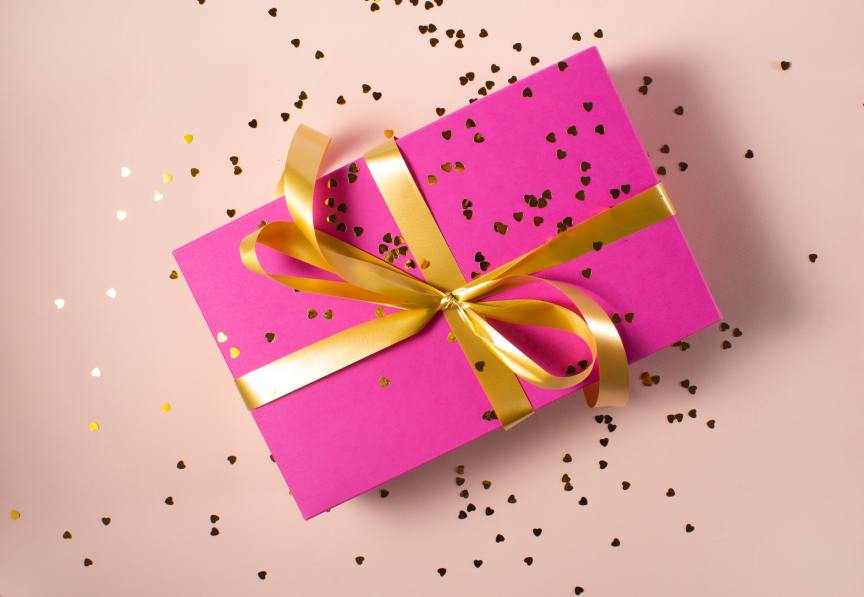 1. Incorporate a special delivery
Some of the most successful virtual events we've attended started a few days in advance, when a mystery box arrived at our doorstep. These packages have included everything from souvenir cups to screen-printed t-shirts, a selection of snacks, locally-made products, or even Doordash gift cards.
Bundle your virtual access ticket with a package of merchandise and concessions to help guests enjoy the event from home. What you include in the box is up to you. Crackerjacks would work great for a sporting event, or try microwave popcorn and a signature seasoning blend for a film screening or theater performance. If your event showcases local artists or businesses, consider including a selection of their works; you could even personalize it with a flex bundle that allows attendees to choose from a selection of products to include in their box.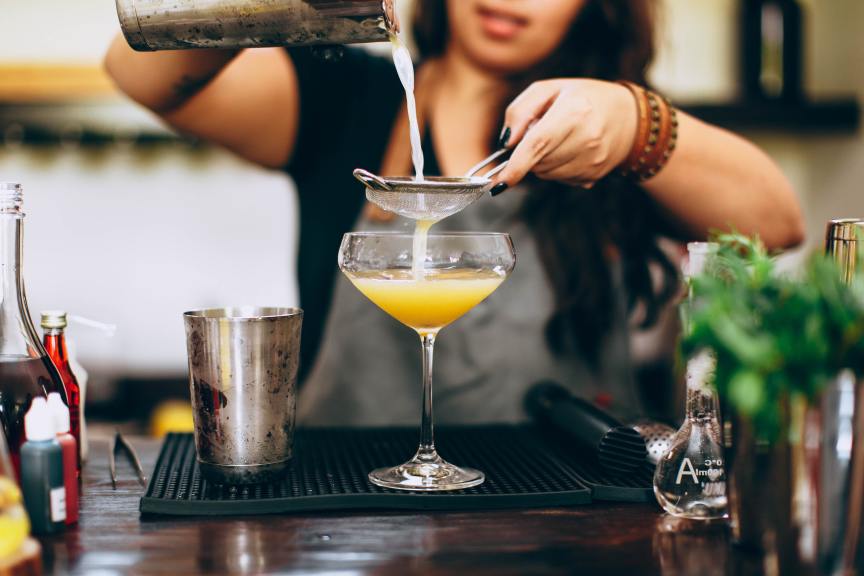 2. Give a demonstration
Get your virtual guests involved in the action with a live demonstration that coordinates with their pre-event box. For example, maybe you've built a package that includes a souvenir cup, a recipe for your event's signature cocktail, and ingredients to make it. Start the event with a quick bartender demonstration so that guests can make the cocktail and enjoy it!
This offer added value because it gives them access to something they wouldn't get at the in-person event. It makes virtual guests feel like VIPs not just viewers. These segments can be pre-recorded.
(If you aren't able to deliver adult beverages in your area, do the demonstration as a mocktail and suggest optional spirits guests can add on their own on the recipe card.)
Want to see what Passage can do for your in-person, virtual, or hybrid event? Schedule a demo today!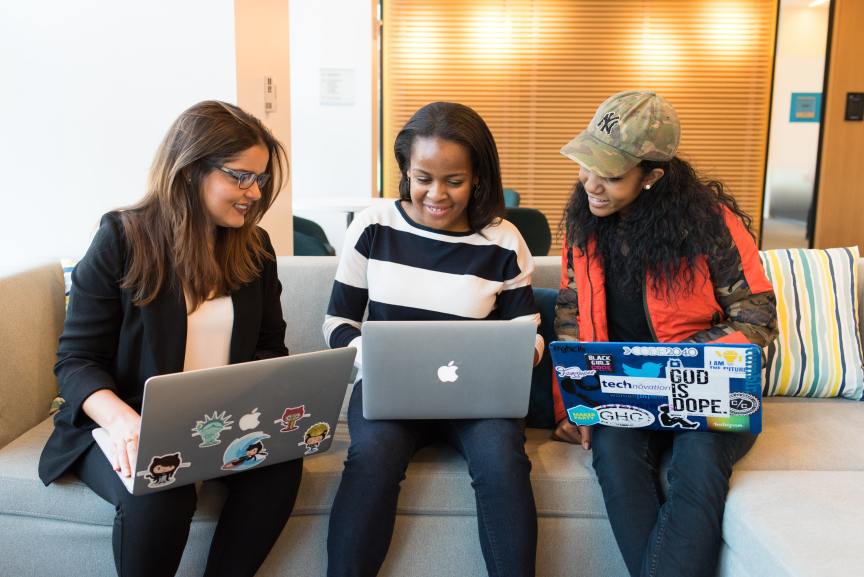 3. Chat with your guests
Use the Live Chat feature on Passage to interact with virtual guests in real-time.
Allow them to submit questions during a Q&A session or request their favorite song during a concert. Our friends at GO Comedy! host virtual improv performances where guests can enter suggestions and prompts before each scene, just like they would for an in-person show. The extra interactivity makes it feel more like you're really part of the event and less like you're just a passive observer.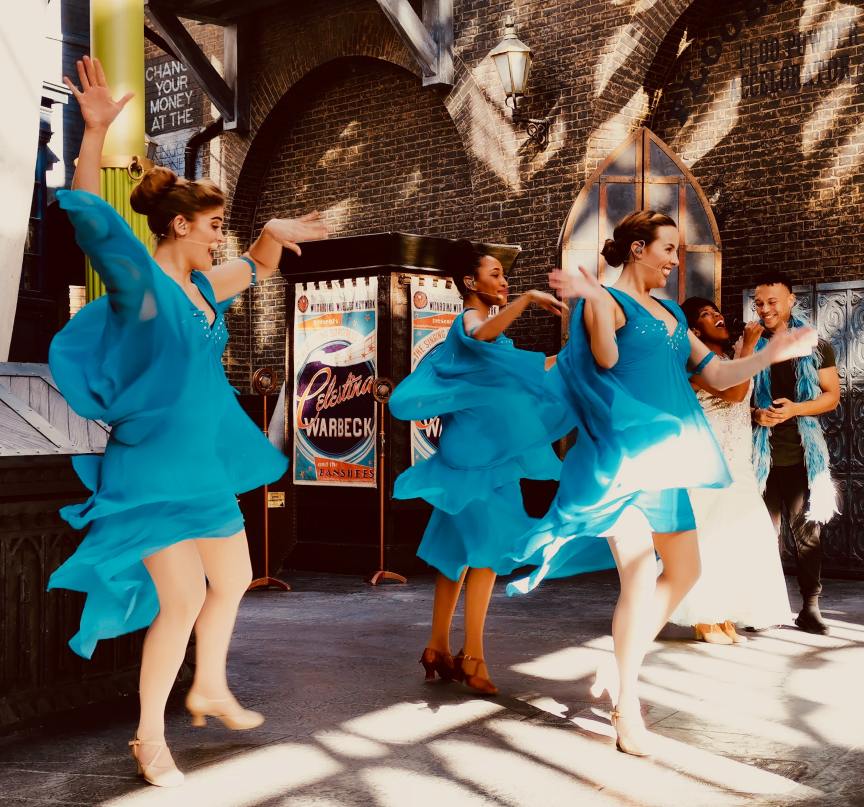 4. Encourage movement
At an in-person event, you often have an opportunity to roam around or engage in a variety of different activities. Or at least get out of your seat to visit the bar.
Make your virtual event likewise dynamic by hosting activities that get your guests up off their couch. Lead a five-minute yoga break, teach a few dance moves, or organize a sing-a-long complete with lyrics on their screens. Incorporating structured movement breaks will get their blood flowing and endorphins firing.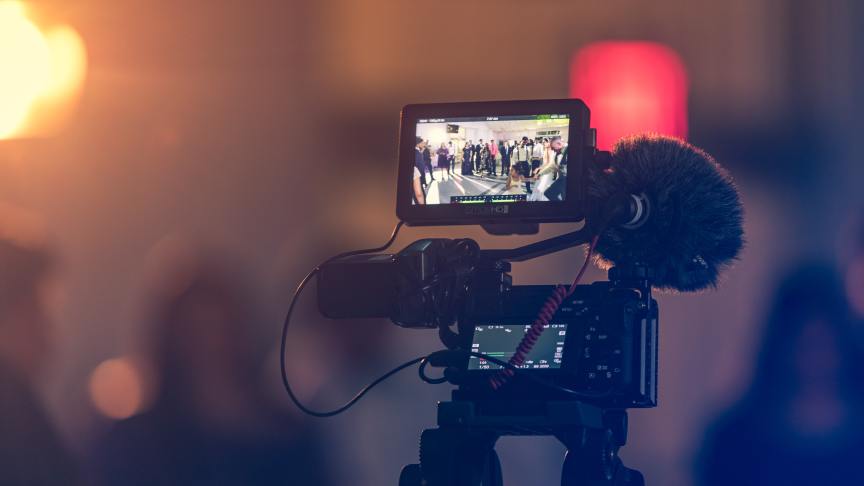 5. Consider your camera angles
When you attend a show or performance in person, you see only one angle which varies depending on how good your seats are. But with virtual access, guests can enjoy close-ups they would never see in person as well as wider shots of the entire show.
Try setting up multiple cameras with different views of your event and using a platform like OBS or StreamYard to switch between them. Virtual guests will appreciate the attention to detail, and it will keep them coming back to your events again and again.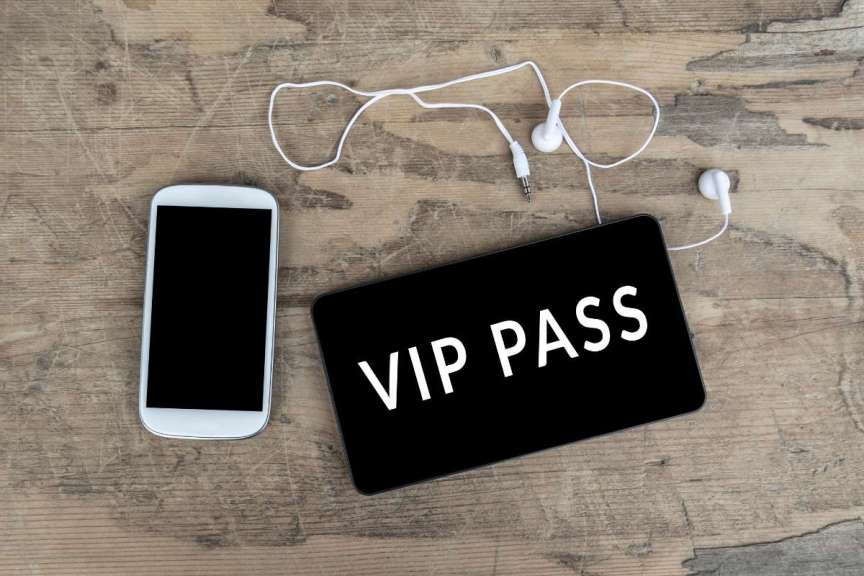 6. Offer a VIP section
If you attend an event in person, you might have the option to purchase VIP access with better seating or upgraded amenities. But what about those attending virtually?
Everyone loves a VIP meet-and-greet with their favorite artists. Allow your virtual guests to attend a pre- or post-event Q&A with the artists or entertainers. You can make it exclusive to virtual attendees, or give your in-person guests an option to tune in as well.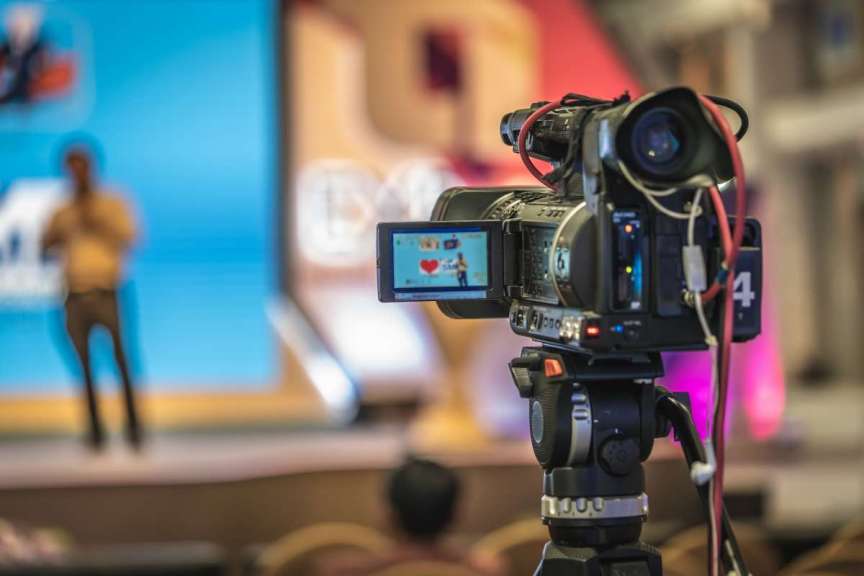 7. Think beyond the live video feed
A lot of event producers struggle to make their events hybrid because they think the virtual component has to be a live video feed of their in-person event. It doesn't!
Depending on your event's format, you could include mostly pre-recorded content for the virtual portion. For example, let's say you're hosting a farmer's market or a summer carnival. Few people might want to tune in to watch a live feed of (or maybe we've stumbled onto something there…). But they'd probably love to see a live feed of the carnival's evening fireworks or short clips of the live market interspersed with pre-recorded content like recipe demonstrations and Q&As with local vendors, or an interactive carnival-style game.
In this sense, guests could purchase BOTH virtual and live access to your event. This gives them the experience of attending the event in person, and a way to enjoy some of the talent you're showcasing in a more personal setting.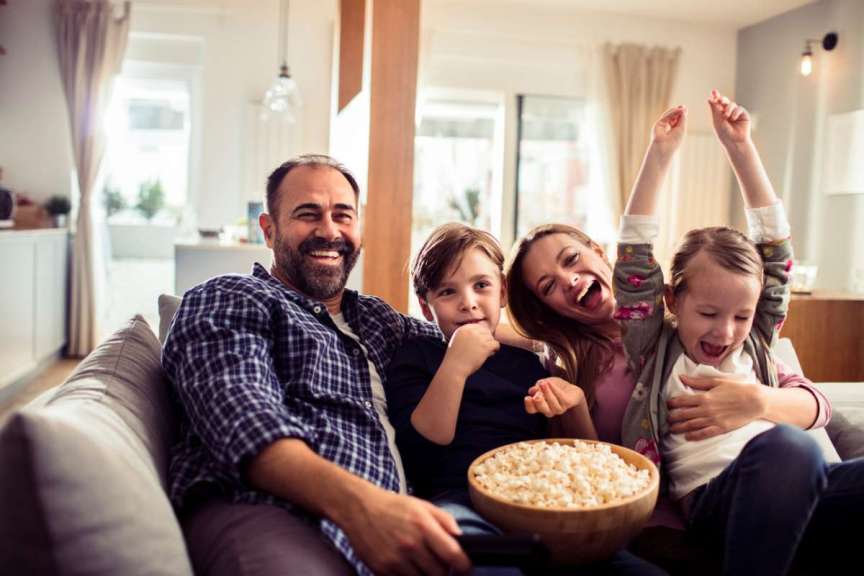 8. Replay the show
We've all experienced a scheduling conflict that prevented us from attending an event. Make sure you record your live event and upload the video as a separate virtual event so that guests can purchase access on demand. Your fans won't have to worry about missing the "live" event, and you can earn revenue well after your event has ended.
Need help adding a virtual component to your in-person event? Schedule an onboarding call with our support team. We'll set it all up for you!