Who doesn't love free stuff? Giving away promotional items is one of the oldest tricks in the book when it comes to marketing– and it's because it works. Tasteful free gifts can bring a smile to any face and bring in that element of face-to-face connection with your guests. A whopping 85 percent of people are able to recall a brand when they receive promotional products.
Promotional items are less likely to end up in the trash after an event because of their added functionality that goes beyond just promoting your event. When you give away free items, you're not only making an impression on the person who gets to take it home, but also any passerby who makes contact with it. Let's explore how you can create a swag bag that is sure to be a hit with the attendees of your event.
What is a Swag Bag?
Swag bags consist of gift bags or assortments that are handed out to attendees during an event. You'll find swag bags at plenty of different types of events, like conferences, expos, panel discussions, seminars, and more. Swag bags stir up conversation and since guests want to keep these items, it also introduces your brand name and event to others who see them, further spreading awareness to new potential attendees. Not only does it give guests a more memorable experience at your event, it can also convert them to be regular attendees.
How to Determine What to Include
The first step in putting together a swag bag is figuring out what would be enticing to the audience of your event. Different events and brands call for different types of swag, so it's best to figure out what your audience will actually use or enjoy. For example, if you're hosting a sports conference, then it's probably not the best idea to hand out makeup touch-up kits. Additionally, consider these three factors: usefulness, durability, and uniqueness to really capture your guest's attention.
10 Out-of-the-Box Items for Inspiration
1. Stationary Set
While branded pens are often a safe and common option to hand out, why not take it up a level and offer a full stationary set? Complete with pens, sticky notes, notepads, a calendar, full-color, stickers, and lanyards. While giving out one singular pen can get lost easily, having a complete set of items is much more desirable and useful.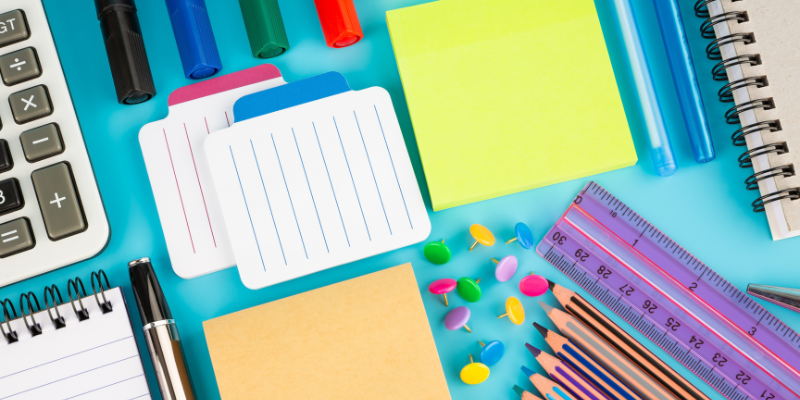 2. Portable USB Chargers or Adaptors
Lets face it: you can never have enough chargers. Living in a digital world requires us to be plugged in nearly at all times. Having extra chargers on hand is never a bad idea, especially for those who are on the road constantly. Tech gifts are often at the top of guests' wishes for their practical and also highly desirable nature.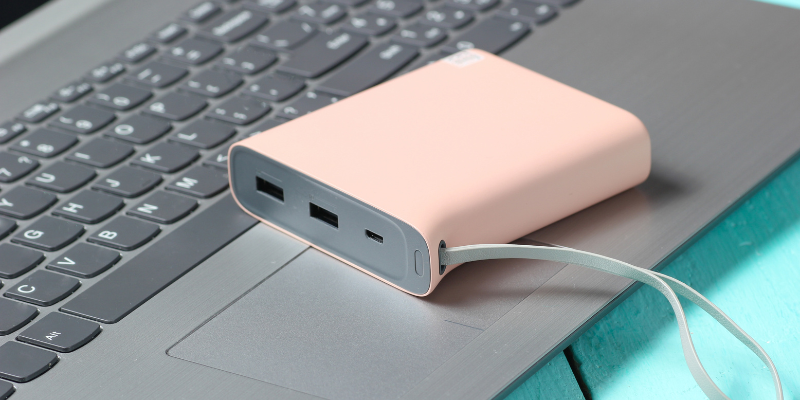 3. Hat
Apparel is a common swag bag item, but plenty of people probably already have an overflowing drawer of cliché t-shirts that they never wear again. Instead, opt for something a little more functional, like a hat that can be thrown on with any outfit. Hats are versatile because they can be worn with a more traditional look, or customized even further like designing one with dri-fit technology for athletes.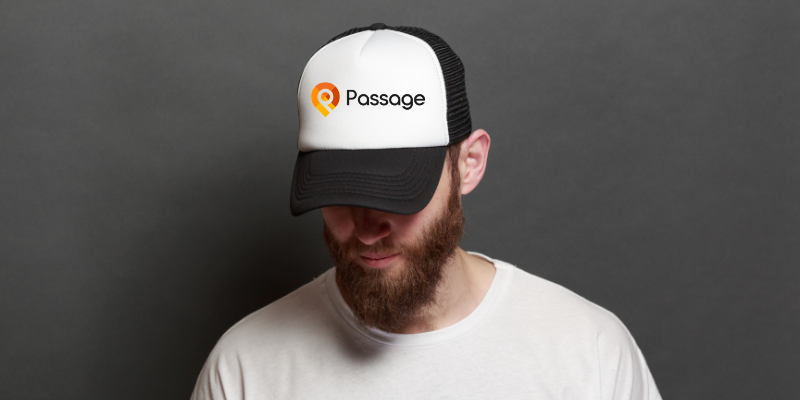 4. Desk Plants
The worst type of promotional items just end up in the trash after one or two uses. Desk plants are a unique option that help guests brighten up their office space or home. Put your event logo on the pot and let your guests flex their green thumb with this unique promotional item.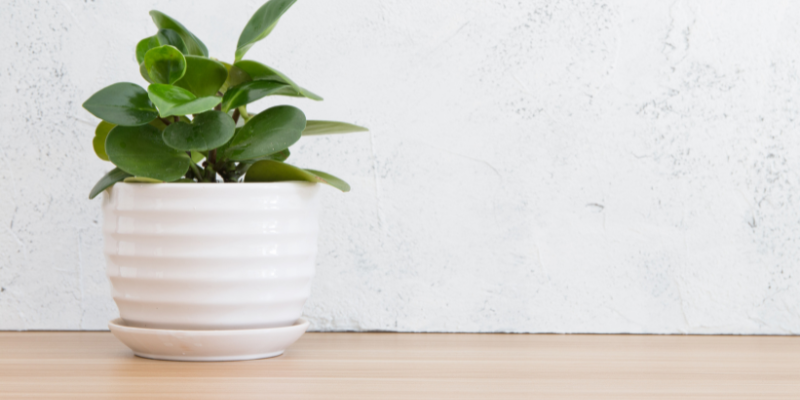 5. Branded Self-Care Kits
After spending a long day at an event, many attendees just want some time to unwind. Creating your own branded self-care kits with lip balm, lotion, or even candles will sure to be a hit with attendees. Consider getting premium items that guests wouldn't think of buying for themselves as an extra treat. This will help your attendees get through the day or take some time for themselves afterwards.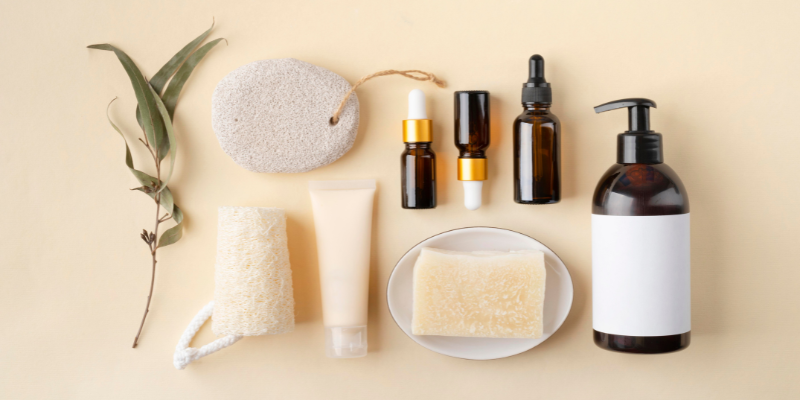 6. Waterproof Portable Speaker
Another one for the techies: a waterproof speaker is a nice gift that will leave guests feeling extra appreciated. While we may differ in tastes, most people have a shared love of listening to music in their free time, so it can be applicable to a wide range of audiences. These are compact and can be used outdoors at a cookout or even the office pool party.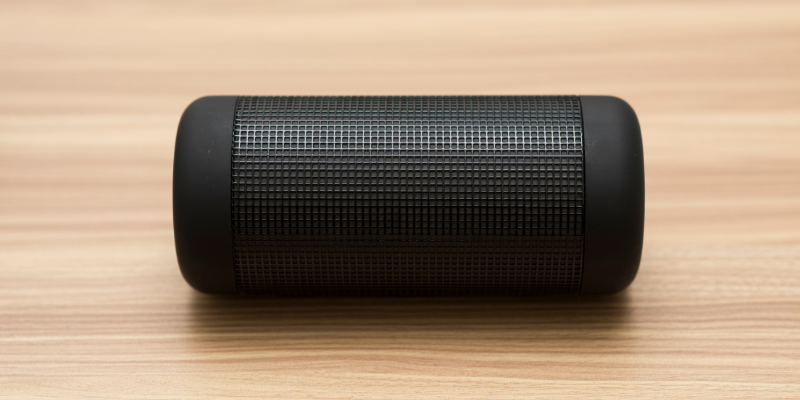 7. Stuffed Animal or Toy
Taking a step back, think about how many people leave their families to travel to a conference or event. Bringing home a cute stuffed animal or fun toy for a child can easily bring a smile to their face when their loved one returns home. If your event has a branded mascot, this would be an ideal opportunity to turn it into a full sized plushie. These can be seen as a limited edition collectible and easily fit in a suitcase. Even for those who don't have kids, it's still a cute memento to put on a desk.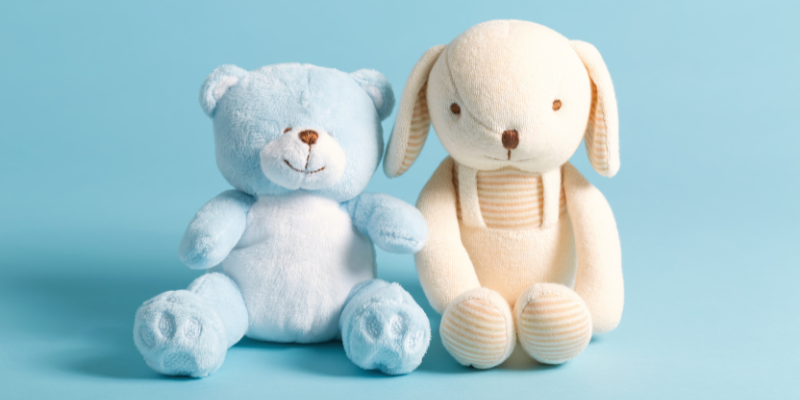 8. Fitness Products
People love taking care of their health, and especially appreciate any tools or gadgets that make it easier to do so. There are a variety of ways that you can get creative with branded fitness products that your guests can use throughout the year. You can go for yoga mats, personalized exercise bands, or armband phone holders to help them reach their fitness goals.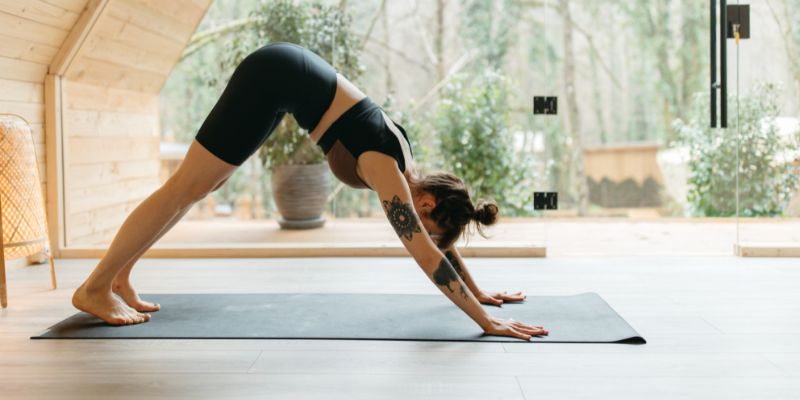 9. Eco-Friendly Product Bundle
With the rise of more eco-friendly and conscious event attendees, sustainable swag is in! Giving away eco-friendly promotional items can be the perfect opportunity for your event to jump onto the trend. You can go for a more practical route with this by offering bamboo toothbrushes or a tote bag made out of recycled materials. Or, you can opt for something a little more fun, like wooden tree ornaments or cooking accessories.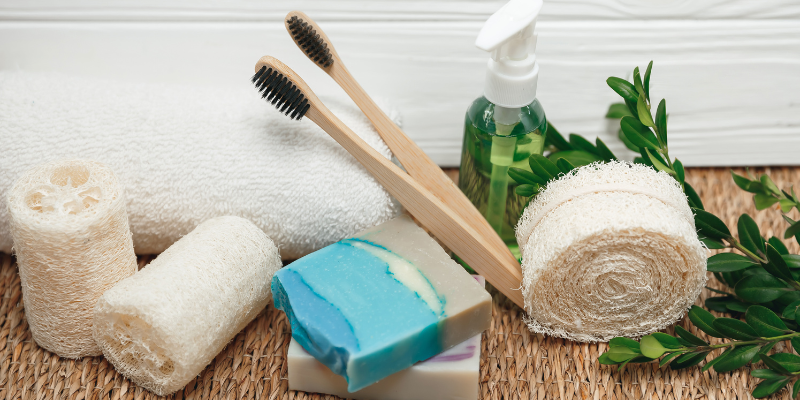 10. Digital Gifts
If you're hosting a virtual or hybrid event– don't worry! We haven't forgotten about you. You don't have to be left out of the fun. In fact, there are still plenty of gift options that you can send to your guests digitally. E-gift cards, promo codes for food delivery, and raffle tickets are just some of the ways that you can pass along a "thank you" to your guests. Alternatively, if you still have your heart set on creating a physical swag bag, consider creating one that can get mailed to attendees in advance.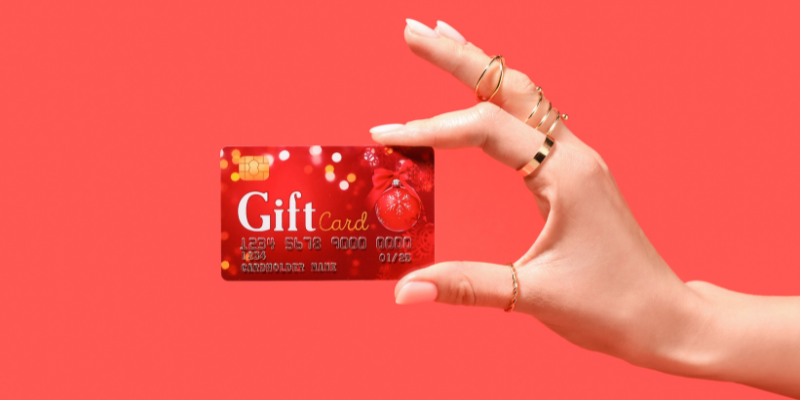 Now that you know what to include in your event's swag bag, it's time to plan out your ticketing! Passage offers features designed for a variety of different types of events. Schedule a demo with our team now to see how easy it is to set up.