Despite the evolving nature of digital marketing, traditional email marketing remains the most effective way to drive revenue. The return on investment is huge: for every $1 spent, event producers can expect to receive $32 in return. So, if you want to capitalize on pandemic fatigue and increase attendance at your events, you need to grow your email list. Read on to find out exactly how you can do this.
Why Should You Grow Your Email List?
Creating a large email list helps you reach a wider audience and capitalize on the potential of your existing customers. This allows you to market your events to more people and strengthen connections with people who have already attended your events. Some of the benefits include:
Sending out event invitation emails
Boosting ticket sales by reaching a wider audience
Promoting your events
Communicating logistic information
Building a relationship with your customers
Cost-effective marketing
7 Reliable Ways to Build an Email List
But how should you go about growing your email list to expand your reach and keep existing customers in the loop for new events? Some of our recommendations include: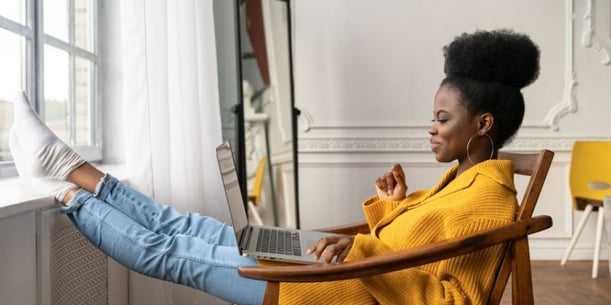 1. Create Simple Subscription Opportunities
The most important thing is to make it easy to subscribe to your email list. Ensure the sign-up form is easily visible on your website, include a landing page that asks users to provide their email address, and plaster it across your various promotional materials. You could even collect email addresses at events to ensure that all your customers are subscribed. The key point is to make the sign-up form prominent on your page to capture people's attention right away.
2. Construct Targeted Email Lists
This involves getting to know your customers on a personal level; their likes, interests, and the kinds of events that they have already attended. Once you have this information you can begin segmenting your customers into various categories, ensuring that all your subscribers don't get the same emails. This ensures that you don't overload their inbox with spam and keep them interested. For instance, you can have different lists for sports fans, music lovers, or art aficionados.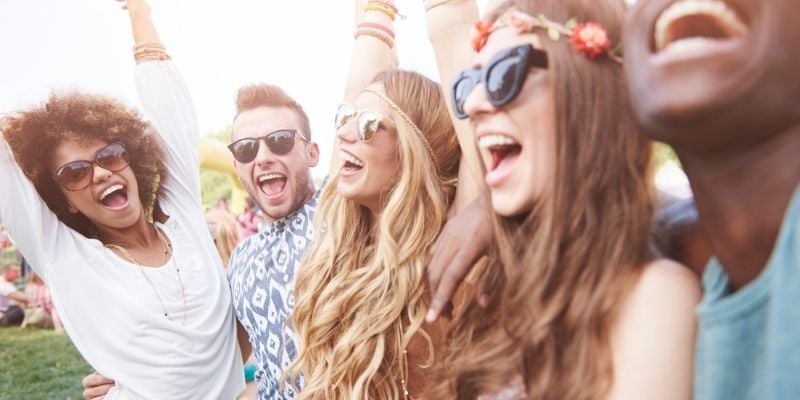 3. Launch Referral Programs and Giveaways
You can use your existing customers to market your email list by launching referral programs that incentivize sharing in order to win giveaways and rewards. They will be inclined to do this to earn free tickets or merchandise, and will allow you to reach more people. Additionally, their friends and family will be more inclined to subscribe to your list since they have heard about it through word of mouth. Your referral and giveaway program could include discounts, coupons, or cash rewards.
4. Leverage the Power of Social Media
Just because you are using old-fashioned email marketing doesn't mean you can't exploit the power of social media. You can link your sign-up form with all your Instagram posts, ensuring that it is visible across your platforms. This means as your Instagram account grows, so does your email list.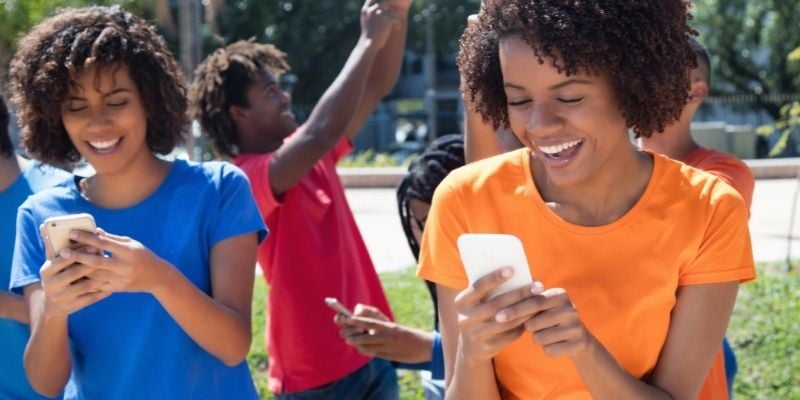 5. Build Exclusivity Through Partially Gated Content
Use your email list to give subscribers access to early-bird content and special offers that are exclusive to them. You can also restrict certain content on your website to only be accessible after entering an email address. This gives people an incentive to sign-up, and builds a feeling of exclusivity.
6. Personalize Your Tone
Personalized emails have a far greater likelihood of being opened and of having a positive impact on customers. They have been shown to have transaction rates that are 6 times higher than non-personalized. It makes people feel special and creates a hint of personal connection. This isn't just limited to including their name in the subject line, it could also be a simple line asking them how their experience at the last event was.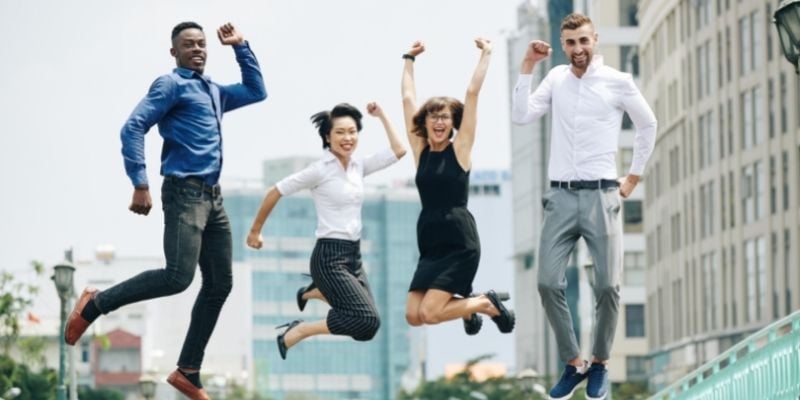 7. Monitor Analytics
Finally, once your email list has gained sufficient subscribers you can begin to monitor analytics to see how certain types of emails are performing. This allows you to optimize for greater results and be more efficient with how you send out emails. You can also discover which customers are more engaged than others and strategize accordingly.
Now go on and implement these suggestions to grow your own email marketing list.

Did you know that Passage comes with features to help you grow your email marketing list so you can reach more fans and sell more tickets? Our best-in-class reporting tools give you control of all your customer data, and our amazing Client Success team will be there to support you whenever you need us.
Schedule a demo to see what Passage can do for your events. Or set up an onboarding to get started right away!