As we discussed in our first installment of this series – social media is one of the most difficult things to manage. It can be a huge headache and challenge for event producers. One of the biggest pieces to the puzzle is using stories for events. Instagram has been using stories and reels for a while and they could be huge for your event/venue.
Why Use Stories/Reels?
You may be wondering if using stories or reels is really that big of a deal and if it's worth learning. The short answer is yes, they could be a pivotal tool for marketing your events. If any part of your target audience involves young people (<35) then you'll want to reach out to them where they're spending the bulk of their time – on social media looking at video content.
Younger people have really taken to TikTok as well as Instagram's own version of that – reels.
They enjoy the short, fast-paced peek into a brand or new interpretations of fun trends. They are fascinated by behind-the-scenes and seeing what it's really like to be a part of an event.
So, you should be using stories for your event to appeal to your younger audience and get noticed by potential customers.
What's the Difference Between Stories and Reels?
For those who aren't as active on social media, Instagram Reels may be a completely new concept and blend in with stories. The largest difference is where stories and reels show up. Reels are open to everyone and they can be viewed by anyone even if they don't follow your account. Much like using hashtags allows your content to be found by non-followers, reels can be explored and searched for by anyone.
That brings us to the difference between the two.
Content length – Reels have a 30 second limit while Stories can be as long or as short as you want
Content type – Stories can be both video and pictures while Reels are video only
Captions – Reels can have a full caption with content and hashtags while Stories have no caption and are limited to 10 hashtags per 'slide'
Engagement – Reels are likable and have a comment section so your engagement is much more direct than Stories where the only form of engagement is through direct messages
Lifespan – Stories expire 24 hours after being posts while Reels have no expiration date and are stored in a 'Reels tab' on your profile
Placement – Reels can be stored on your main Instagram feed, your Reels feed, and on the explore tab compared to Stories which only show up on your Instagram stories feed
Did you know? Passage helps events make the most of their social media strategy with tools like unlimited promo codes and social media discounts, so you can create compelling offers that drive fans and followers to buy tickets to your next event. Schedule a demo today to see how it works!
What Type of Content Should I be Sharing?
You can and should be sharing anything you find relevant to your industry and that your audience would find interesting/entertaining. Some ways to find out what they want is to just ask! Using stories for events doesn't have to be a complete guessing game, get that feedback!
Set up a poll or an open-ended question to ask your audience what type of content they would like to see from you. This can be great information to utilize when creating posts for your feed as well – use the feedback as effectively as you can!
However, here's some of our ideas for Stories:
Behind the scenes setting up your event
'A day in the life of an event producer/organizer/planner'
Document your event and show your followers what they're missing
Q&A session to allow your followers to learn more about the industry/your brand
Find a fun trend that you can apply to your brand/event
Show everyone getting ready for the event
However, here's some of our ideas for Reels:
Compilation of clips from events
Hop on trends that interest you or could showcase your event/brand
Get creative with showing behind the scenes and event setup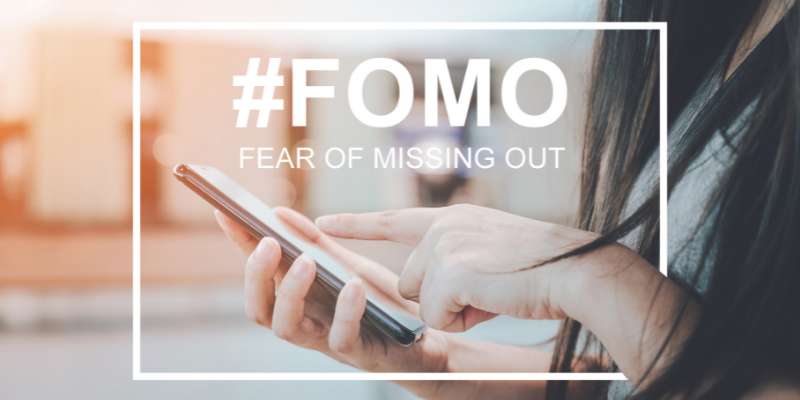 Create a Serious Case of FOMO
Using stories for events can be an incredibly effective way of 'convincing' your audience to attend your next event. For example, if you use stories to show the amazing event you're hosting that night and show all the greatest parts of the evening, your audience will see exactly what they're missing and not want to miss it again.
So many event professionals turn to social media to market their event beforehand or to show a recap of the event. These are both great ways to use stories but miss the biggest target: sharing the experience as it's happening. Let your audience see exactly what they missed out on and give them the opportunity to take advantage of the next event.
Expiration Dates Create Urgency
One of the most controversial features of Instagram stories is their expiration date. Of course, stories can be saved to your profile's highlights section to be viewed over and over (something else we highly recommend utilizing) but their 24 hour lifespan is a key feature. Some users love that they can show something quick without it being present on their feed while others wish their content uploaded to stories stuck around a lot longer than 24 hours.
Because the stories expire, you can create a sense of urgency within your audience to frantically check your stories daily to see what's new and if they missed anything (more FOMO anyone?). Due to the nature of Instagram's changing algorithm and feed preferences based on engagement, your photos aren't going to show up in your audience's feed all the time.
Stories, however, are always at the top of their feed and often the place most users start. Don't let this go to waste – use it to your advantage. Put your brand out there where your customers are and engage them.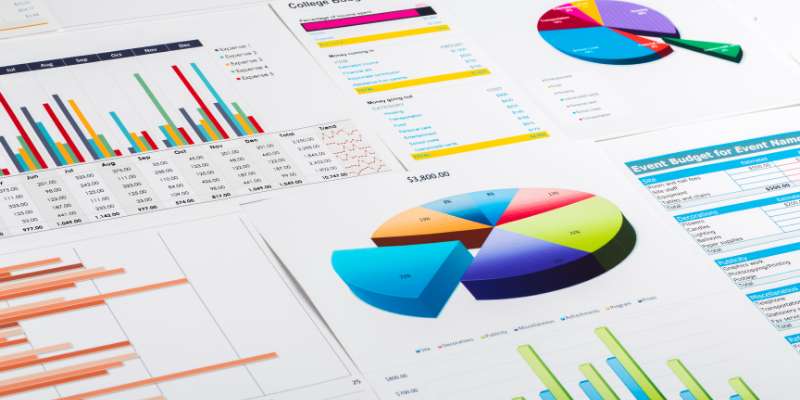 Show Me the Numbers
You might be thinking stories aren't really that important and no one's actually watching them. Well, that isn't quite accurate. In all reality, using stories for your events could be your big break. According to sources, the 'reach rate' of Stories is nearly 5 times higher than the 'reach rate' of posts.
This number changes with the size of your audience with both 'reach rates' decreasing as your following increases. However, the deficit between the two increases as that happens.
The key is creating content that engages your audience and is interesting enough to keep them coming back for more. Think of things you look for when scrolling through your Instagram feed or ways that you can keep your audience interested.
Don't forget: Passage helps events make the most of their social media strategy with tools like unlimited promo codes and social media discounts, so you can create compelling offers that drive fans and followers to buy tickets to your next event. Schedule a demo today to see how it works!