Whether it is a concert, a conference, a festival, or any other event, the goal is to get as many attendees as possible. Thanks to social media, event promotion doesn't need to cost a fortune or even be super complicated. More than half of the global population uses social media on a daily basis, so it's a critical component of any event marketing strategy.
So, are you wondering how to create killer social media promotions for your events? Read on.
7 Ways to promote events on social media
1. Choose your platform wisely:
Twitter, Facebook, Instagram, Linkedin, TikTok. Every platform has its own language and type of audience. Depending on how you are planning to share information about your event, and who you want to share the information with, you need to choose a platform that best meets your needs. And if you want to use a variety of social apps, you need to know how to adapt the message for the type of audience you have on each platform.
Remember to take into account the process and the time it takes to create a video, a post, or even a tweet. Depending on the circumstances, it might be better not to use every social platform. Personalization of your content is essential to bond with your audience. So, if your audience varies a lot on each platform, it might be better to just stick to one or two of them to promote events.
For example, if you are trying to attract guests over 35 years of age, Facebook may be the right platform for you, or use LinkedIn, YouTube, and Instagram for a professional event. On the other hand, it might be better to promote events on Instagram, Snapchat, and TikTok if you are planning something like a big festival mostly attended by guests in their twenties. That is broadly how age segmentation works on social media, but it depends on your event's needs. There is no magic formula: choose wisely.
2. Use all the tools on social media to share your event information:
Your audience will get bored if you share the same type of post over and over again. Today's social media users gravitate towards dynamic content shared in the form of stories, reels, videos, gifs, and other types of media.
Think about what you want to express when sharing your event and create different types of posts. This will also help you set expectations about the event and get people excited about what you are planning (ultimately helping you increase ticket sales). Here are some ideas:
Use the countdown sticker.

Create and share specific gifs about the event.

Create polls to engage with your followers.

Share photos and short videos of similar past events.

Let your fans see what's happening behind the scenes with photos and videos of event preparations.

Start a giveaway. Raffle off VIP tickets to your event, a merchandise package, or other items that will excite your fans.

Reveal who'll be there. Instead of announcing the entire entertainment lineup all at once, consider revealing them one at a time, so you can build anticipation and amplify your engagement with fans.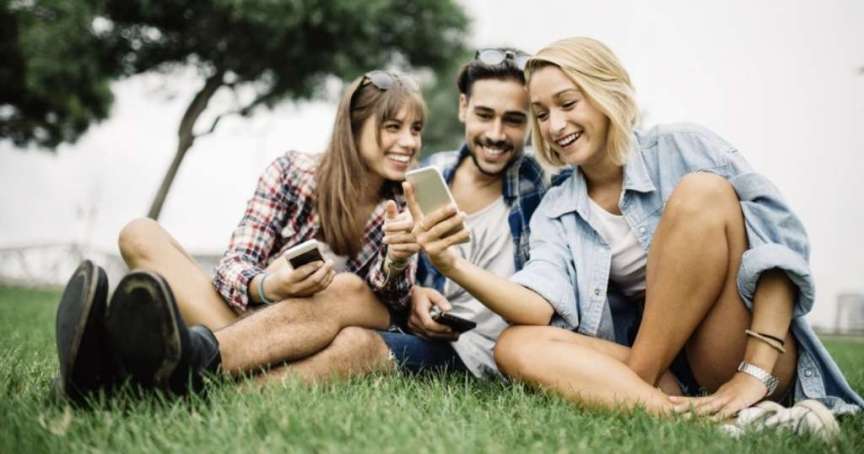 3. Create an event hashtag:
Hashtags are a great tool for social media promotion because they make it easy to follow the event through a simple search. It can be useful for your guests, but also for you since you'll be able to monitor what people are saying about your event. In addition, hashtags help your posts get more engagement – your guests can use them to show they will attend the event, and, if this is a recurring event, guests will associate the hashtag with it.
Pick a unique and memorable hashtag, and encourage followers to use it in their pictures to create a community before the event even starts or also during it, since many guests would love to share their experiences on social media.
Once you've created your hashtags, you must engage with the audience. Take the time to let them know you are happy to see that they'll be attending your event or that they are having fun. This personal connection is priceless: we all just love to get special attention, and your guests are no different.
4. Engage influencers:
Influencers have a long list of loyal followers that take their recommendations seriously. Therefore, followers may be more interested in going to your event if an influencer promotes it on their social media pages. However, it is really important to choose an influencer that shares content that's similar to your event's concept or vibe.
Inviting influencers to attend your event or providing them with free passes can be beneficial in some cases as well. If influencers agree to capture and share photos & videos during your event, that makes for great content which you can reshare AND use to promote your next event.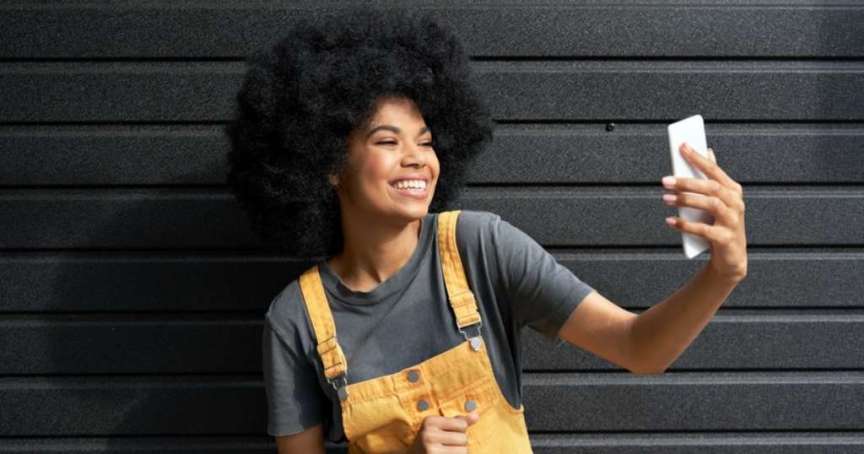 5. Create an event page:
Another way to promote events on social media is through event pages; Facebook and LinkedIn are great platforms for doing this. You can include all the relevant information about what the event is going to be about when it is going to take place, tag the people that'll be there, and also share content from users. The best part? People can directly share it and invite others!
6. Offer a discount:
Offer your followers an early bird registration discount! Early bird offers generate a feeling of scarcity, which makes people want to access that special deal before it runs out, therefore you'll be selling a larger volume of tickets during the first few hours of your event promotion.
Social media discounts are another tool to help you sell more tickets by leveraging the social networks of your customers.
Give guests who are purchasing tickets a reason to share your event with their friends by offering them a discount when they share. Some ticketing platforms will allow you to offer a discount on future purchases, but with Passage you can offering an immediate discount on the guest's current purchase right in the checkout process.
This creates a much stronger incentive to share. And because your existing customers are sharing it, you're reaching a highly targeted audience: remember, if they like your event, their friends probably will, too! This can help drive ticket growth for your event without spending a ton of money. If you want to learn more, check this guide: The Event Producer's Guide to Social Media Discounts.
7. Invest in ads:
Online ads can be an amazing strategy for getting visibility and reaching your fans IF you target the right audience. A great ad won't help you sell more tickets if the right people don't see it. Create a profile of your ideal customer and use that to establish a target audience for your online ads: How old are they? What do they enjoy doing? Where do they live? What do they do for a living? Which social media platforms do they spend the most time on? Advertising on the platforms where your audience spends the most time will help make sure your ads get as much exposure as possible.
BONUS! Go Live
Want to create the ultimate FOMO for guests that couldn't make it to your event? Start a live video on social media! Show everyone how much fun your event is, interview one of your featured artists or talk with guests about their experiences. Live-stream one of the performances. This is a great way to get everyone excited about your event and to make sure they don't miss out on the next one.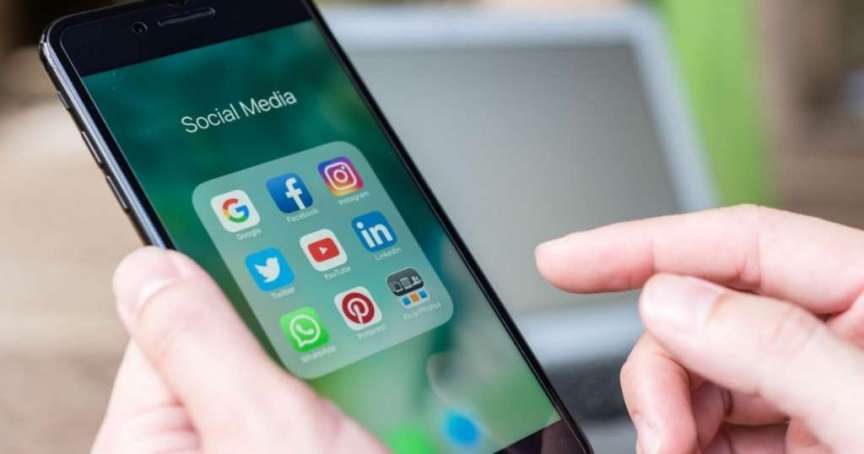 3 Ways to promote an event on social media after it's over
Your social media strategy shouldn't end when your guests walk out the door. You need to connect with your guests before, during, and after your event. Here are some bonus tips for promoting your event after it ends:
1. Repost the content your guests made during the event and interact with them. Your easy-to-remember hashtag should lead the way. Find the content posted by your audience and repost it, comment, give likes, wish them a safe trip back home, and make a personal connection!
2. Share highlights of the event on your social media profile. You don't want your content to disappear in 24 hours! Unlike traditional posts, highlights don't take up space on your profile, so you can save all the posts and stories you want. You can even do this with the guest-generated content of your event.
3. Run a post-event survey. Ask guests what they thought about your event! Find out what they would change or improve next time and, equally important, what they liked most so you know what not to change. Getting feedback from your guests not only helps you improve, it makes your fans feel more connected to your event by giving them a voice.
BONUS! Analyze your performance. When your social media promotions have ended, don't forget to go back and review your results. Which ad sets or target audiences performed best? Did you receive a positive return on investment (ROI) when comparing the amount spent on ads with the revenue generated in ticket sales?
This applies to your organic campaigns as well, not just paid ads. Which posts performed best? What types of content did your audience respond to: videos, stories, text, photos? Analyzing how your content performed this time around will help you plan more effective promotions for your next event.
Passage helps events like yours reach more fans and sell more tickets. Learn more about our all-in-one mobile box office by scheduling a demo today!
---