One of the greatest sources of anxiety for event producers is worrying that no one will show up.
You've done all the work to plan an amazing event, you want guests to enjoy the fun! Selling tickets in advance definitely helps to predict what kind of crowds you can expect on the day, but a lot of events find that not everyone who buys a ticket actually shows up.
Selling tickets to your event is just part of the equation. In-event sales such as concessions, merchandise, and experience upgrades can make up a significant portion of your revenue, so every ticket that goes unused means lost revenue.
Plus, having a bustling, lively, and well-attended event just has a different energy than one with tons of no-shows. Even if your event sold out, an abundance of empty seats can make it look like you didn't sell many tickets, making guests who did attend question their own purchases.
How can you reduce no-shows at your event? Follow these five steps.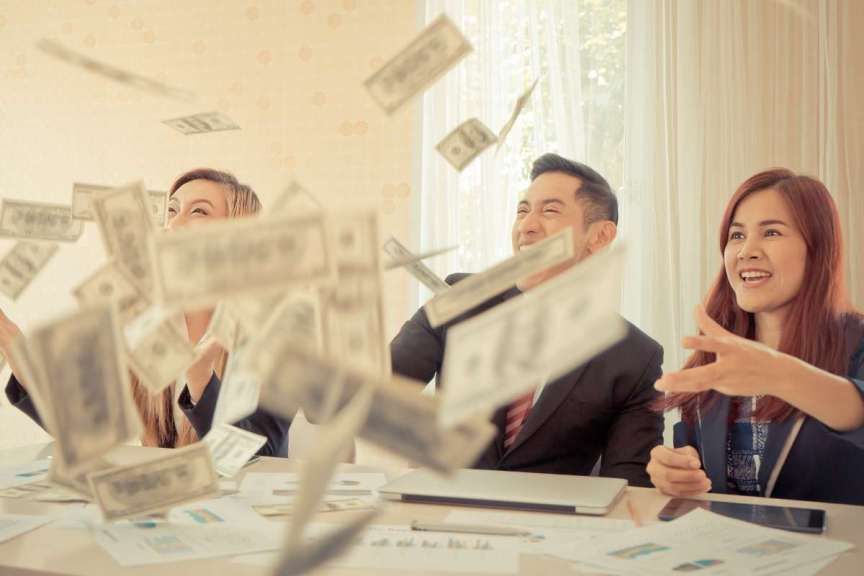 1. Find the right price point
A lot of events make the mistake of under-pricing their tickets. Yes, they may sell well initially. But if guests don't feel like the event is worth their time, you might end up with a lot of no-shows. Finding the sweet spot where you're able to sell plenty of tickets in advance while incentivizing guests to attend rather than let their tickets go to waste can be tricky, but it's one of the keys to reducing no-shows.
Events that offer free admission or charge a nominal entrance fee in the hopes of making up additional revenue from in-event sales are particularly at risk here. That doesn't mean free admission is always a bad strategy, in fact it works great for certain types of events. Want to find the right price for your event? Check out our guide to event ticket pricing below!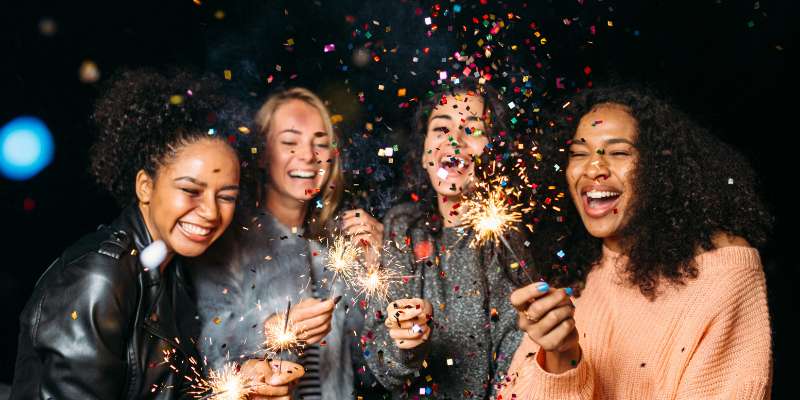 2. Create a buzz
Get people talking about your event by sharing authentic content on social media, your website, blog, and email newsletter. Share photos of past events if you have them, and make sure the images you share present your event in the best possible light.
You don't have to do it alone. If you plan to have live entertainment, get the artists in on the fun: ask them to share a preview on their social media pages. Hosting food vendors? Ask for photos of the menu items to whet guests' appetites. Create profiles of featured speakers, performers, or special guests and share them as the event date approaches. Show everyone what's great about your event, and why it cannot be missed.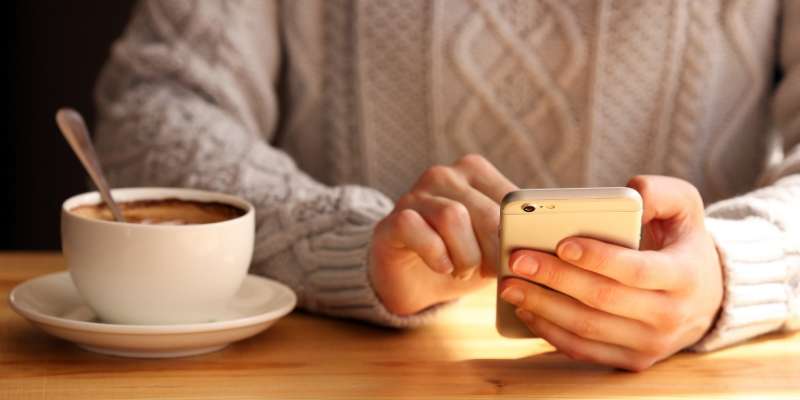 3. Make it simple to transfer a ticket
Life happens. If a guest is unable to attend your event, for any reason, give them an option to transfer their ticket to a friend so that their spot doesn't go to waste.
Passage makes it simple to transfer tickets from one guest to another. The original ticket holder can log in to their account's My Tickets page and click the "Ticket Transfers" option found there to send tickets. They can select one ticket or multiple from the tickets they have and enter an email address to transfer the tickets to. An email will automatically be sent to the recipient's email address.
Email updates will be sent to the sender and recipient along the way with updates about the status. The best part? The entire process is completely hands-off for you!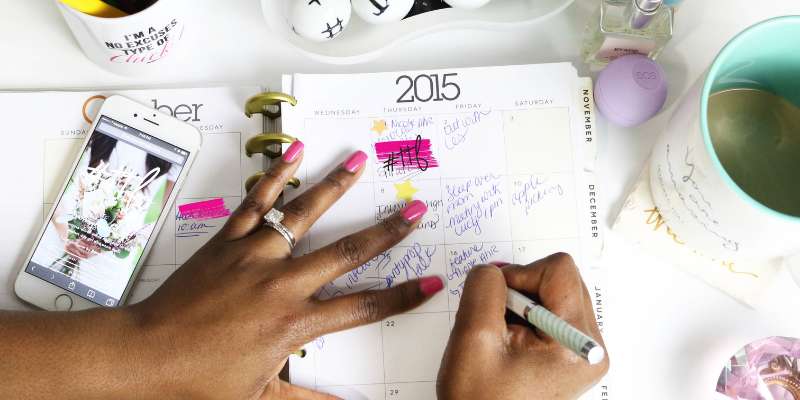 4. Keep in touch with ticket purchasers
Some guests may purchase tickets weeks or even months in advance. Don't let them forget about you! Send regular updates to everyone who has already purchased tickets to let them know about the entertainment lineup, any food & beverage specials you plan to offer, or even the weather forecast to help them plan their day.
How can you get their contact information? If you're using Passage, it's simple! We give you the email address of every person who buys a ticket for your event. You can download those to a .csv file at any time or send them to your email marketing platform, making it easy to stay in touch as your event date approaches. You can also choose to gather additional information from guests using a custom field on your ticketing page.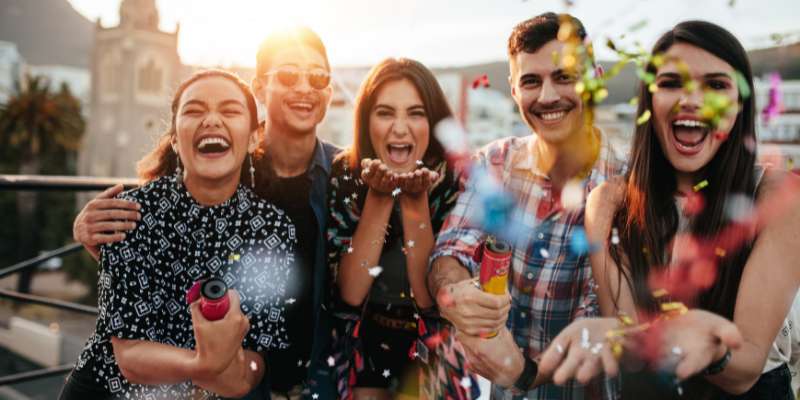 5. Make your event unmissable
Easier said than done, right?
Everyone loves to feel like a VIP or getting access to an exclusive perk. Create special experiences and upgrades within your event that offer guests VIP status with their ticket. Maybe that means selling a VIP pass with access to better seating, an exclusive lounge, additional sips or bites, a meet-and-greet, or anything else that feels special. Even if the majority of tickets you sell are "VIP passes", getting in an hour early or enjoying an additional experience that's not available to general admission ticket holders may be motivation enough to make sure that those guests show up the day of your event.
Start with the right ticketing
A well-attended event starts with the right ticketing platform. At Passage, we not only offer the best ticketing solution out there, we arm you with tools to help you reach more fans and sell more tickets. Want to see how Passage can work for your event? Schedule a demo today!