Walk down any street in the U.S. today and you're likely to see more than one "Help Wanted" sign hanging in the window of a shop or restaurant. It seems like everyone is having trouble hiring new workers.
Short-term and hourly positions have been particularly difficult to fill, so event producers have been especially hard-hit by the labor shortage.
Follow these strategies to attract staff and volunteers for your events.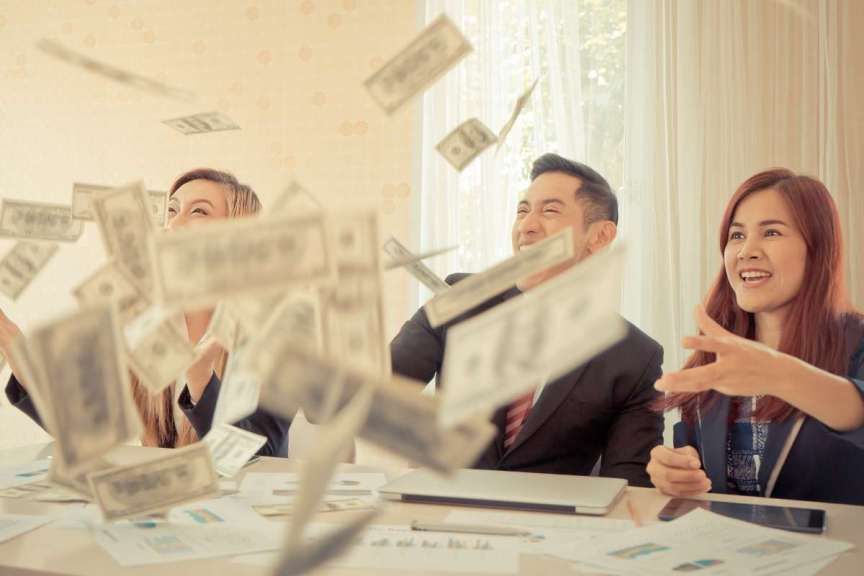 Offer perks that attract workers
To stand out in a competitive job market, your event needs to offer workers something spectacular beyond traditional compensation. Sweeten the pot by including one or more of these incentives to your team.
Free Passes
Offer team members a set number of free passes to your event that they can share with family and friends. You could also incentivize them to stick with you by boosting that number once they've worked a certain number of hours.
Passage has a great tool for creating and delivering comp tickets to your team. Schedule a demo to see how it works!
Many events and attractions are offering a signing bonus up to $1,000 to make their compensation packages look more appealing to new hires. Some are even adding on a complete-the-season bonus to incentivize team members to stick around for the summer.
If you're hosting a one-off event, you might not have the resources for a lump sum payment to each team member. Consider boosting your hourly rate instead.
Turn Your Team into Brand Ambassadors
Incentivize your existing team to help recruit new hires by leveraging their own networks.
Make it as simple as possible for your team to share your job openings. Arm them with a digital package of pre-written social media posts, graphics, and email or text message copy which they can copy and paste as needed.
Offer an incentive both to the new hire and the team member who referred them. A cash bonus is always attractive, and you could throw in some free passes to your event as an added incentive.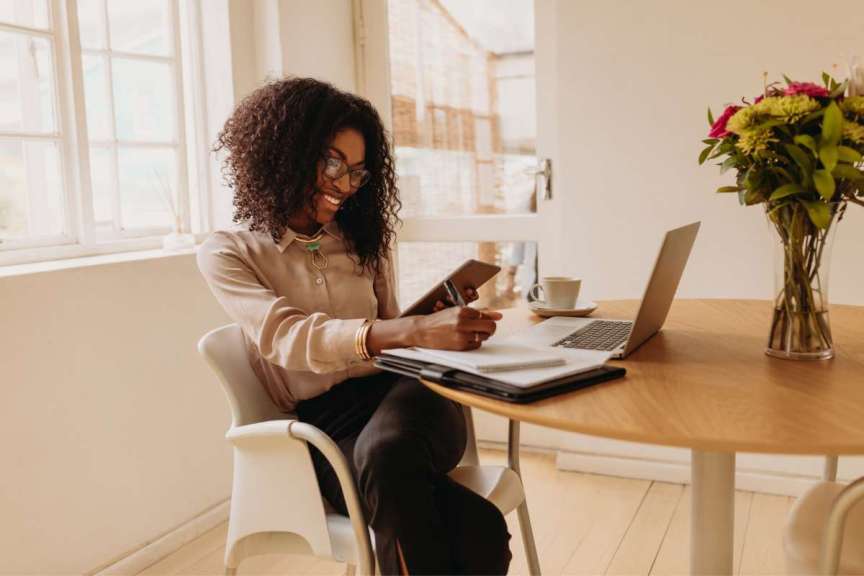 Employ Better Recruiting Strategies
What worked in the past won't necessarily work today. In an increasingly competitive job market, event producers need to use more creative, modern tactics to recruit new hires.
Reach Out to Past Team Members and Volunteers
Former employees know their jobs, which means they can get an event up and running quickly. It's also much less expensive to re-hire staff that was let go during the pandemic, or who simply haven't worked with you since last season. Make a concerted effort to reconnect with our previous volunteers and team members before you try recruiting new folks.
Be Social
Consider using social media to advertise your job openings. Instead of just posting on your own profile or business page, which only reaches people who already know you, amplify your message with some paid job listings or ad campaigns.
Create an ideal employee persona by thinking about who your existing team members are: what do they do in their free time? What shows do they watch? Where do they hang out online? (If you don't know, ask!). Then use those insights to narrow down the target audience on your campaign. You can target locations as specific as a zip code to zero in on the right audience. Using narrow targeting will help make sure your ads are only seen by relevant users so you can avoid wasting money on impressions by users who would not make good candidates for your position.
Get Comfortable with Texting
Texting is the preferred method of communication among younger workers in particular, even more than email. Start using text as early on in the recruiting process as possible to avoid being ghosted by potential candidates. For example, send interview reminders via text rather than through email. Once a team member is on board, it may be useful to have a group thread where you can communicate with your entire team: send reminders, answer questions, and recognize those who are going above and beyond.
Conduct Socially Distanced Interviews
Use a video platform such as Google Meet or Skype for interviewing job candidates. The convenience of being able to interview from home makes it easier for potential hires, and it's probably easier on you, too! It's much easier to schedule and reschedule as needed, and you may find that candidates are more readily available for a virtual interview than an in-person meeting.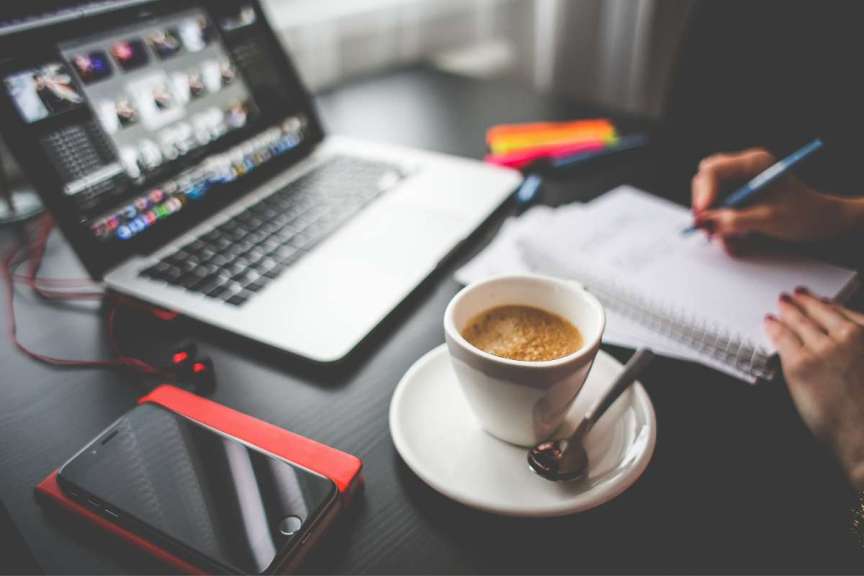 Adopt a Modern Office
The definition of a workplace underwent a huge shift last year with so many people working from home in our jammies. Infection rates are lower for those working from home, any employer that requires on-site work must double down on their efforts to protect team members if they want to attract new hires.
Invest in COVID-19 Safety
Workers who fear the impact of COVID-19 on their health will be hesitant to return to work. Data shows that COVID-19 is still a major deterrent from returning to jobs that require close interactions with customers or guests.
Establish clear COVID-19 and offer your team rigorous training to maintain those standards. Make sure you are communicating those guidelines with your guests, too. They play an important role in keeping your staff safe.
Update Your Dress Code
Take a look at your policies for dress code and grooming standards. Could they be relaxed to give team members more flexibility? Creating a more inclusive work environment where different lengths of hair and more gender-neutral clothing are welcome can help employees feel welcome and supported: something that is critically important in the wake of the COVID-19 pandemic. If you're not sure whether your policies need updating, ask your team! Be open to their ideas.
Recruiting new employees can be expensive, but Passage is completely FREE for events! Plus, it's simple to use and we'll even walk your team through an onboarding session so everyone is comfortable with the platform. With social distancing features like virtual queues and timed tickets, we can help you stay COVID-19 safe and keep your team members happy.