Social media can be a great way to promote your event and reach new fans.
But connecting with your audience organically is becoming increasingly difficult. The algorithms are designed to show paid or sponsored content and posts by individual friends in a user's news feed. Even if you have a pretty large following, a small percentage of them are actually seeing your posts.
Each of your followers is connected with hundreds (or maybe even thousands) of people on their own profiles. Wouldn't you like to reach the people they're connected with, too? They likely share at least some similar interests, maybe your event will be one of them.
One solution is to offer social media discounts and give guests who are purchasing tickets a reason to share your event with their friends.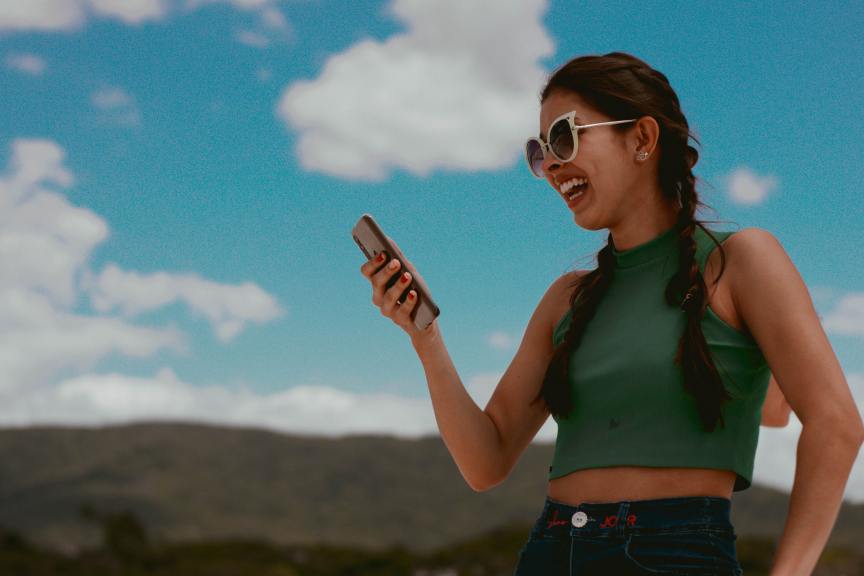 What are Social Media Discounts?
Social media discounts are deals offered to customers in exchange for sharing your event information on social networks like Facebook and Twitter. Guests receive a coupon or promo code, which may be for a future purchase or immediately usable for their current purchase, depending on the ticketing platform you are using.
Discounts can include:
Percentage off a ticket or product (e.g. "Get 10% off this purchase when you share on Facebook")
Dollar amount off a ticket or product (e.g. "Get $2 off this purchase when you share on Twitter")
Social media discounts can be a great way to reach a larger audience online. And because your existing customers are sharing it, you're reaching a highly targeted audience: remember, if they like your event, their friends probably will, too! This can help drive ticket growth for your event without spending a ton of money.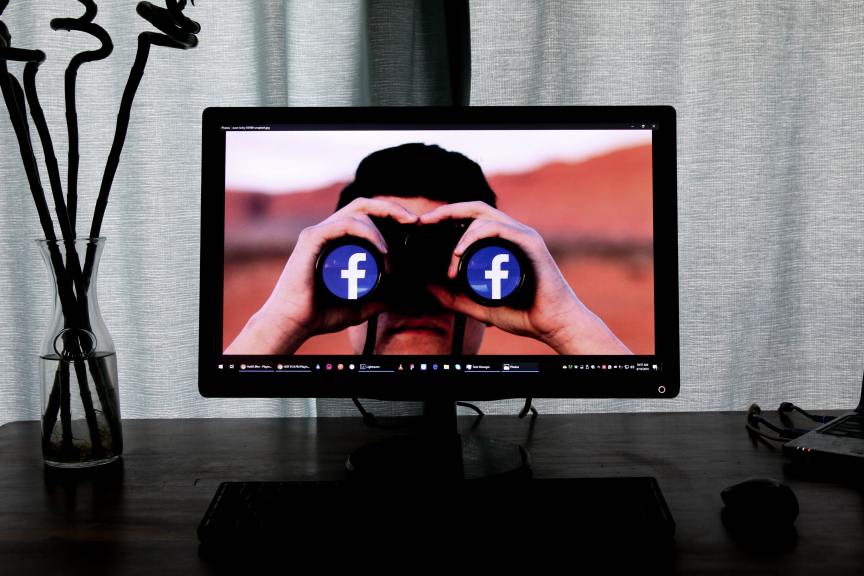 Which networks allow Share-for-Discounts?
The main social networks which allow these types of discounts are Facebook and Twitter. Both networks are ideal for sharing text + image + link posts.
What about other popular networks? Instagram doesn't allow links in posts by individual users, and TikTok's customizable video format likewise doesn't work well for this type of sharing. Same with Snapchat: user posts disappear after viewing, so it's not ideal for this situation. For share-for-discount offers, your best bets are to stick with Facebook and Twitter. Together, they have nearly two and a half billion users worldwide, so your customers are likely among their user base.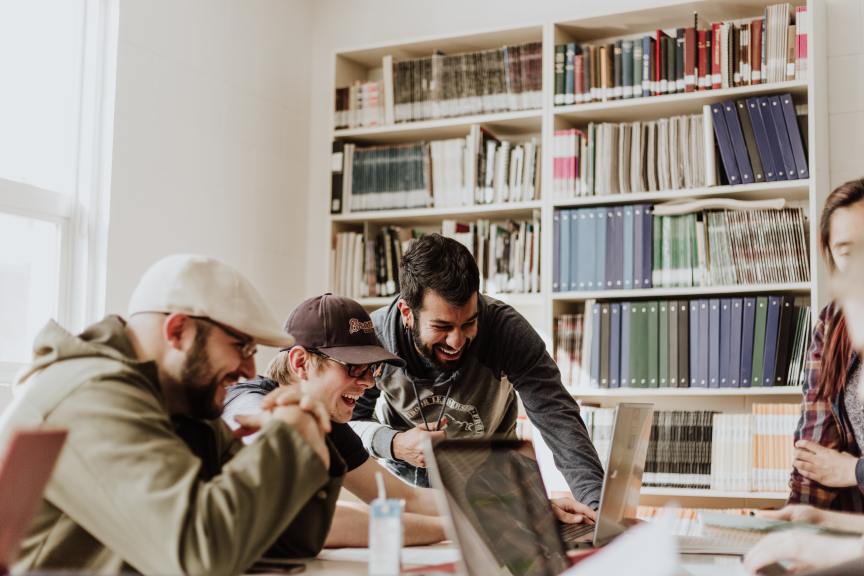 What are some best practices for social offers?
The best way to encourage sharing is to create a compelling offer and make it simple for users to share.
1. Start by creating a sample post so it's easy for ticket buyers to share your event.
"Things are about to pop-sicle off! I just bought tickets for the Ice Cream Festival. Come chill with me on Sundae Funday."
It doesn't have to be funny, just create something that matches the tone and theme of your event. Users can customize their post before publishing, so they can add their own flare and unique voice to the post if they want to.
2. Make your discount offer tempting enough that ticket purchasers won't be able to turn it down. That does mean you have to offer 50% off your ticket price, but don't insult guests with a minuscule discount either. Consider your ticket price and what it would normally cost to acquire a new ticket buyer when calculating your offer. If you have a $10 ticket, for example, a 10% discount gives guests $1 off and gives you exposure to hundreds of new users.
3. Include a discount offer in the sample post – then, when ticket buyers share your event, their friends are incentivized to purchase, too.
"Things are about to pop-sicle off! I just bought tickets for the Ice Cream Festival. Here's a sweet deal so you can come chill with me: use code ICECOOL and you'll get 10% off your tickets, too!"
If you follow these strategies, you'll find that more guests are sharing your event and you'll be reaching more people on social media.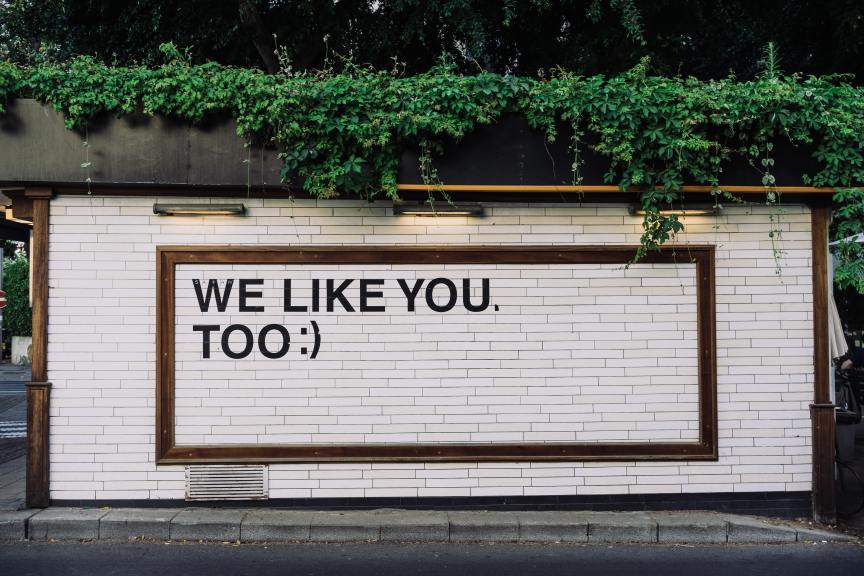 What makes Passage Social Media Discounts different?
Too many social discount offers fail because they offer customers a deal on a future purchase. And in many cases, the offer is presented on the confirmation page, after a guest has completed their purchase. It's just hard for guests to see the benefit in that, in today's instant gratification culture. They may not know when (or even if) they'll make another purchase, so at that point they feel like they're doing you a favor – without knowing if you'll even provide them something of value because they haven't experienced your event yet. Only the most loyal fans will end up sharing, and that's a small percentage of your customers.
Passage social media discounts are different. We give you the power to offer an immediate discount, creating a compelling incentive to share your event.
It's simple, but effective because it's actually part of the checkout process rather than after it.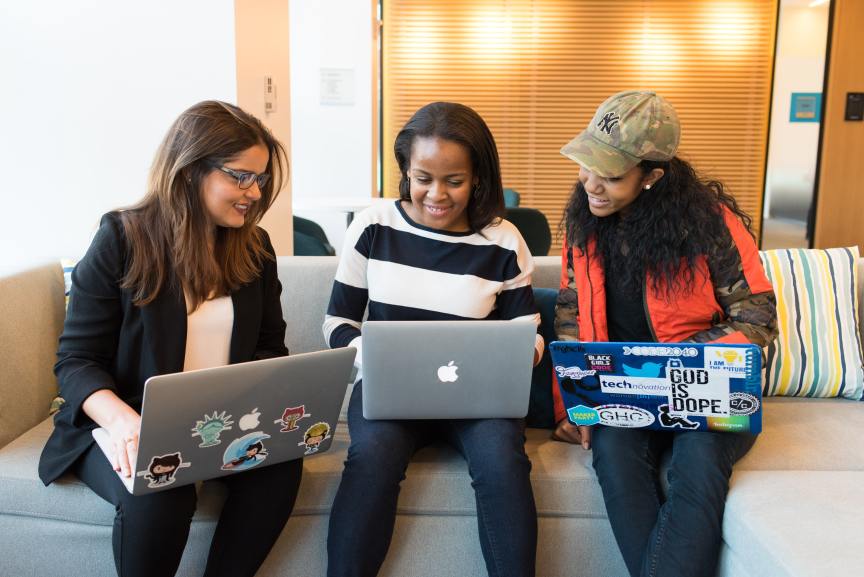 How to Create a Social Media Discount on Passage
To set up a social discount, head over to your events section and select "Social Discount" from the Select an Option dropdown menu on your event. This will open the page to set this up.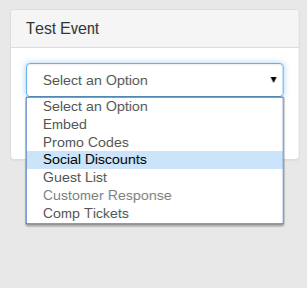 Then, fill in the options on screen with the settings you want:
Name: Give your discount a name that will help you identify it later in your reporting.
Type: Choose either Dollars or Percent for your discount type.
Amount: How much of a discount do you want to give the customer? (Tip: use "20" for a 20% discount, not 0.2.)
Total Allowed Uses: If you want to limit the total number of times the discount can be used, enter that limit here. For instance, if you want to limit to the first 100, enter "100". This will not limit the number of times the discount can be used in a single transaction. For that, see Mas Uses Per Order.
Max Uses Per Order: This is the number of tickets in each order the promo code discount should apply to. Leave blank if you want it to apply to all tickets in order.
Social Instructions: Customize the text customers will see prompt them to share your event. By default this is, "Share this event with your friends to receive a discount!" But you can change this to whatever you think will catch your customers' eyes!
Social Link: Set the webpage the shared link will send people to. By default the link is set to the event page to encourage their friends to purchase tickets, but if you would rather they land on your website, social media profile, or any other website, you're welcome to set that instead.
Final Step
Make sure to select the "Enabled" checkbox, then hit the "Create Promo Code" button. Once you've created the code, you will be able to choose which ticket types the promo code can be used on. Select the checkbox next to a ticket type to assign the promo code to this ticket type; deselect the checkbox to not allow the discount to be used on it.
Need help?
Got questions about social discounts, promo codes, or anything else related to ticketing and payments? We're here for you. Schedule a demo to see how Passage can help you reach more fans and sell more tickets.