The right ticketing system can make all the difference in the success of your event, whether it takes place in person or online.
It's important to know what you're looking for and exactly what your event's needs are in a ticketing provider so that you can find a platform that meets them. Uncover the must-have features for a good ticketing system and find the right provider for YOUR event by asking these questions.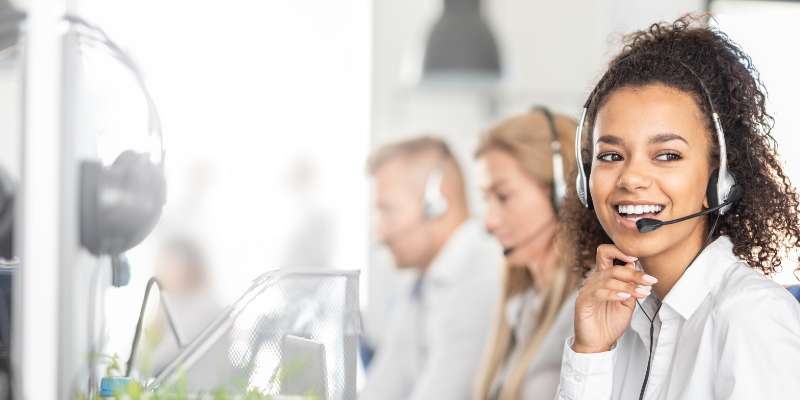 Service & Support
How will I be treated as a customer? (Don't just take their word for it on this one, test it out for yourself! Try contacting support and see how quickly you can get on the phone with a real person.)


When I need help, will I get it?


Is your customer support in-house?


Can I communicate with customer support in a format that's convenient for me? (Phone, Chat, Email)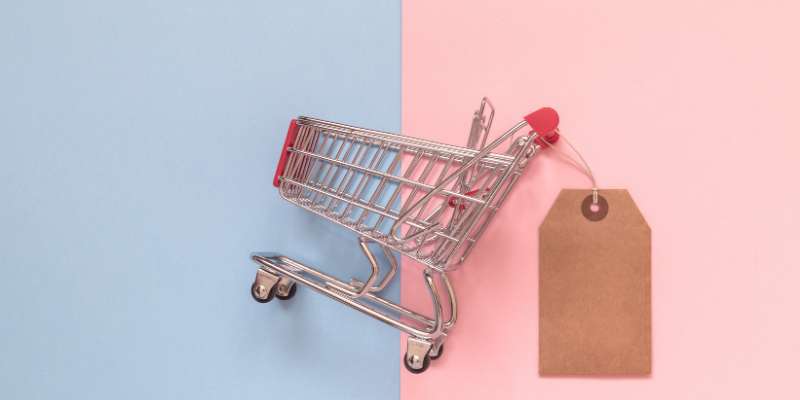 Pricing
What will my costs be? (Is their pricing easy to understand?


Are there contracts? What are the minimum commitments?


Are there tiered pricing levels or paid add-on features?


When a customer buys a ticket, how soon will I get paid?


Are there setup or activation fees?
Tools & Technology
Is the system easy to use? (Don't take their word for it on this one, either. Ask to see a demo of the product or if you can access a free trial to test things out yourself!)


What equipment is required for your system? What will I need to purchase?


What features do you offer that will benefit my event specifically? (Maybe you need timed ticketing or virtual queues — ask about features built for YOUR event, not just the generic ones that you may not even end up using.)


Can you handle virtual events in addition to in-person ones? What about hybrid events that are both online and in person?


Can I sell merchandise in addition to tickets?


Can I sell multiple ticket types? (Consider what your event might need such as flex bundles, season passes, VIP passes, pay-what-you-can tickets, or even donations for virtual events.)


Can I customize the features to match my needs?


What features or services do you offer that can help me grow my business?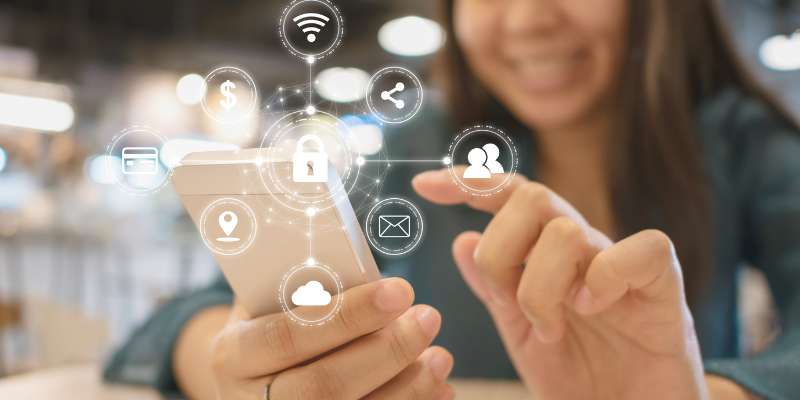 Security & Compliance
What measures do you take to keep my information and my customer's data secure?


How will you handle disputed transactions and what kind of fraud prevention measures do you take?


What kind of reporting or analytics will I be able to access? Will I have access to customer data?
Before you commit to one platform, make sure you've considered all these angles. We hope this helps you find the right ticketing provider for your event.
Curious how Passage can help your event reach more fans and sell more tickets? Schedule a demo today!