Season passes can be one of the most important ways sports teams and events generate revenue each year. Who wouldn't like to be selling more season passes? They come with a number of benefits both for the team and for fans.
One way you can increase passholder retention season after season is by using the Subscriptions feature on Passage to create passes that automatically renew.
Why auto-renew? Simply put, it's more convenient for fans and it can help boost your team's bottom line, too. Click the button below to learn more about how Subscriptions by Passage work, or keep reading for details on the benefits and best practices.
Comparing Automatic vs. Manual Renewals
Benefits for fans
Convenience
In today's busy world, set-it-and-forget-it subscriptions are the ultimate convenience. No one likes having to log in and dig out their credit card info all the time. Auto-renewing passes allow fans to bypass the whole process of re-purchasing each season, where they'd need to re-enter their information just as if they were purchasing for the first time.
Prevent forgotten payments
You might be surprised how many fans fail to renew their season passes simply because they forgot or because life got busy. With auto-renewing passes, there's no need to remember to complete payment before their subscription expires. The system simply "remembers" for them.
Guarantee access
Auto-renewals give fans access to the benefits of a season pass on an ongoing basis. Especially if your team's season passes typically sell out before the season begins, an auto-renew option gives current passholders peace of mind knowing that their seats are secured. Fans can always choose to cancel their subscription or update payment information whenever they need to.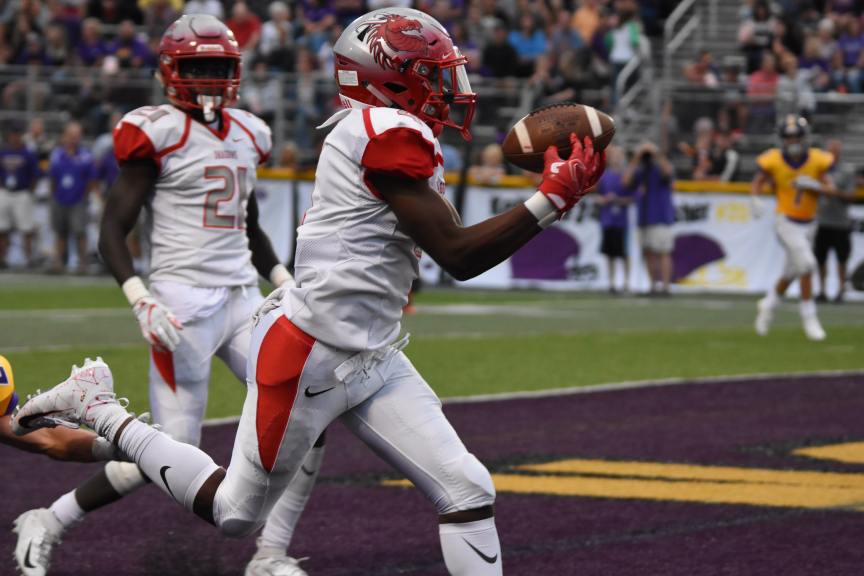 Benefits for sports teams and events
Improve passholder retention
Some percentage of fans might cancel their auto-renewals, but you're likely to increase your passholder retention rate and decrease customer churn when you use this type of subscription plan. It's so easy for fans to set it and forget it; they may be less likely to actively log in and cancel than to continue their subscription when next season rolls around.
More accurate revenue projections
Auto-renewals can boost your bottom line and ensure fans stick with you season after season. That may mean less guesswork for your team when you're budgeting for the upcoming year. If you can clearly see how many subscribers you have, or how many have already auto-renewed, you can better project revenue before the season even starts.
Time savings
Cut back on the amount of time you spend every season setting up and administering a manual renewal process by making it automatic. With an auto-renewing plan, new games can simply be added to a fan's subscription as you create them.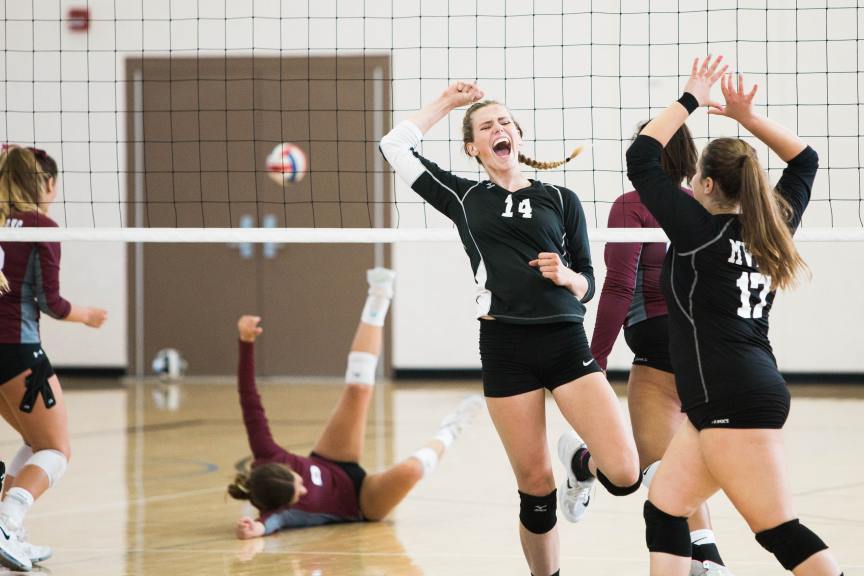 Tips for success
Be clear and upfront with fans about automatic renewals. No one likes being tricked into an auto-renewal, and it certainly won't help you gain any long-term fans. Include clear language on your season passes to let fans know it will automatically renew and on what date.
Make it easy for fans to cancel or change their subscription. This is the best way to avoid unhappy fans who were charged for a renewal they didn't want. If you're partnered with Passage, you can rest easy knowing this is already part of our platform.
Make auto-renew the most attractive option. Consider including merchandise or other perks in your subscription packages. For example, if fans flock to your merch shop each season to score a limited edition jersey or scarf, give season passholders the option to include those items in their bundle each season.
Consider a Flex Pass option in your subscription. Flex Passes allow fans to attend a set number of games each year without committing to a full season pass. Click here to learn more about Flex Passes.
Make subscribers feel special. Be sure to thank your most loyal fans throughout the year. Even in the off-season, remind them what a great time they had at your games and help them get excited with news about your upcoming season, players, and venue. They'll be less likely to cancel if they feel consistently engaged.
Need help setting up season passes, subscriptions, or any other feature for your team's upcoming season? Schedule an onboarding call with our support team. We'll set everything up for you!