Concerts, holiday parties, comedy shows, movie screenings, and wine tastings were streamed on Passage in 2020. The demand for virtual events skyrocketed last year as the world looked for entertainment options that could be enjoyed in the home. We discovered that there was virtually no limit to the type of event which could be streamed online, and many event producers uncovered hidden demand or found new customers when they took their events online.
One of the most common questions we received from event producers was "How much should I charge for a virtual event?"
It's a tricky thing, even if you're an experienced event producer. Will fans be willing to pay the same price they did for in-person events? Probably not. But your costs won't be the same, either. How, then, do you find that happy medium where guests see the value and you're able to make a profit?
Here are six tips to help you determine the right ticket price for your virtual event.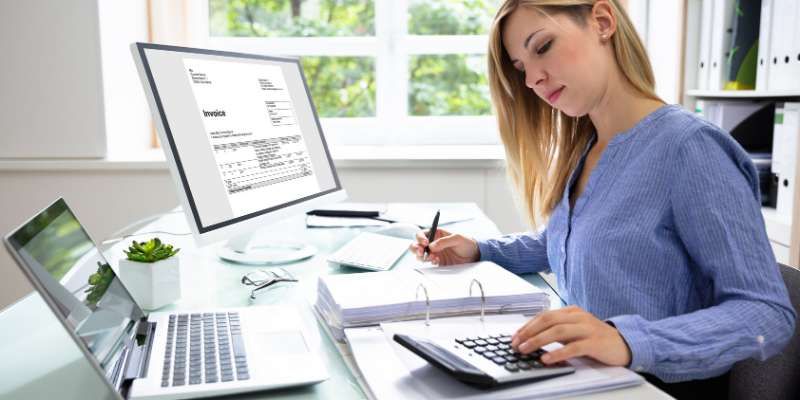 Consider your costs
With virtual events, you often save money on expenses like a venue, on-site security, and the food & beverage setup. But that doesn't mean your costs disappear altogether. Be sure your budget includes things like purchasing or renting good-quality A/V equipment and securing talent or entertainment in your budget, and separate what can be re-used from the one-time expenses. Equipment can likely be re-used for multiple events over the course of a year or more, for example.
Another factor to keep in mind is the unlimited capacity of virtual events. With in-person gatherings, you're limited to the physical capacity of your venue. Not so with events that are livestreamed online. You may be able to charge a bit less for virtual access knowing that you can admit more guests. Plus, you have the ability to re-stream your event, either during specific time intervals or on-demand, for guests who might have missed it the first time around.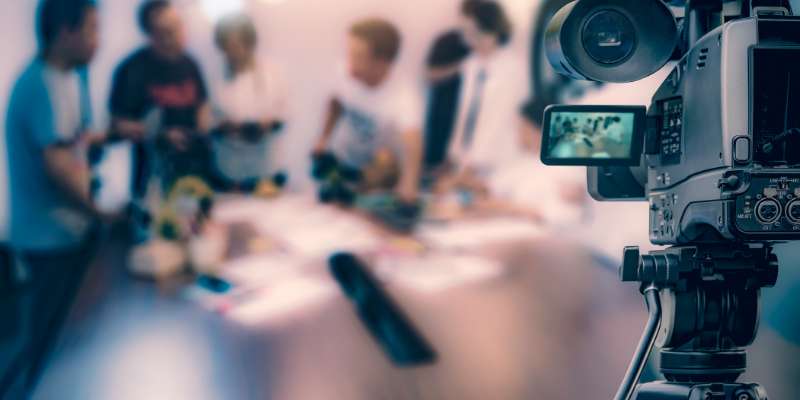 What is your in-person ticket price?
If you've hosted in-person events in the past that are similar in format, or if your event will be hybrid (in-person + livestream access), use the cost of in-person admission as a guide stick when setting the price for your virtual events. Typically, virtual access should be priced lower than in-person access, and you may even want to offer a bundled in-person + virtual access ticket option for guests who want to relive your event after they get home.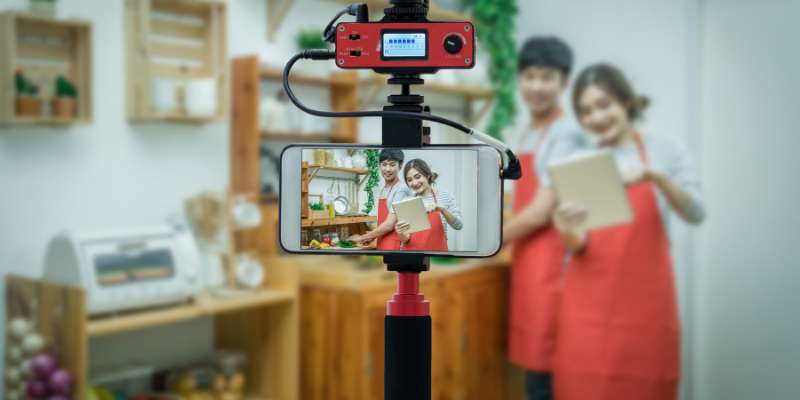 Compare with similar events
Do a little research on your competition by searching for events in your area on Passage and see what they're charging. Look for events that have a similar theme and format or businesses that are similar in size to yours.
Across the board, we saw an average ticket price of $9.97 for virtual events in 2020. So if you're in the $10 range, you're on track with what most events are charging for virtual access. Don't feel boxed into that price point, however. There are many ways you can increase the perceived value of your event, attracting guests who are willing to pay a higher price point.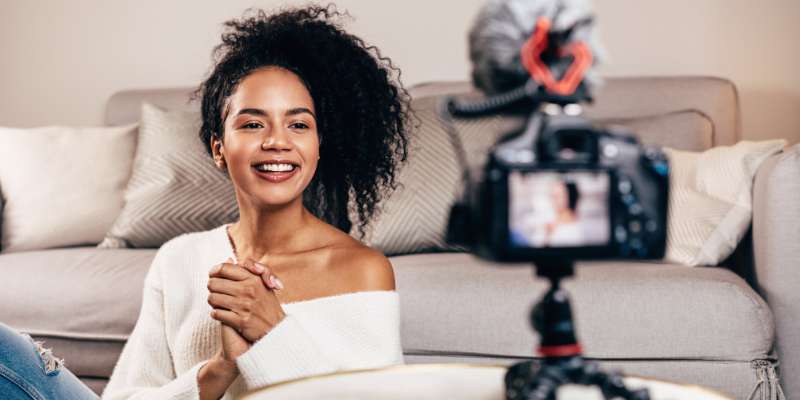 Consider pay-what-you-can
If you're really unsure whether guests will pay your ticket fee, you can always offer a suggested price and allow purchasers to pay what they can. This feature is offered free on Passage, and is simple to set up when you're creating your virtual event.
Then, make use of the Instant Donate feature during your livestream and encourage guests to donate or "tip" the artists to help boost your revenue.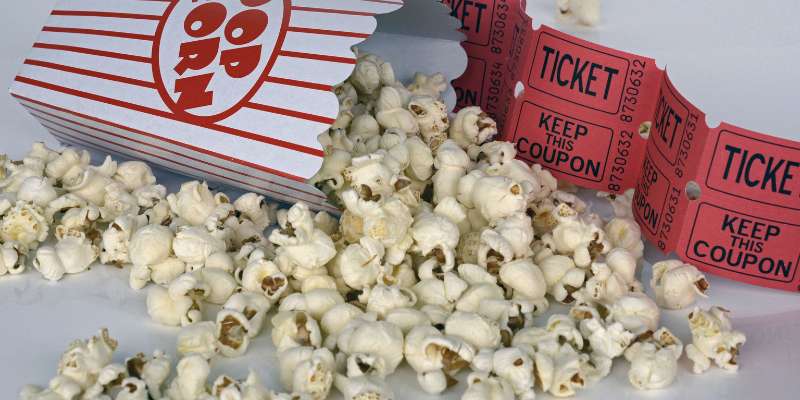 Are you offering upsells?
A lot of event producers prefer to offer lower-priced general admission for virtual access, then entice guests with upgrades which bring in more revenue. This can be a very effective strategy.
Consider upselling add-ons like a VIP meet-and-greet session with the stars of the show, have the artists call out VIP guests by name during the event or offer products like hats & t-shirts. These items can be displayed right on your ticketing page or as a popup before navigating to checkout. Because guests didn't blow their budget on admission, they'll be more open to spending a bit more on "extras" that improve their event experience.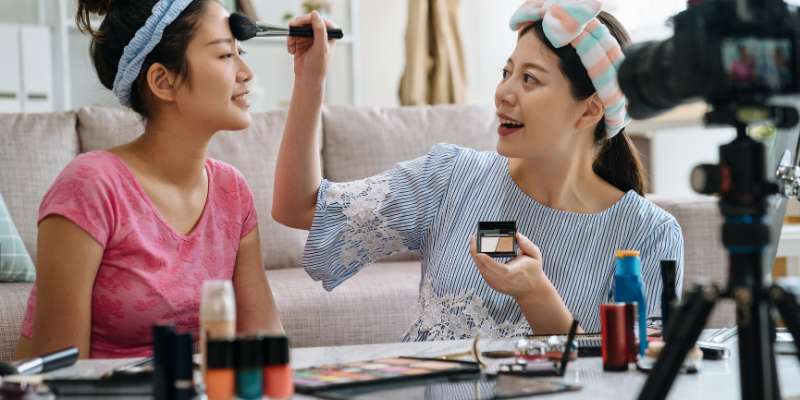 Increase your value with bundles
Rather than separating products and experiences as "upgrades", you could package multiple items/experiences together as a bundle. This will increase the perceived value of your event and allow you to charge a higher ticket price than you could with admission alone.
We've seen a lot of event producers do this successfully with merchandise that is shipped to guests' homes in advance of their events, everything from bottles of wine to popcorn buckets. Hosting a music festival? Offer a VIP package which includes a signed photo of your headlining artist and a virtual meet-and-greet during the festival. Virtual escape room? Include props that help guests get into character in your package and have them delivered along with printed copies of maps or other clues.
Even digital extras can help increase your value. Include in your ticket package a selection of themed cocktail recipes to accompany the event or a personalized video greeting made by one of the artists. These things can be low-cost to produce but make the cost of admission more appealing to guests.
Ready to set up your next virtual event? Schedule an onboarding call with our support team. We'll set everything up for you!