Empty stadiums. Delayed seasons. Games canceled due to coronavirus.
Sporting events in 2020 looked nothing like what we thought they would a year ago. The pandemic changed every aspect of our lives, and our favorite pastimes were no exception. Now, with promising vaccines making swift progress, we will hopefully see fewer restrictions on in-person events in 2021 as it becomes safer for people to gather together once again.
But does this mean everything will go back to the way it was before?
No way. Parts of our culture have been forever impacted by the pandemic, and not all of those changes are bad. Based on the ticket purchasing and event data we've seen so far in 2020, and feedback from real guests, here are our predictions for what sports will look like in 2021.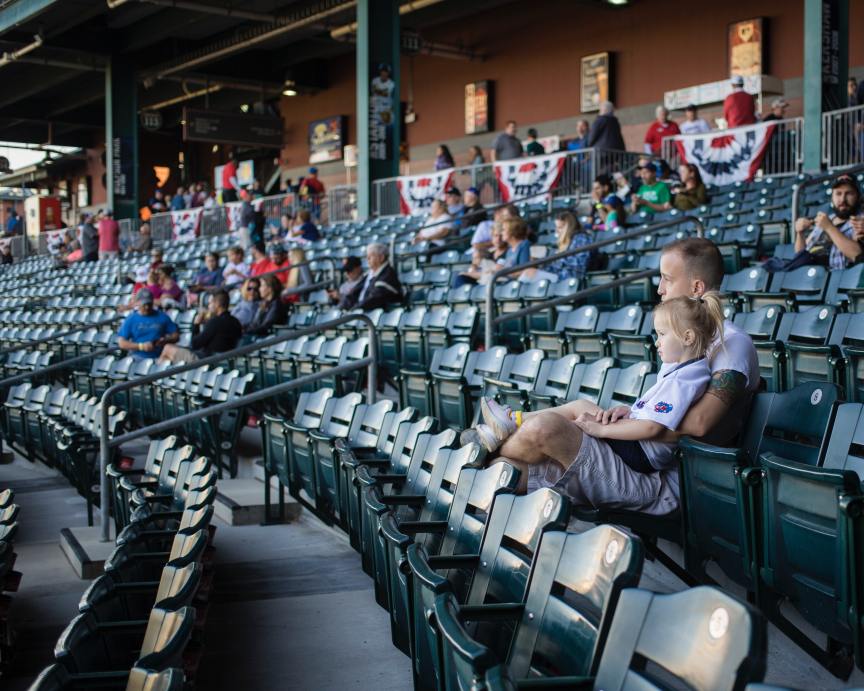 1. Socially Distanced Seating will be a must
It appears that we may have widespread vaccine access by mid-2021, but that still leaves months of sporting seasons where social distancing will still be a critical public health concern. If you run a winter or spring sports team, helping guests stay at least six feet from unfamiliar parties will be essential to your ability to re-open with fans in the stands.
At Passage, we've made it simple for teams to accomplish this with Social Distance Seat Selection. You can customize these settings in your account, then when a guest selects their ticket(s) on your seating chart, the systems will automatically block off a given number of spaces around them.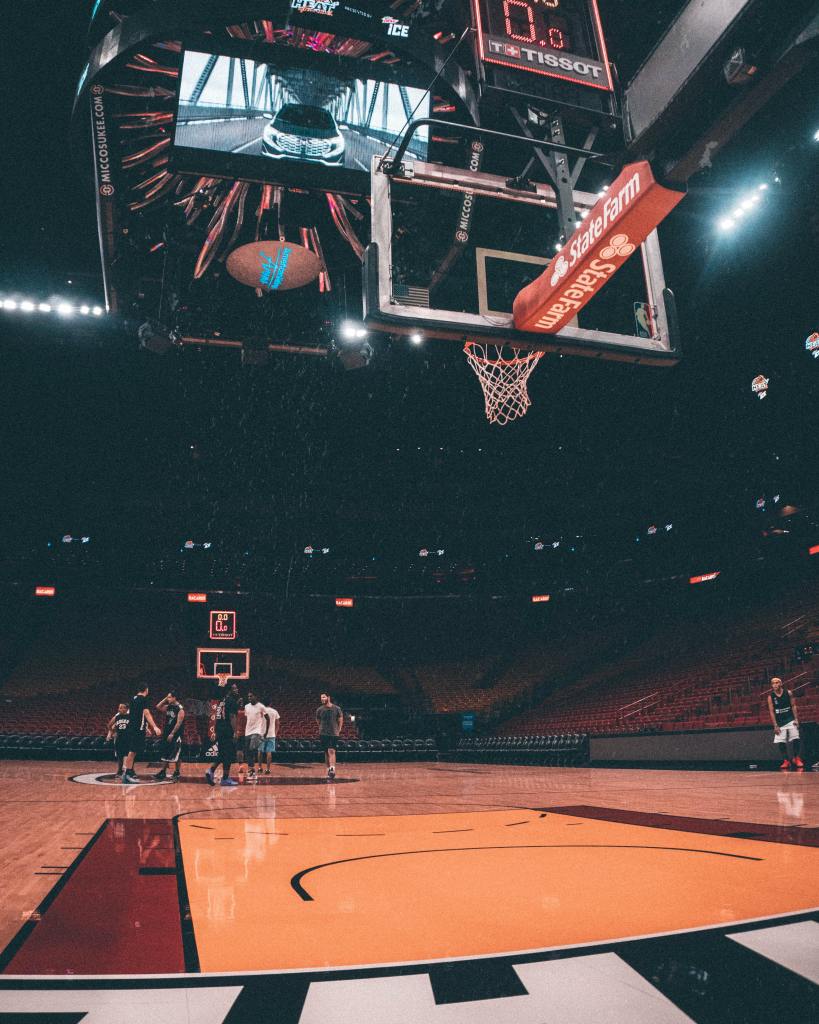 2. More teams will get on "the bubble"…with some alterations
This year we saw "the bubble" emerge as a way for teams to isolate together: the goal was to prevent a COVID-19 outbreak while allowing teams to still play their season. It had mixed results, but for the most part, "the bubble" seemed to work as a general strategy for many teams.
We think we'll see more leagues employ this "bubble" strategy in 2021, perhaps with more teams going the isolate-in-a-vacation-kingdom route like the NBA did in Disney World earlier this year. If they have to isolate, why not allow players and staff to give their families a nice vacation at the same time?
While "the bubble" worked for some, we still saw an inordinate number of games postponed this year when one or more players tested positive for COVID-19. Some teams had to reach deep into their benches or bring a minor league player up to the pros in order for their teams to continue playing. Teams will need to have a solid plan B (and plans C, D, and E) in 2021 to keep their talent pipeline fresh and ready to jump in at a moment's notice.
3. More demand (and more $$$) for virtual games
Venue capacities will continue to be limited well into 2021, and there will be some areas where fans in the stands just won't be an option, particularly in the early months of the year. A solid virtual game offering will be essential to teams who want to maintain their fanbase while we continue to work toward a widely available vaccine and continue with social distancing.
There are a ton of benefits to offering virtual games for your team or league. While you can only fit so many fans inside your venue, revenue for virtual games is unlimited. Chat with our team about how you can incorporate a livestream or VOD component into your games.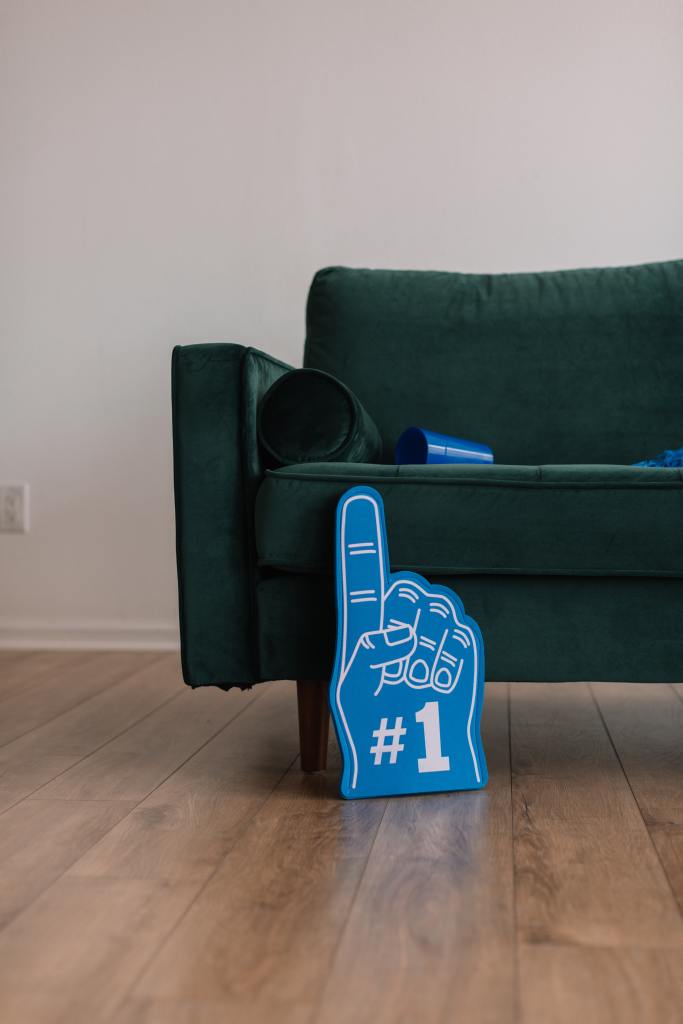 4. Most games will be hybrid
We saw a big surge in virtual events over the summer, as Americans looked for live entertainment options without leaving their homes. And there's no sign of it slowing down. We've uncovered an entirely new market for in-home entertainment. The future of events is hybrid: in-person events with a livestreamed and/or on-demand video component.
Even when sports allow fans in the stands again, demand for a virtual attendance option will continue to rise. Aside from boosting revenue for your team or league, a virtual ticket helps accommodate:
Guests who can't get tickets to a sold-out game;
Guests who are unable to travel to a game outside their hometowns;
Guests who are immunocompromised, or don't feel comfortable visiting an in-person venue.
A virtual access option isn't just about necessity; it's about guest comfort and demand. With virtual access:
Fans can control the environment, volume, and crowd in their own homes.
There's often a lower price point, which many fans see as a better value or more accessible than a pricier in-person ticket. They can attend games more often with a virtual ticket.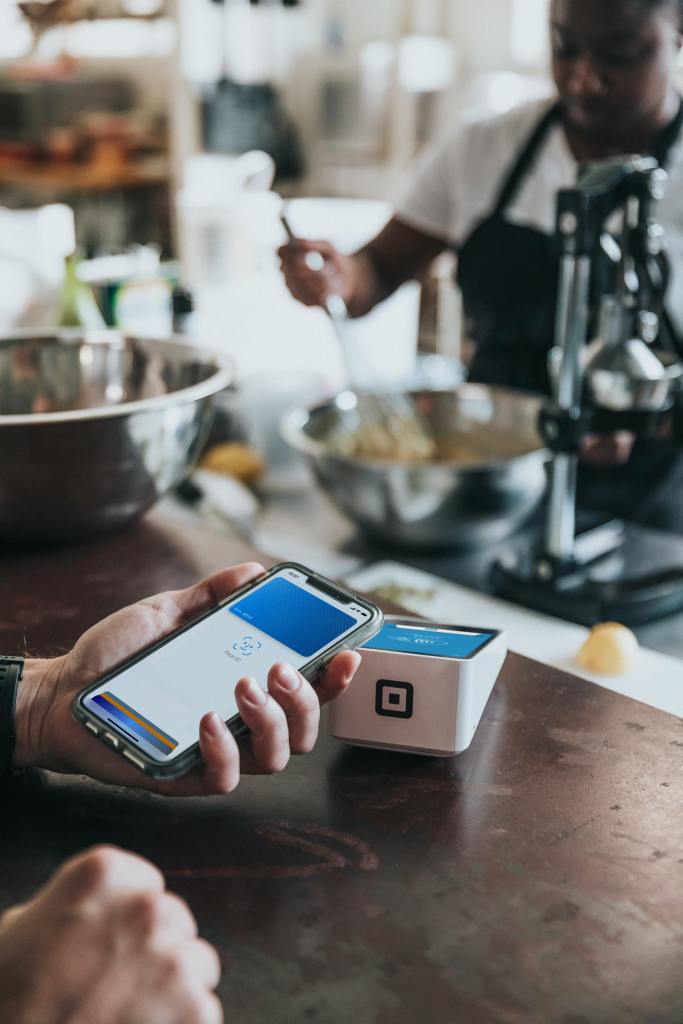 5. Contactless payments will be the default
Demand for contactless payment options has been steadily increasing over the past several years, but it became a business necessity in the midst of the pandemic.
Contactless payments are more convenient for the consumer and a bigger revenue driver for the business. It's estimated that contactless payments work twice as fast as traditional credit cards, so you can keep wait times shorter at the concessions stands and serve more fans in less time. The average transaction value also increases with contactless payments.
Passage works with contactless payments! Schedule an onboarding call with our team to get your ticketing and payments set up. We'll do all the legwork for you.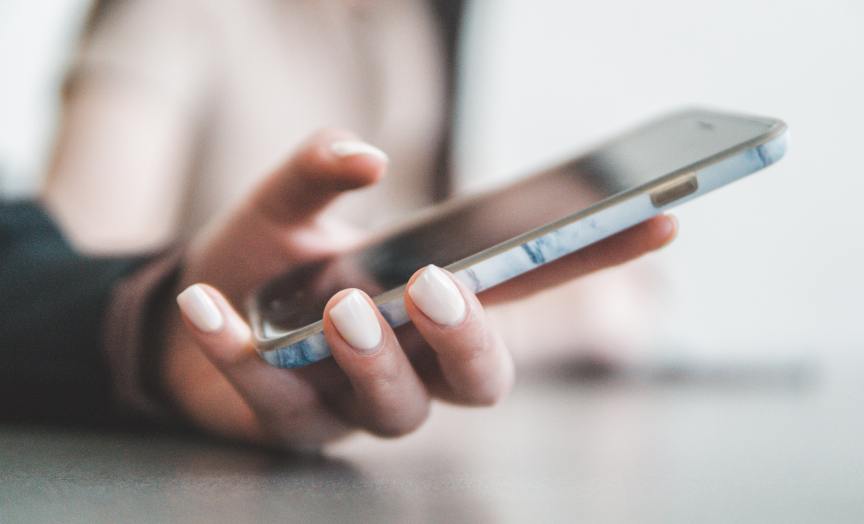 6. Fans will expect mobile ordering to be an option
Like contactless payments, we've seen demand for mobile ordering crawling higher and higher in recent years. But it catapulted in 2020. We saw restaurants getting in on the grocery business, grocery stories getting in on the delivery game, and everyone getting on board with mobile ordering.
Fans will expect a mobile ordering option to be available at most in-person games in 2021, and your team will do well to meet that demand. Mobile ordering reduces lines and waiting times at concessions, which benefits all fans, not just those who used mobile ordering. fans spend more money and order more items with mobile orderings than they do when point-of-sale ordering is the only option.
Our team is working on mobile order functionality for the Passage platform to help you meet this demand. Keep an eye out for more news on that in early 2021.
What do YOU think of our predictions? Let us know what you think sports will look like in 2021 in the comments!
Need help setting up contactless payments, virtual access, or social distance seat selection for your team or league? Schedule an onboarding session with our support team; we'll set everything up for you.