The future of sports is hybrid: in-person games with a livestream and/or on-demand video component. We saw a big surge in demand for virtual or in-home entertainment this year, and there's no sign of it slowing down even as things start to reopen. An entirely new market for semi-pro sports has emerged, one that allows fans to enjoy a game from the comfort of their own homes.
If you're considering livestreaming your games, your first thought might be to pull out a phone and open your YouTube app or Facebook Live, but that would do both your team and your fans a disservice. Secured livestream access is key to building your fanbase and providing your fans with the best possible gameday experience (and if you're partnered with Passage, there's ZERO cost to your team).
Don't make the mistake of missing out on these three things when you don't secure your game's livestream access.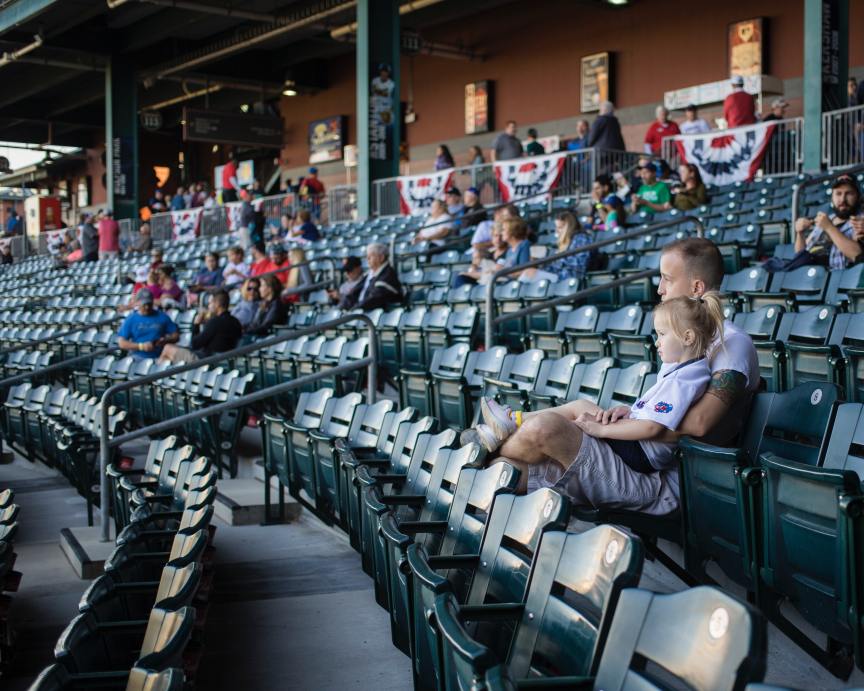 1. You're leaving money on the table
With venue capacities reduced, ticket revenue is limited for teams across the country. But livestream revenue is unlimited. You can accommodate as many fans as you like with your livestream, and they can join from anywhere in the world.
Here are just a few of the ways Passage Sports can help your team increase revenue.
Pay-What-You-Can Pricing: Not sure what price point your fans are willing to pay? Let them decide! This is a great option for teams who are just getting started with livestreaming, and for anyone who wants to offer fans access on a sliding scale; each ticket purchaser gets to decide what's affordable for them.
Hybrid Access: Sell tickets to in-person and virtual games, and let fans choose what's most convenient for them (or let them choose both!)
Product Upsells: Invite customers to add on fan gear or other merch when they purchase access.
Instant Donations: Fans can donate any amount during your livestream in just two clicks using payment information they already have saved on file. Encourage a $6 donation to show support every time your team scores a touchdown, or invite them to make a donation equal to the jersey number of their favorite player. Maybe they can help select this week's player of the game.
Unlock unlimited revenue for your team or league. Chat with our team about how you can incorporate a livestream or VOD component to your games, and ask about our whitelabel portals!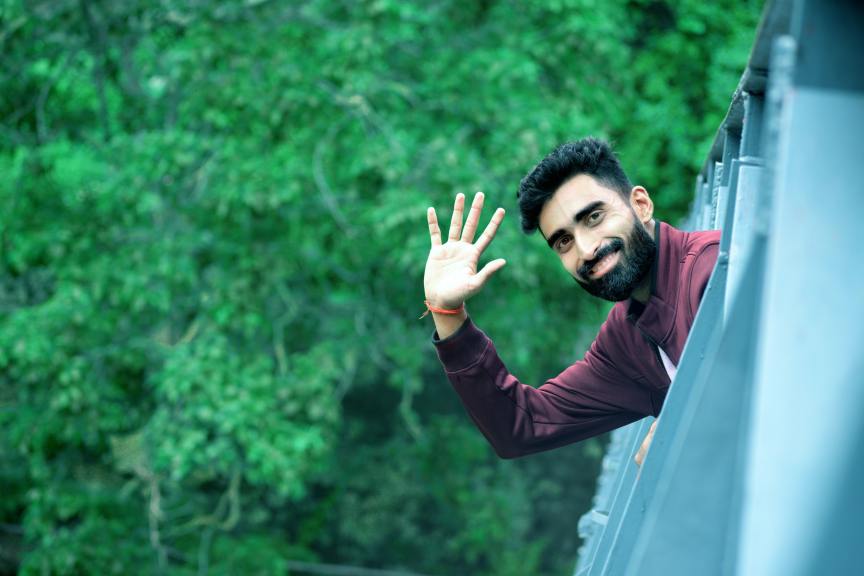 2. You're missing out on fan connections
A lot of teams give away free livestream access, especially when they're trying to build their fanbase. That's perfectly ok!
But here's why you should still secure your livestream access, rather than posting it on a social media platform: when you livestream a game on one platform like YouTube or Facebook, you get very little data about the people who took the time to watch your team. Those networks control all the data and decide what information to pass along. Plus, social media platforms have made it increasingly difficult to actually reach your fans on their network organically, without paid promotions.
With Passage Sports, things are different. Whether a fan is registering for a one-game pass or all-season access, you'll get their contact information so you can keep in touch with them on non-game-days, too. Even during the off-season. Let them know what you're up to preparing for next season, share how training or new player scouting is going, and offer exclusive deals to fans who purchase or sign up for access early.
Passage Sports helps you stay in touch with fans in a number of ways and streamline the business side of your team or league. Connect your Passage Sports account with more than 2,000 web apps through our partners at Zapier to create automations for everything from bookkeeping to managing your team calendar.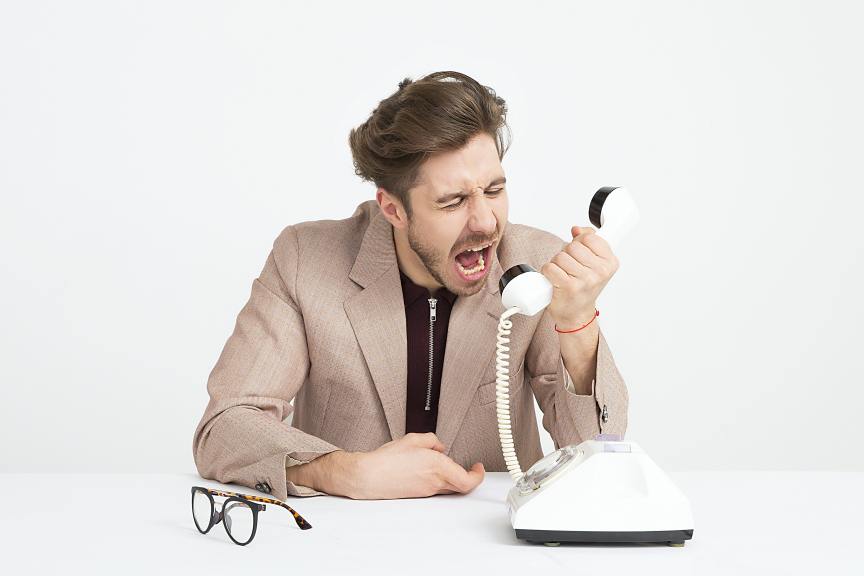 3. You're not providing fans with the best experience
Social media platforms force you to conform to their branding and standards, limiting the customization of your livestream. With Passage Sports, on the other hand, you can completely customize your virtual gameday, providing fans with a seamless experience whether they attend online or in person. Or both! We'll even help you re-stream games afterward, so fans can have that live gameday experience at their fingertips whenever it's convenient for them.
Another benefit of partnering with Passage is that there are fewer platforms for you (and your fans) to keep track of: instead of going one place for in-person tickets, and a different place for livestream access, everything is altogether on your Passage ticketing page. You can even embed your ticket page onto your own website, for a completely seamless experience.
Passage Sports also offers plenty of features for in-person games, too. Schedule a demo so you can see for yourself how Social Distance Seat Selection works, learn about season passes, contactless payments, and more.