We all want to make more money, right?
If you're an event that wants to increase your revenue, there are two ways to accomplish this:
Increase the number of guests at your event
Increase your per-guest revenue
The first option may not be realistic in the post-COVID-19 world without also increasing your costs (by renting a larger venue, for example). Increasing the amount of revenue you earn per guest, however, is simpler than you think.
Let's be clear: increasing your per-guest revenue does not have to mean increasing your prices. It's all about making it easy for your guests to access add-ons and upgrades that allow them to customize their experience at your event or attraction.
Add-ons can be anything you, well, add on to your base ticket: a T-shirt, a concessions package, even a front-of-the-line pass.
Upselling happens when you inform a guest that an upgrade or add-on is available and invite them to purchase additional merchandise or experiences.
Events that offer add-ons and upsells have higher average sales. At Passage, we've found that guests spend an average of $76.26 when purchasing online vs. just $42.31 at the door. That's an 80% increase!
We know you need every bit of extra revenue you can get this year. Upsells are one way we can help you get there.
Ready to set up add-ons for your event or venue? Schedule an onboarding call with our support team and well set everything up for you!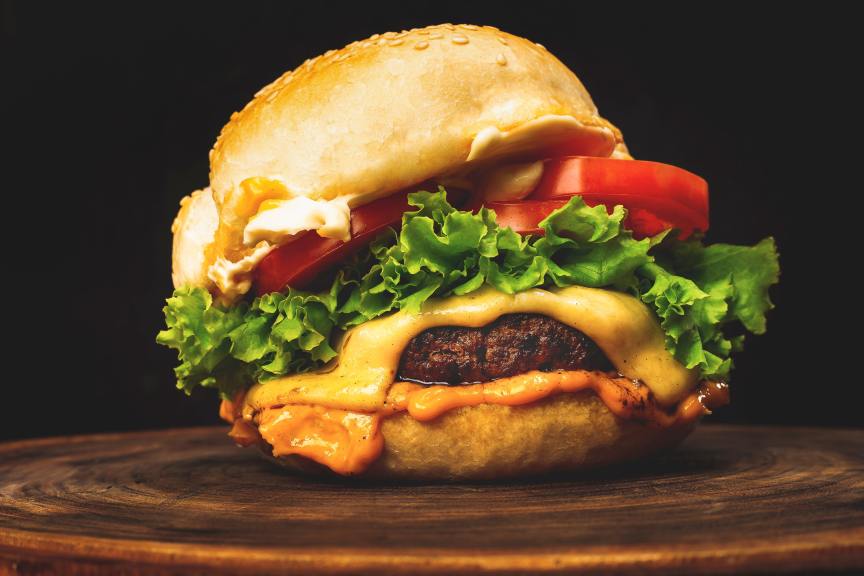 Would you like fries with that?
Offering add-on options isn't just good for your bottom line, it can help improve guest experience, too.
Think about it like this: a burger is great, but a burger with fries is even better. A private lounge chair on the beach is nice, but a chair decked out with an umbrella and personal fan is a much nicer experience. Sure it costs a little more, but many of us are happy to upgrade our experience and pay a premium for the added convenience, comfort, or enjoyment.
The same goes for events and attractions. If a guest is purchasing a ticket to your event, they might also be interested in a souvenir. Display newly-released items or limited edition merch you've created just for this year. Even hardcore fans may not be aware of your entire product catalog.
You don't have to limit yourself to merchandise. Here are just a few creative add-ons you could offer your guests:
Escape Rooms: extra clues, extra time, photo packages
Sports: VIP seating, fan gear, parking passes, concessions packages, run the bases/run the field packages
Haunted Attractions: photo & video packages, midway packages, skip-the-line upgrade
Music and Festivals: food & bev packages, VIP lounge access, backstage passes, meet-and-greet packages, early entry or dedicated entrance with quicker access
Family Entertainment & Attractions: unlimited game play packages, concessions or catering packages, early entry passes, photo packages
Ready to set up add-ons for your event or venue? Schedule an onboarding call with our support team and well set everything up for you!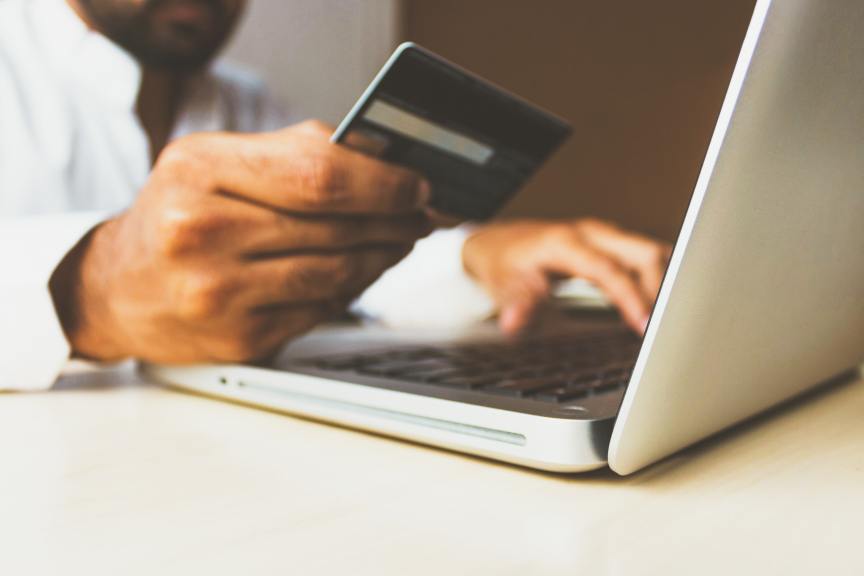 When to upsell
The best time to offer guests an upsell is before your event even starts: do it online while they are purchasing their tickets. This is effective for two reasons:
It reaches guests when they already have their wallets out. They are planning to spend money on your event, you're just inviting them to spend a little more if they choose to do so. Guests are more likely to spend more money online.


It gets you additional revenue in advance of your event; you get your money earlier which can help cover some of the costs of planning and setting up your event.
However, this is not your only opportunity to upsell guests. Passage gives you the power to communicate with guests after they've purchased a ticket. You can send reminders via email before your event, and highlight upgrades available to your guests.
How it works
So what does an upsell look like on Passage? It's simple to set up, and fully customizable for your event.
When a guest clicks "checkout" during their purchase, they'll see a popup screen inviting them to add additional items to their cart. You decided which and how many add-ons you want to offer your guests.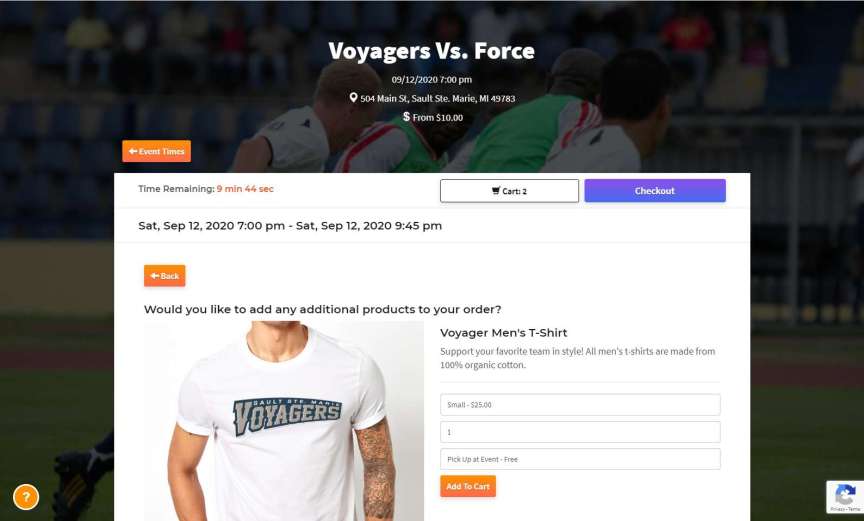 Any items can be easily added to their cart in one or two clicks, then they'll complete their transaction as normal. Of course, guests always have the option to say "no thanks" to any add-ons offered.
The entire purchase, including ticket and add-ons revenue, is transferred to your bank account within two business days, just like all Passage transactions.
You can also choose your preferred delivery method for products: ship them out, or have customers pick them up at the event.
Need help setting up add-ons and upsells for your event or attraction?
Schedule an onboarding call with our support team and we'll set everything up for you!
Want to learn more about setting up and selling products on your Passage account? Check out the video below or click here for instructions.