As part of the new partnership, Passage will operate a custom-built ticketing portal for Roja League teams
DETROIT, MICHIGAN — Passage, a cutting-edge payments and customer engagement engine, and the Roja League, the first sanctioned league in the U.S. bringing a safe return to soccer for players and fans, announced today a new partnership which names Passage as the Official Ticketing Provider of the Roja League.
The Roja League is a new league formed in the wake of the COVID-10 pandemic. It is made up of the top soccer teams in the Dallas-Fort Worth area competing in a six-week summer season: the Fort Worth Vaqueros, Estudiantes, Denton Diablos, Inocentes, Irving FC and NTX Rayados.
As part of this partnership, Passage is providing the Roja League with a custom online portal, at tickets.therojaleague.com, available to all Roja League teams. Each team can personalize the look and feel of their team pages, which can handle ticket sales, merchandise and concessions, both online and at-the-door on match day.
One feature that is essential to keeping fans safe is Passage's social distance assigned seating.
In March, when the COVID-19 pandemic shut down sporting events around the world, the Passage team started working on solutions to help teams reopen safely. While assigned seating was already available on the platform, Passage is introducing social distance seat selection which will allow Roja League teams to automatically disable a given number of seats in between parties to ensure physical distancing. This will provide fans with peace of mind when selecting their seats, and help ensure that a minimum six-foot distance can be kept between unfamiliar parties.
The social distance seat selection is just one of the new features completed in response to COVID-19, which also includes virtual events and virtual queuing.
The ticketing portal also provides a one-stop shop for soccer fans looking for Roja League games across the Dallas-Fort Worth area. Driving online traffic to one central portal will help individual teams reach more fans, and will make it simpler for fans to find a game near them.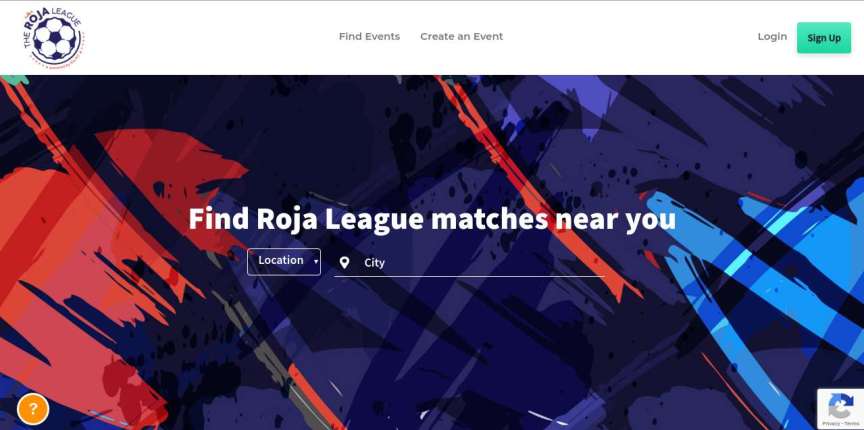 "The COVID-19 pandemic effectively shut down all spectator activities, and fans all over the world have been feeling a hole that sports used to fill. We recognize how important those shared experiences are to each of us," said Alex Linebrink, CEO of Passage. "We're excited to partner with Roja League because they're working hard to find creative solutions that allow us to bring some fun back into our lives while keeping everyone as safe and healthy as possible."
"We're excited about this partnership with Passage," said Anthony Harris, General Manager of the Fort Worth Vaqueros, a Roja League team. "During these unprecedented times where safety is priority #1, Passage allows us to provide our fans with a turn key solution to not only buying their tickets through their phone but also, fans will have their ticket on their phone to avoid paper tickets."
The partnership became official today and the portal will be populated with game information in the coming weeks. Teams will be able to choose whether to opt-in and how to customize their Passage ticketing page. The underlying technology gives them all the same level of world-class reporting and top-of-the-line support that Passage is known for.
"It's really all about making it simple for teams to set up and track their ticket sales and attendance, and making the fan experience seamless both online and at the door," said Linebrink.
The Roja League's inaugural season will begin on July 3 with a series of three games features Fort Worth Vaqueros vs. Estudiantes, Denton Diablos vs. Inocentes and Irving FC vs. NTX Rayados. One $10 ticket gives fans access to all three games, College Students and Youth are $5, Kids 5 & Under are FREE. Discounted group tickets (for parties of 10 or more) are available for just $5 each. The games will be held at Vela Soccer Complex (3801 N Elm St, Denton TX).
Fans can visit tickets.therojaleague.com to purchase tickets.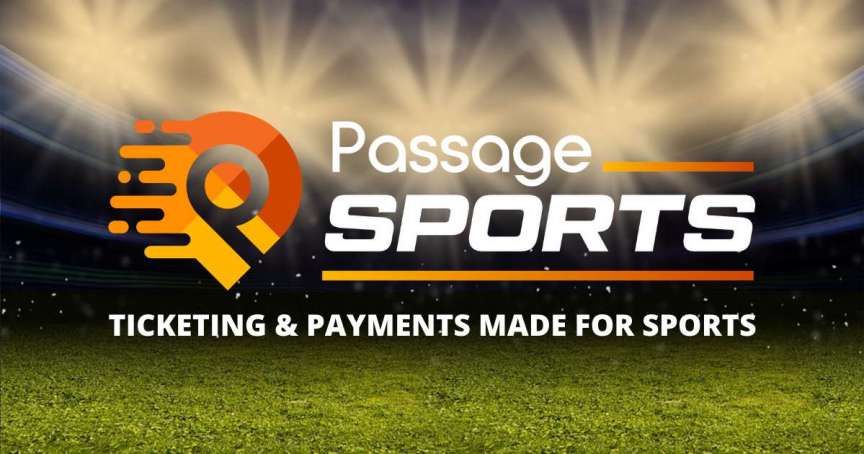 Passage is a ticketing and payments for events and attractions. Passage Sports combines the power of the Passage ticketing platform with features built specifically for the needs of sports teams and leagues. The all-in-one mobile box office technology allows owners and managers to take control of all their ticket, merchandise, and concession sales both online and at the door, all while reaching more fans and making more money.
Passage is the official ticketing provider of the National Premier Soccer League (NPSL), United Premier Soccer League (UPSL), United Women's Soccer (UWS), USL League Two, and the only ticketing partner to work with SportsEngine, part of the NBC Sports Group family.
Since 2014, Passage has completed millions of dollars in ticket and product sales for thousands of events around the world. For more information about Passage, please visit passagesports.com or contact CEO Alex Linebrink at alex@gopassage.com.
---
THE Roja LEAGUE is the first sanctioned adult amateur soccer league in the U.S. bringing a safe return to soccer for players and fans. The league is made up of the top soccer teams in the Dallas-Fort Worth area competing in a six-week summer season: the Fort Worth Vaqueros, Estudiantes, Denton Diablos, Inocentes, Irving FC and NTX Rayados.
The league features three US Open Cup teams and the NPSL Lone Star Conference Champions
6 teams total in the league
7 game regular season (to include Doubleheaders and Tripleheaders)
Culminates in a Championship Weekend between all six Roja League teams seeds (#1 host #2), (#3 v #4), (#5 v #6)
Soccer brings us together. It provides an opportunity for players and camaraderie for fans. This is our tribe. We celebrate together. The coronavirus took that all away. People have suffered and many have died. A return to sports is a celebration of life! We honor and remember those people who we have lost during this pandemic.
The Roja League reminds us of our freedom and the celebration of life. Following the national anthem, there will be a moment of silence to honor those we have lost to the coronavirus. A safe return for players and fans is a symbol of triumph and liberation. It's time to play!
For more information visit therojaleague.com.