If you've already read our post about Sponsorships: The Secret Money Makers, you know that sponsors can be a great way to boost revenue for your event. Specifically, they provide pre-event revenue which can help support your operating costs during the planning phase, before ticket revenue kicks in.
But finding sponsors for your event is easier said than done.
We see tons of events get turned down by sponsors, not because they have a bad event or because they don't offer good benefits. They get turned down because they offer the WRONG benefits.
One size definitely does not fit all when it comes to sponsorships. The key to getting a "yes" year after year is asking the RIGHT sponsor for the RIGHT amount with the RIGHT benefits for their business. Here's how to offer sponsor the right benefit (so they'll say YES).
How to uncover what REALLY motivates a potential sponsor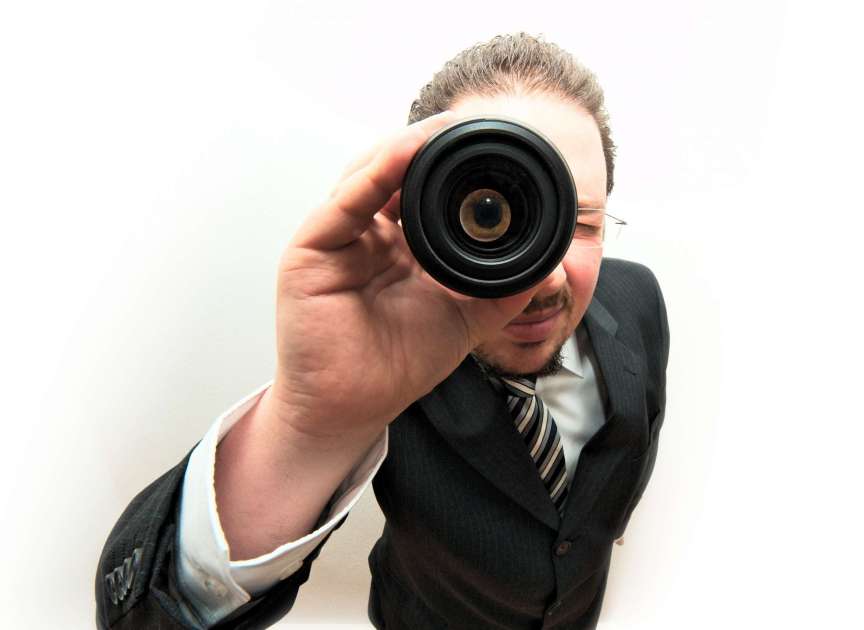 A lot of events struggle to find sponsors because they fail to understand what motivates their targets. They offer benefits that are easy for them to execute as event producers, but they don't think through the impact (or lack thereof) those offerings will have on a sponsor's bottom line.
If your standard sponsorship package includes things like a logo on your website or name on event signage, consider whether a potential sponsor cares about getting those things. Will having their logo in front of your guests actually help their business? The answer lies in understanding a potential sponsor's customer base.
Understand their target market
Are your sponsors driven by new leads or improved brand impressions?
A local restaurant might benefit from having a coupon or special offer printed on every ticket because it will help them find new customers. If you're approaching a utility company, on the other hand, they likely have a corner on their market; they don't need help finding customers but they could benefit from a sponsored experience that helps improve their reputation in the community. In that case, the opportunity to hand out branded swag, host an interactive experience, or sponsor a specific perk (like free wifi or a VIP area) might be a better incentive.
A business-to-business (B2B) company might not care very much about signage with their name or putting their logo on handouts at your event. But that doesn't mean they aren't a good fit as a sponsor. You just need to find the right incentive. And that starts with understanding who their customers are and how they find them.
Maybe you're hosting a food truck rally, and you have a warm lead with a company that rents or sells linens and uniforms. They may not care about getting their name in front of guests attending the event, but your other vendors might be right in their target market: is there something different you could offer them? Maybe they provide a branded sample pack of linens or logo gear to every vendor, or even receive a contact list of vendors who worked your event.
Or maybe you have a youth sports league, and you'd like to approach a mobile app company that produces coaching or player skills software. The teams, coaches, and administrators in your league are their targets, not parents and players. So a banner at every game might not appeal to them. But what about a preferred supplier status? Maybe you could include their brand message in your league-wide newsletter, or allow them to speak at your annual meetings.
Consider who else is asking them for money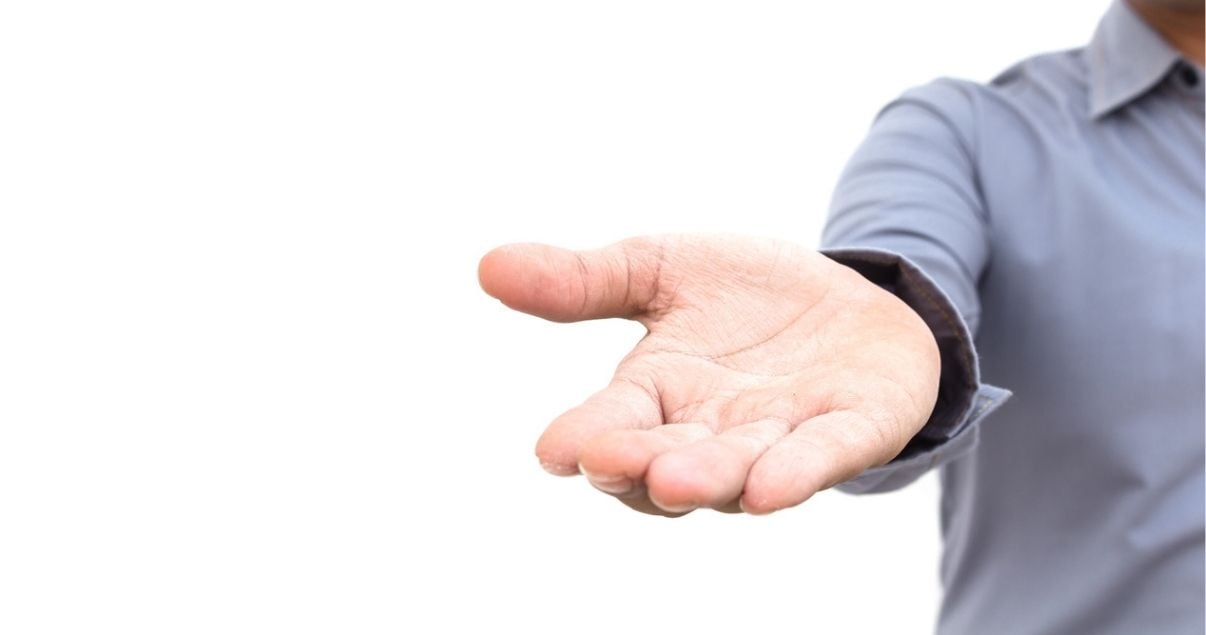 Another common reason businesses have to turn down a sponsorship opportunity is that they receive a tremendous volume of requests every year. They simply can't say yes to everyone.
Some events try a "spray and pray" approach, sending lots of generic sponsorship requests to major corporations or foundations because they see these companies as having an endless supply of money, and hope that a few of them will come through.
This wastes your time and is no better revenue strategy than buying a lottery ticket. Regardless of a potential sponsor's size, your approach should be the same: do your research, find out what they care about, and work to build a mutually beneficial relationship that can support your event for years to come. Many corporations publish standard sponsorship request forms and information about the type of events or causes they will support, and that's a good place to start.
This doesn't mean big corporate sponsors never make good targets. If you're hosting a mixology competition, for instance, a brand of spirits or a distributor might be a perfect fit as a sponsor. But if you're asking a fast-food chain to support your music festival when their corporate standards dictate that they only support youth sporting events, your time would be better spent elsewhere.
Think outside the banner
If you haven't read our post on 8 Creative Ways to Engage Sponsors, bookmark it now because we have plenty of tips to help you create a better sponsorship package.
Think creatively about the benefits you're offering potential sponsors. Everyone offers signage, but it's not valuable to every business. If a sponsor doesn't see the value or benefit from the promotions you've provided them, they won't return as a sponsor next year.
It's also a huge opportunity cost to you – if you could give that sign's space to another sponsor who WOULD benefit from name recognition, you could gain additional revenue. Don't waste both your time trying to push benefits on a sponsor which don't make sense for their business. And if you're not sure what benefits do make sense for a particular sponsor…
Ask and Brainstorm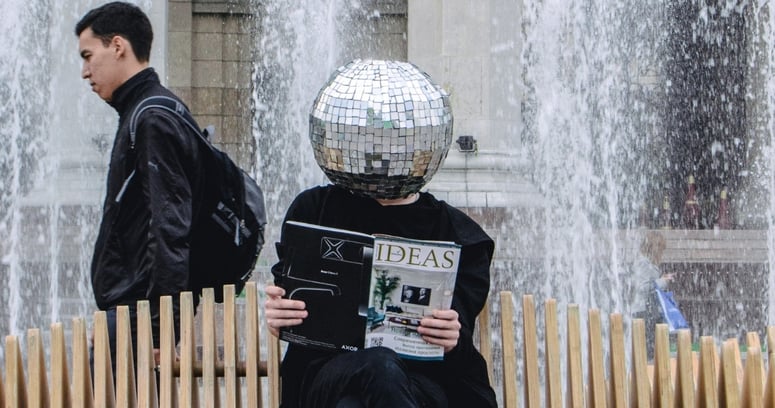 It's ok to ASK. "We'd love you to be involved, but I'm not sure our standard sponsorship package makes sense for your business. Could we chat about some outside-the-box ideas?"
In that same vein, if a prospective sponsor isn't interested in the benefit you initially offer, ask them what WOULD be valuable to them. Ask who their customers are or how they typically find them. Then brainstorm together some ways that you can help them reach the right audience.
Even if this particular prospect says no in the end, you'll walk away with a list of new perks you can offer other sponsors.
Want more ideas to incentivize your sponsors? Download our PDF below!